KEVICC Boombox Fest 2017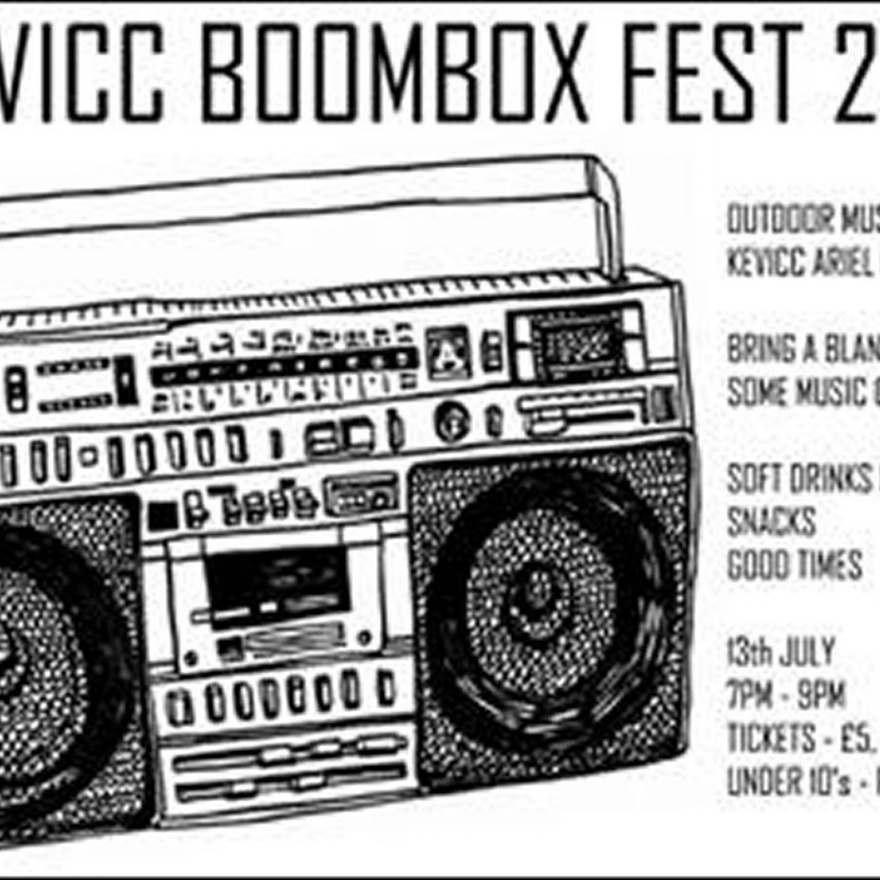 Thursday 13 July from 7:00 -9:00 pm.
Tickets are now on sale in Reception for the Year 10-led Summer Music Concert next week – Thursday 13 July from 7-9pm.
It will (weather permitting) be one of those really nice outdoor music events that everyone enjoys so much.
Light refreshments will be available.
We would love to see you there. Please tell family and friends.