Wimbledon and Wembley Trip 13–14 July 2017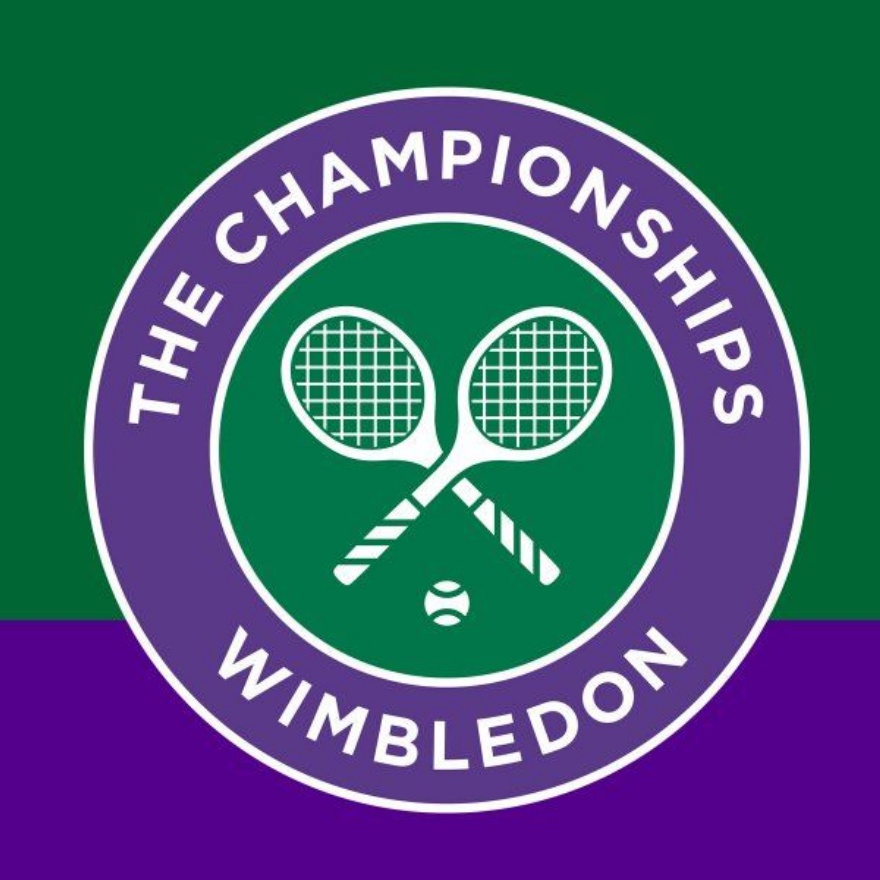 Wimbledon Championships 13–14 July 2017 and Wembley Stadium Trip
Students from KEVICC went on a two day trip during July 2017 to Wimbledon and Wembley Stadium.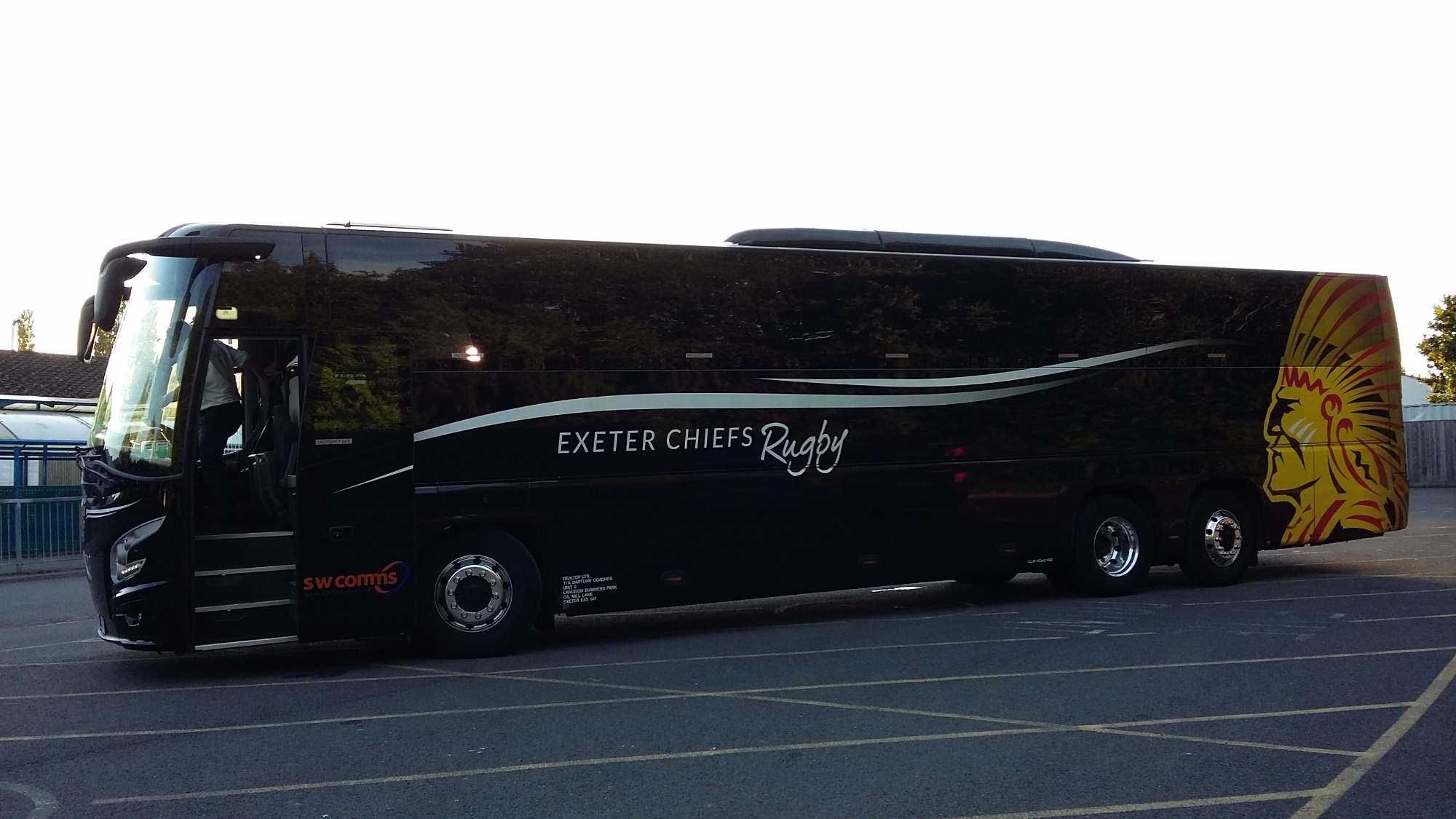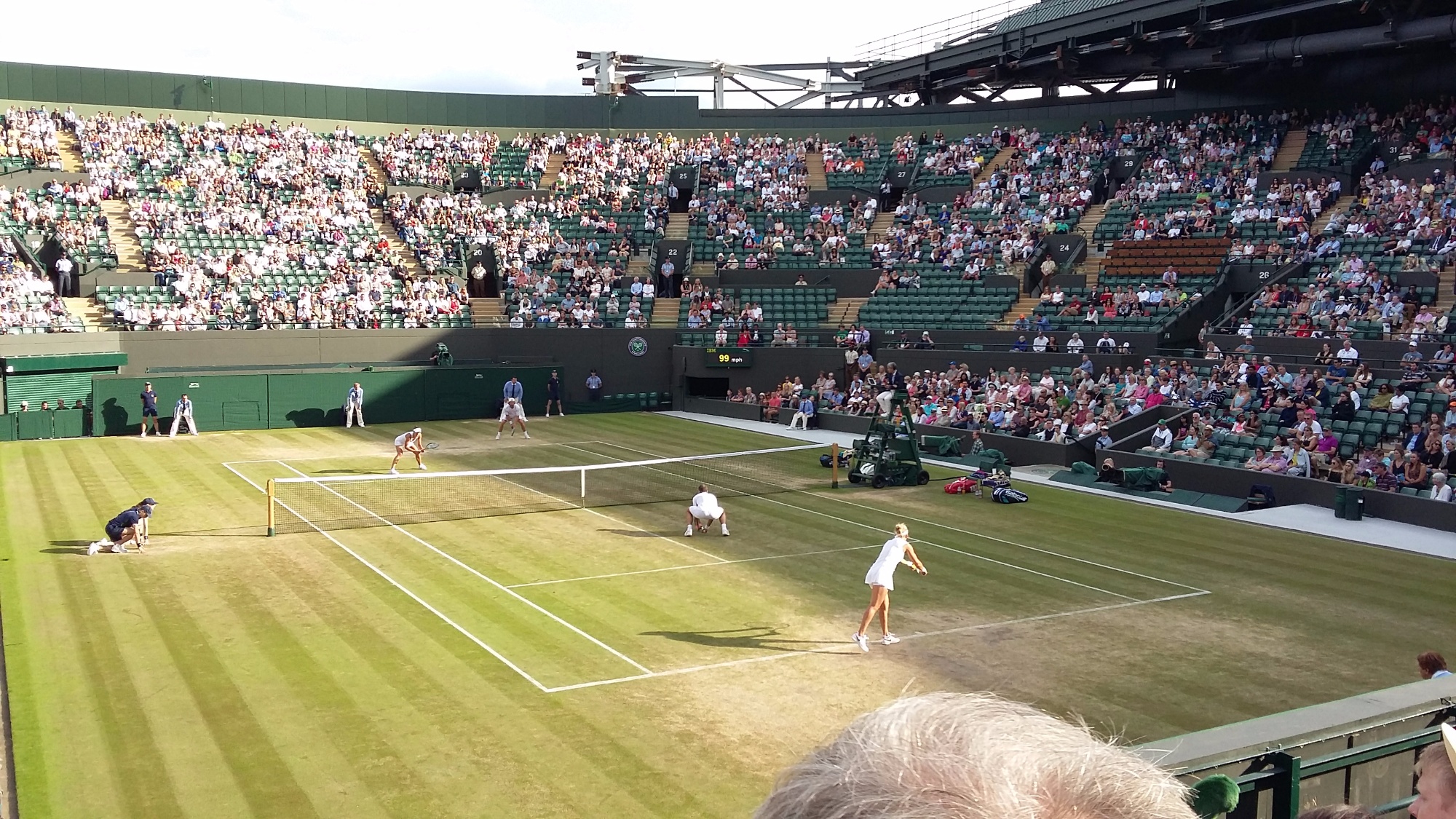 We had a nice early morning to start our trip, leaving KEVICC at 5am on Thursday 13th July. We travelled to Wimbledon in style as we were riding in Exeter Chiefs bus! Students had full access to the grounds of Wimbledon and got to walk around the famous grounds of this legendary place and enjoying the traditional strawberries and cream! We had some time around Henman Hill and wondering around the courts prior to taking our court number one tickets where we got to see the mens' doubles quarter finals and then invitational matches where Martina Navratilova was playing. We also had the treat of watching the likes of Henri LeConte and Barami who are both wonderful legendary players demonstrating a wealth of talent and humour☺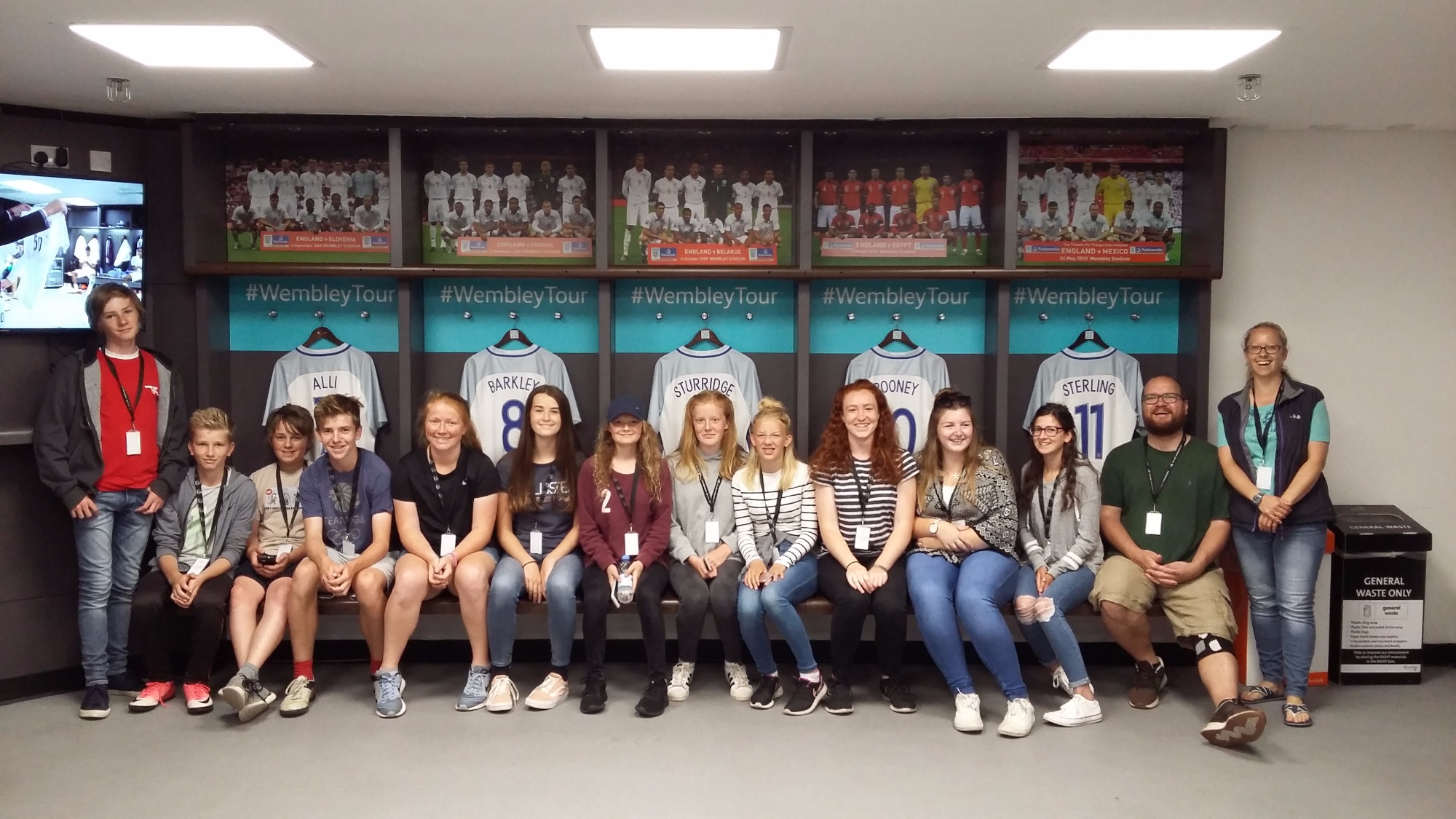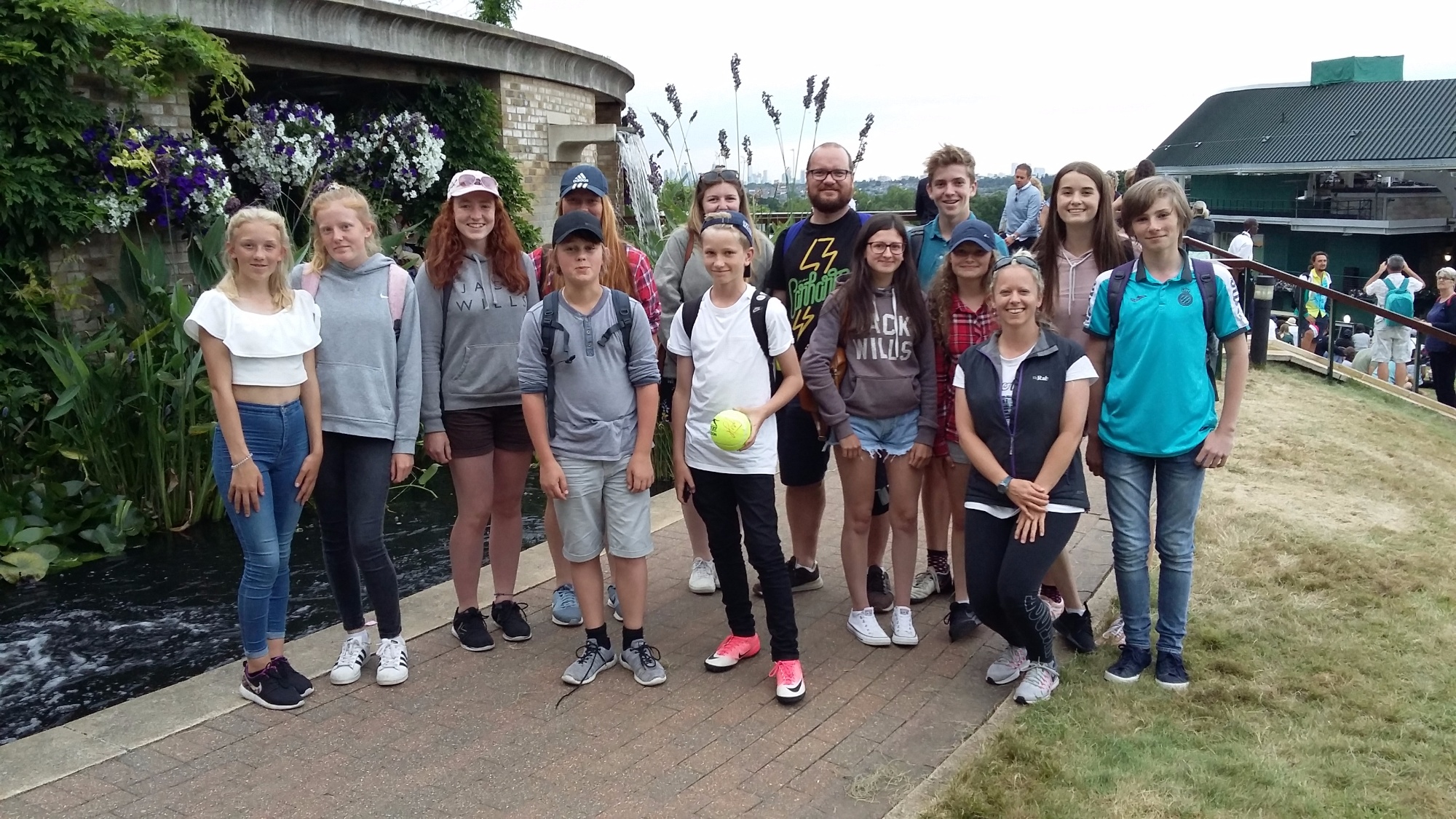 Following a long day at Wimbledon we then transferred to our hotel for a good night's sleep. A full buffet breakfast greeted us in the morning and then we were off again but this time to the home of England Football; Wembley Stadium.
At the Wembley Stadium we took a tour through the grounds visiting the changing rooms, walking through the players' tunnel and sitting in the pitch side VIP seats. We returned on Friday 14th July in the early evening to KEVICC, a great time had by all! Look out for the next trip for Wimbledon in 2018!