Happy Holidays to all from KEVICC!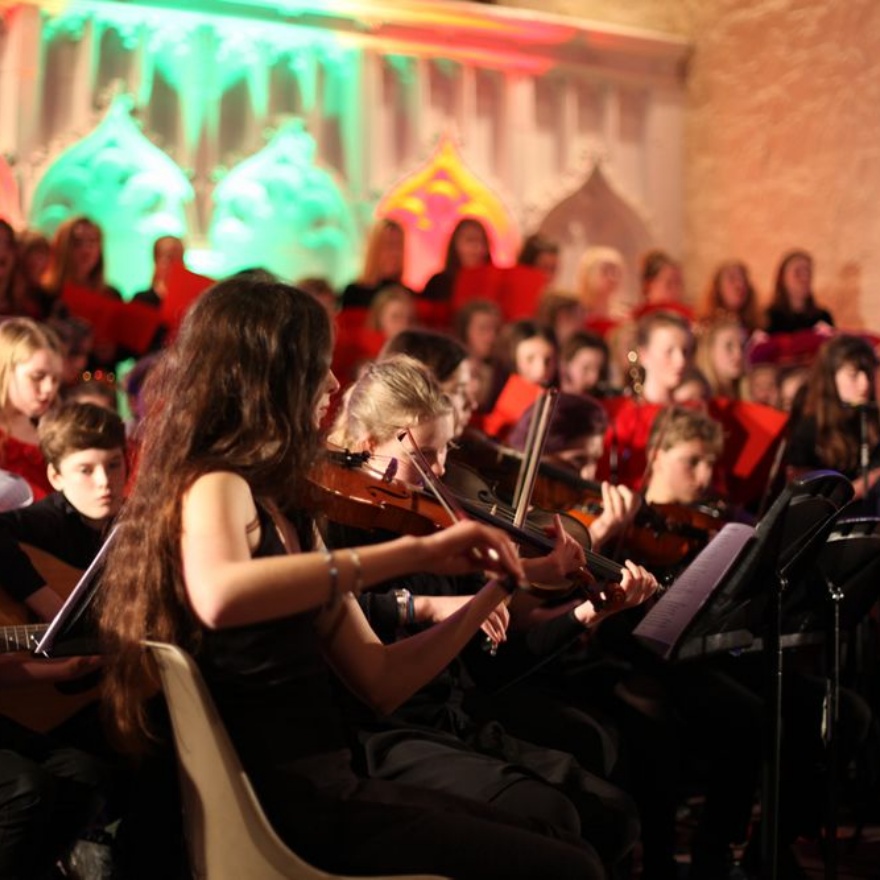 Happy Holidays to all from KEVICC!
Happy Holidays to all from KEVICC!
The holiday season is (almost) upon us, and as usual we have lots to celebrate! The energy and enthusiasm shown by students and staff through the last short, damp and dark December days has been incredible as always. Today the college is raising money for charity through the wearing of Christmas jumpers- and the pictures here give you an idea of the variety of styles on display! This last week we have also seen another amazing Christmas concert at St Johns. The depth and breadth of talent on display was amazing- all the way from Year 7 to Year 13, and including a great contribution from pupils at Totnes St Johns for the encore! The photos here give a taste of what the evening was about.
I'd like to take this opportunity to thank again all our students and staff for their commitment and energy over since September- we've seen so much great learning and the new website will be a great vehicle through into the New Year to be able to share what we are all about. We'd also like to thank our parents and carers for their continued support, as we are really mindful how important successful partnerships between school and home are to our young peoples' success.
We are always concerned for our students' safety- and this is especially important at times when we are closed, so please take note of the "Report an Issue" button on the website's top right corner. This enables you to raise any safety concerns anonymously at any time and will come through to us even over the break.
See attached photographs.
So, enjoy the holidays, stay safe, and we look forward to seeing you all back (for Week A) on Tuesday 3rd January!
Alan Salt
Principal