Transition Town Totnes Film Festival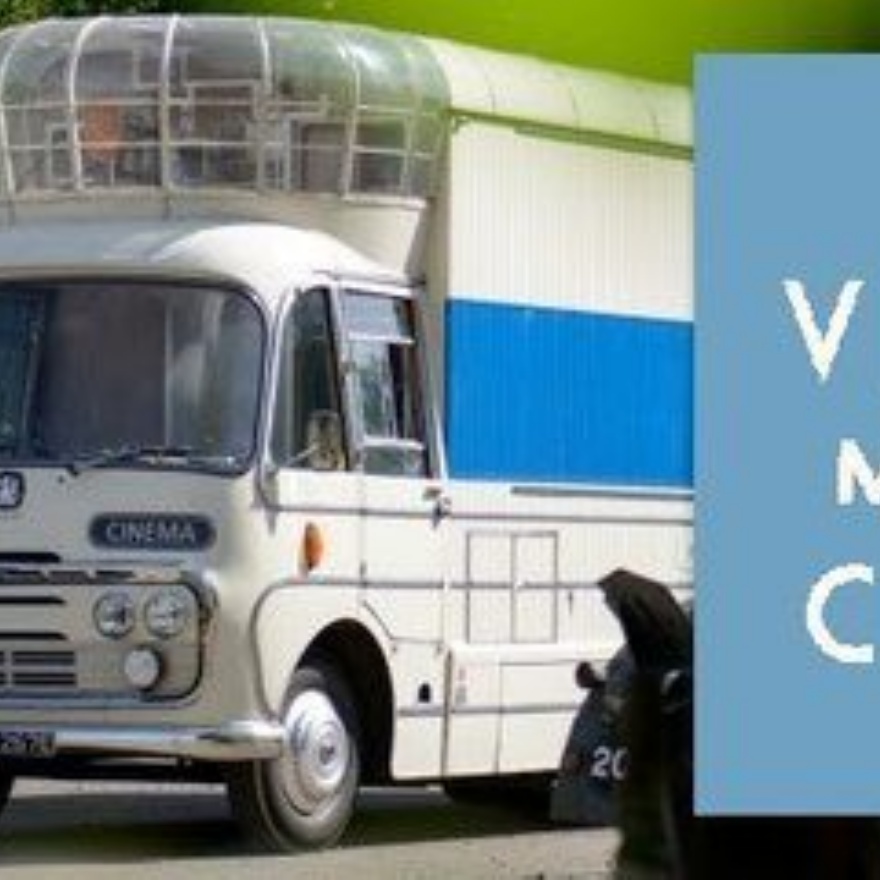 Opportunities through the Transition Town Totnes Film Festival 9-12 March
Audrey, this vintage mobile cinema bus, will be at KEVICC on Saturday 11 March as part of the KEVICC@50 celebrations, and films will be shown from 12 noon into the evening.
Tickets from The Barn at Dartington. All the details are here:
https://www.dartington.org/whats-on/ttt-film-festival/#allfilms
At 5pm the film showing will be a BBC documentary called Behaviour & Belief, made at KEVICC in 1973.
ALSO .. there are free film making workshops in the town that our students can sign up for. See attached press release.
If any students are interested in the workshops, they need to book through The Barn at Dartington SOON!
All the details are here:
https://www.dartington.org/whats-on/ttt-film-festival/#allfilms