World Autism Awareness Week Event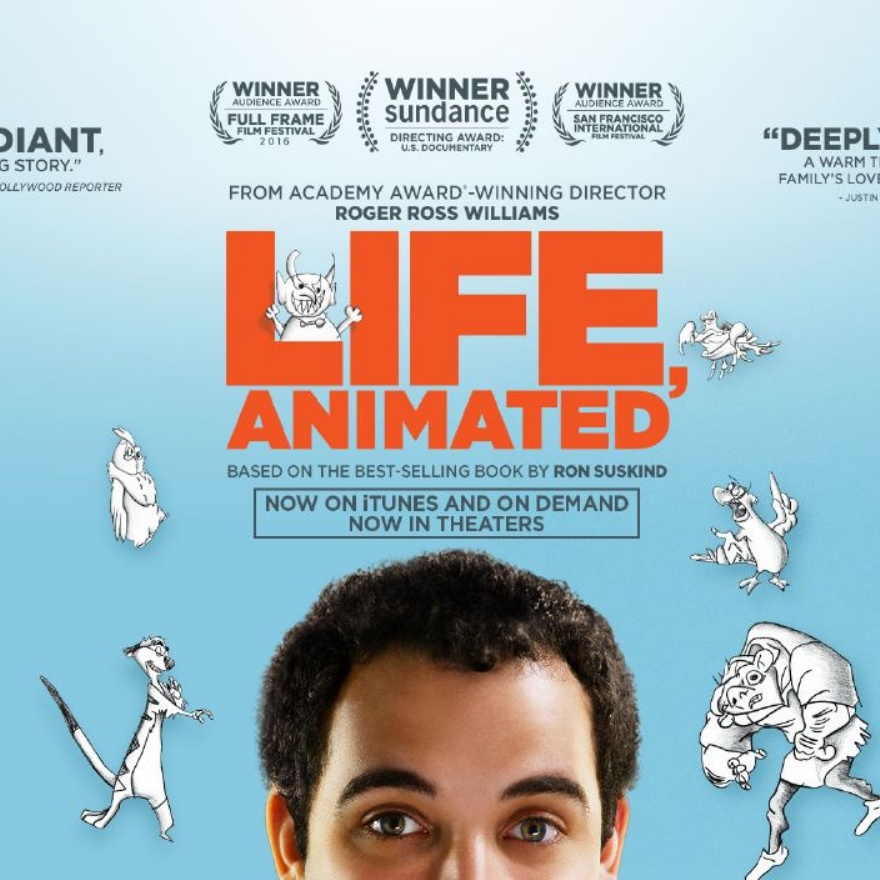 ---
I would like to bring your attention to this event which will be taking place in KEVICC on World Autism Awareness Week (27-Mar to 2-Apr 2017).
We will be hosting a viewing of the academy award nominated documentary; 'Life Animated' in the Ariel Theatre, KEVICC on 29th of March at 7.30pm.
Entry is free. Donations on the night, to the National Autistic Society (NAS), will be appreciated. There will also be a cake and refreshment sale with proceeds going to NAS.
Our aim is to increase awareness and understanding of autism locally in addition to raising funds for a this very worthy cause. Whether you are a person on the autistic spectrum, a carer, a professional, a friend or member of the community you will greatly enjoy this film.