Summer term starts...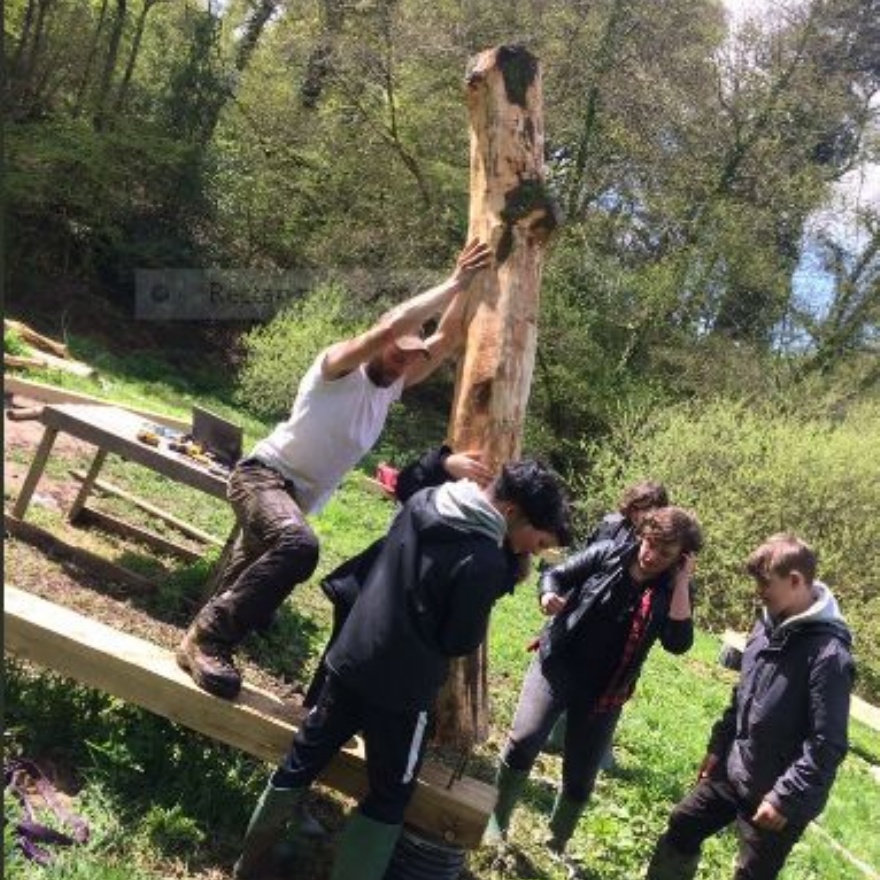 Dear All,
At last it seems summer has begun- or is about to begin with a sunny bank holiday weekend ahead of us. Of course, at this time of year, we all want to be outdoors more, so I've thought of a couple of recent examples of seeing this around the College recently.
There is an old saying about the certainties of life being limited to death and taxes, if you believe Benjamin Franklin. I would add to that another- that in at least 50% of staff briefings, Dr Ruffle will variously thank or remind colleagues (or cajole newcomers) for their help with the College Ten Tors teams. Ten Tors has really taken on a renewed energy over the past few years, and it is especially heartening to see younger students taking up the chance to do 'taster' sessions navigating the Green Lanes around Totnes and camping in the wilds of Kennicott.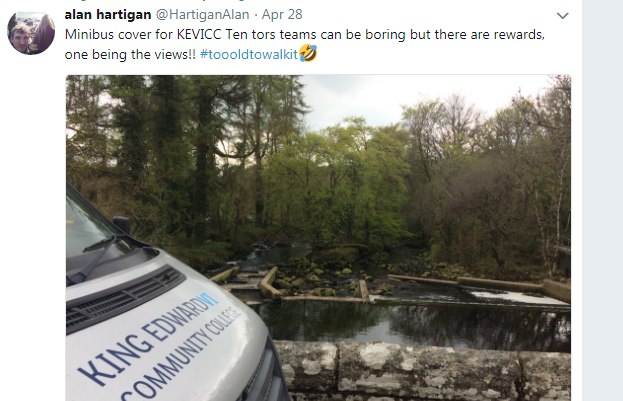 The main event is next weekend, with hundreds of young people from across the region descending on Dartmoor for expeditions of varying length and endurance. It's a great time to remember all the parent and family support and volunteers from schools who spend countless hours at weekends collecting damp and tired children, packing equipment, driving minibuses, and enabling such a fantastic opportunity for our students.
Of course, the Ten Tors teams have spent hours across the winter getting damp and suffering the worse of weather in preparation for next week. Our group currently building a Devon longhouse over at Cornworthy have in contrast been blessed with sunshine since they began the project 3 weeks ago. The photo evidence shows the great weather, some of the hard work involved, but cannot capture the excitement and buzz this has created for the group of students themselves. I'm really looking forward to seeing the finished project later this summer.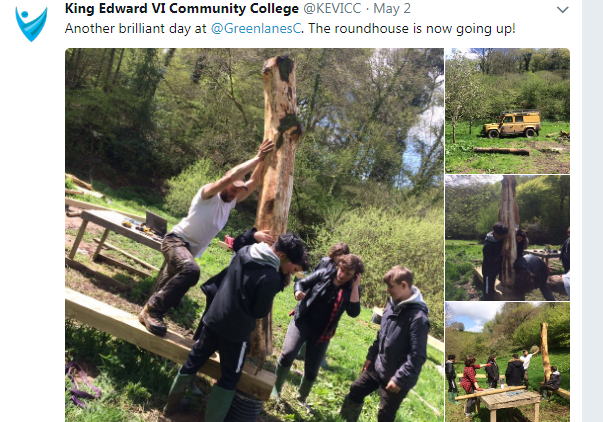 Another side of schools in the summer are the final preparation for GCSE and A-Level exams. One of the challenges of teaching is always how we prepare students for the independent revision we know they'll need to do, whilst at the same time making sure they have enough directed preparation to help calm their nerves and make sure that they ready to perform to their best.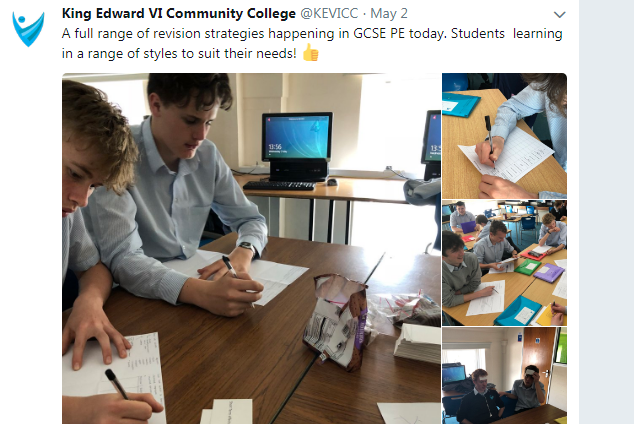 It was great this week to see teachers sharing revision ideas during a morning briefing on revision strategies and being encouraged into a 'magpie' approach to their professional learning!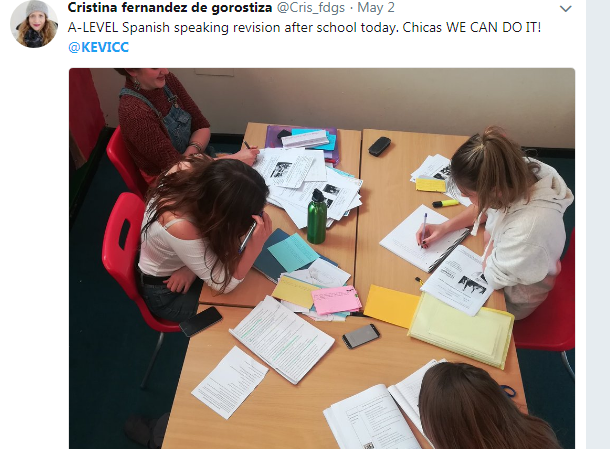 Completely unrelated to the season, I couldn't finish this blog without wanting to reflect on two great creative opportunities, one in school, and one in our community. Last week saw the latest "Sprung" dance show here at KEVICC. Four years ago it was the first KEVICC event I attended, and I am still amazed at the flair, talent and hard work that goes into it. We are really lucky to have such talented students ably supported by our Dance team- and also to have a community that support it by coming in such numbers (my apologies for my slightly rusty bartending at the interval!)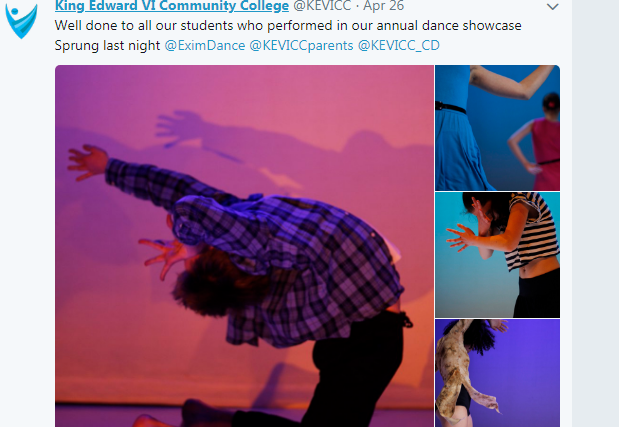 Finally, a huge congratulations to the Jamming Station in Totnes, who've just won funding from a public vote to continue the amazing work they do with young musicians and performers in our community- our students are so lucky to have such a project on their doorstep.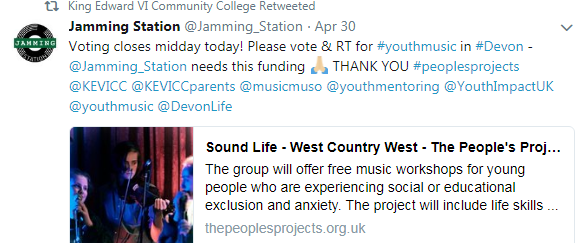 Anyhow, there is sunshine promised tomorrow, so I hope all students and their families get a chance to relax and enjoy the extra day of rest on Monday.
Have a good weekend,
Alan Salt
Likewise