Principal's Blog
Principal's Blog
As part of a (belated) New Year's Resolution I wanted to start blogging again regularly. It is such a privilege to be able to share some insights into what makes KEVICC 'tick', and also a chance to reflect on what's going on currently at the College.
Even from the seclusion of my office as I'm typing this entry, the amount of things going on is evident. Currently, I can see a group of primary students awaiting collection. We've had nearly 200 primary children in this morning working with our fantastic PE faculty. Supporting the faculty and working with them across age ranges have been some of our own PE students and sports leaders- which explained why one of my tutees was not in registration earlier.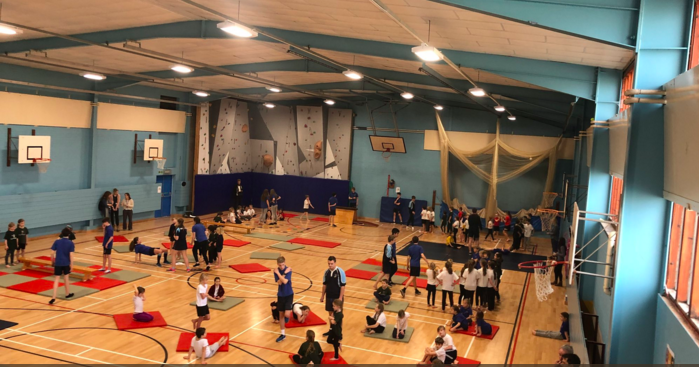 Actually, occasional absence from registration in our tutor groups is not uncommon- but for good reasons! This year we've been running a programme whereby Y11 students have been trained in the toe-to-toe reading scheme. This means they work a couple of times a week with selected Y7 and Y8 students, helping them improve their reading skills. It also means the Y11s have been given the responsibility and space to show what incredible leaders and role models they can be. Unfortunately for the two of my tutees it does occasionally mean they miss tutor group biscuits, but everything comes with a sacrifice! Our small mixed age tutor groups have made such a difference to the College, and we feel there's more potential we haven't yet exploited.
Next door as I write this one of our Assistant Principals has been having a coaching meeting with another Y11 student. We were talking in staff briefing this morning about how impressed we have been with the commitment shown by this year group to early preparation for their upcoming GCSE exams- we're lucky to have teachers who are already 6 weeks into running after school and lunchtime sessions, and the Y11s have really risen to the challenge of starting early and putting time into their preparation now.
My favourite tip for Y11s is getting students to spend 30mins a day mind-mapping each lesson they were in that day, and what they can remember. Combine this with a ring binder and some colour dividers and you can create a personalised revision resource, as well as strengthening your understanding of what was taught and learnt that day.
Noise levels have now risen next door- which on closer investigation is the Y11 Prom committee is in session, meeting (and arguing!) about the arrangements for our end of year celebration. Given that the committee includes some young people who both organised the Golden Iris festival and have given evidence to a parliamentary committee this week on young people's mental health, I have no doubt the event is in safe hands!
This week we've also seen the latest in a long line of brilliant College productions, "The Wizard of Oz". Being able to see the culmination of a lot of talent and hard work from the students, and a lot of dedication from staff, assisted by colleagues and also by our wonderful Parents' Association, has been a real privilege. The production runs tonight and finishes tomorrow, so if you haven't yet seen it, you are in for a treat!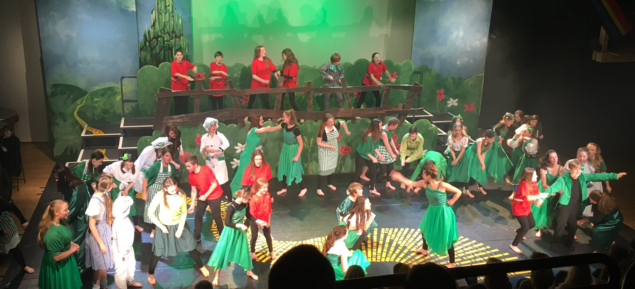 We are so fortunate to be able to work with our students to help them achieve so much. Alongside the work celebrated here, we're also pleased with our latest set of official statistics on how much progress our students make against national averages.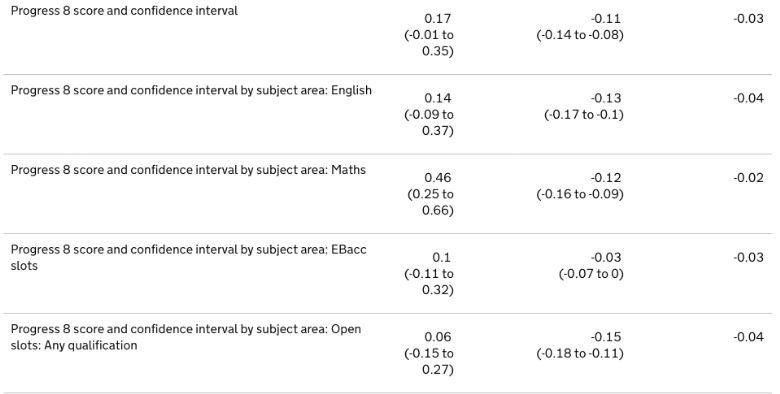 This gives a great platform to push on and ensure that we add more and more value to our students academic progress- and reassures us that a rich educational experience is not in opposition to, but completely underpins, academic success!
Finally, I couldn't end without my favourite KEVICC twitter moment of the week. Rather than the beautiful cooking from Ms Crellen's Y11s, or the amazing work our Art & Design students are doing with Sea Change and Drift, I instead can't resist Mr Gillard's beautiful picture of our Y11s playing football against Churston. True grit and resilience indeed!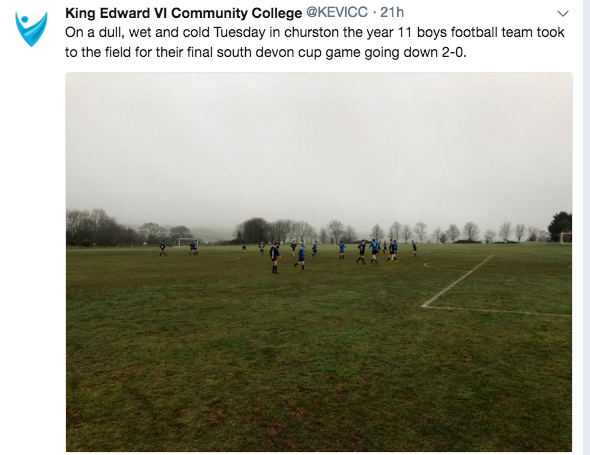 Have a good weekend,
Alan Salt
Principal