Modern Foreign Languages
Our intent is to deliver an inspiring and memorable MFL curriculum, which enables our students to become confident communicators in the language that they choose to study.
All students study either Spanish or French in Key Stage 3, focusing on one language to allow for deeper knowledge and understanding.
Students are encouraged to deepen their cultural knowledge and understanding, as future citizens of Europe and the wider World. We promote the importance of studying a language at GCSE and beyond and regularly offer extra-curricular activities, in order to promote MFL and encourage uptake at KS4 and beyond.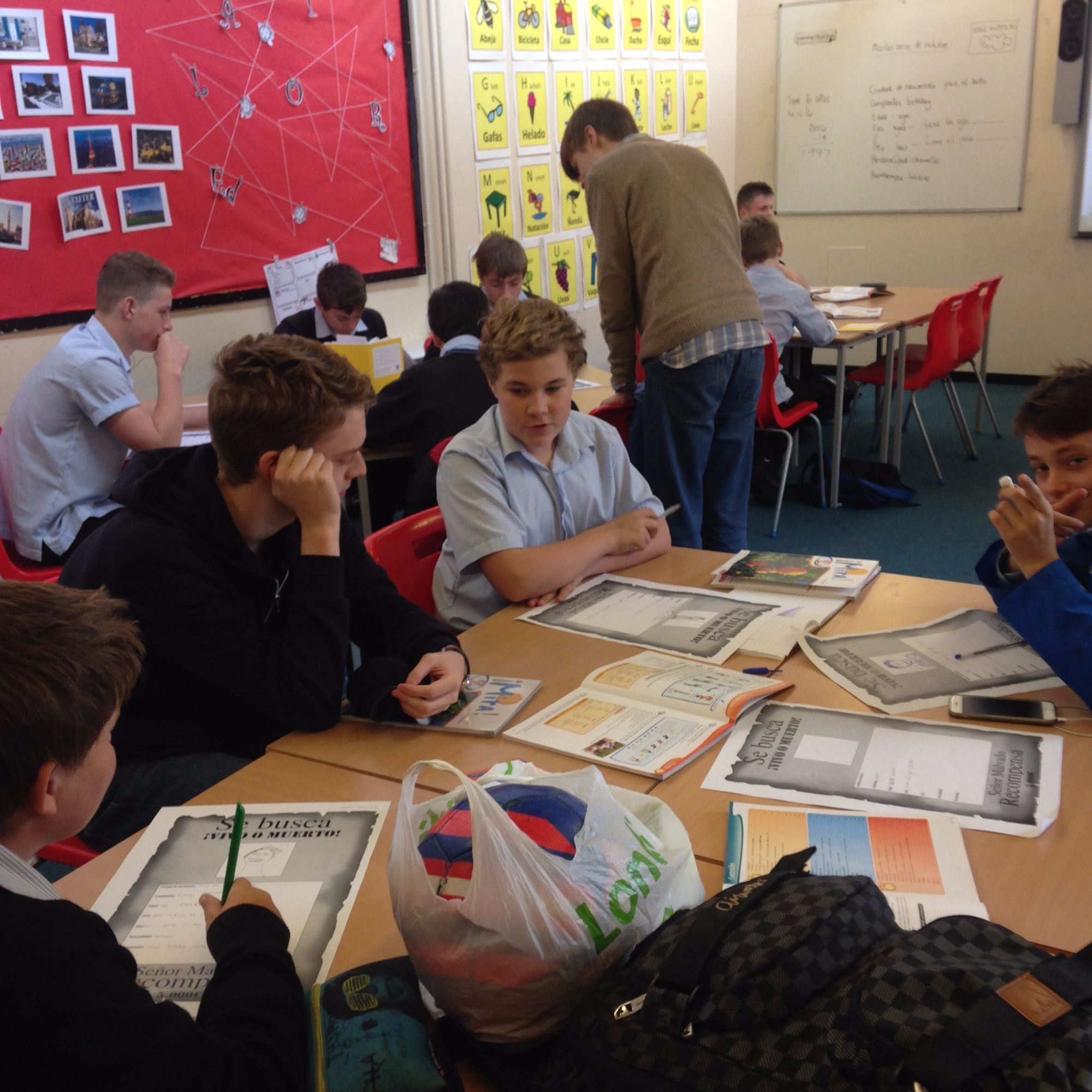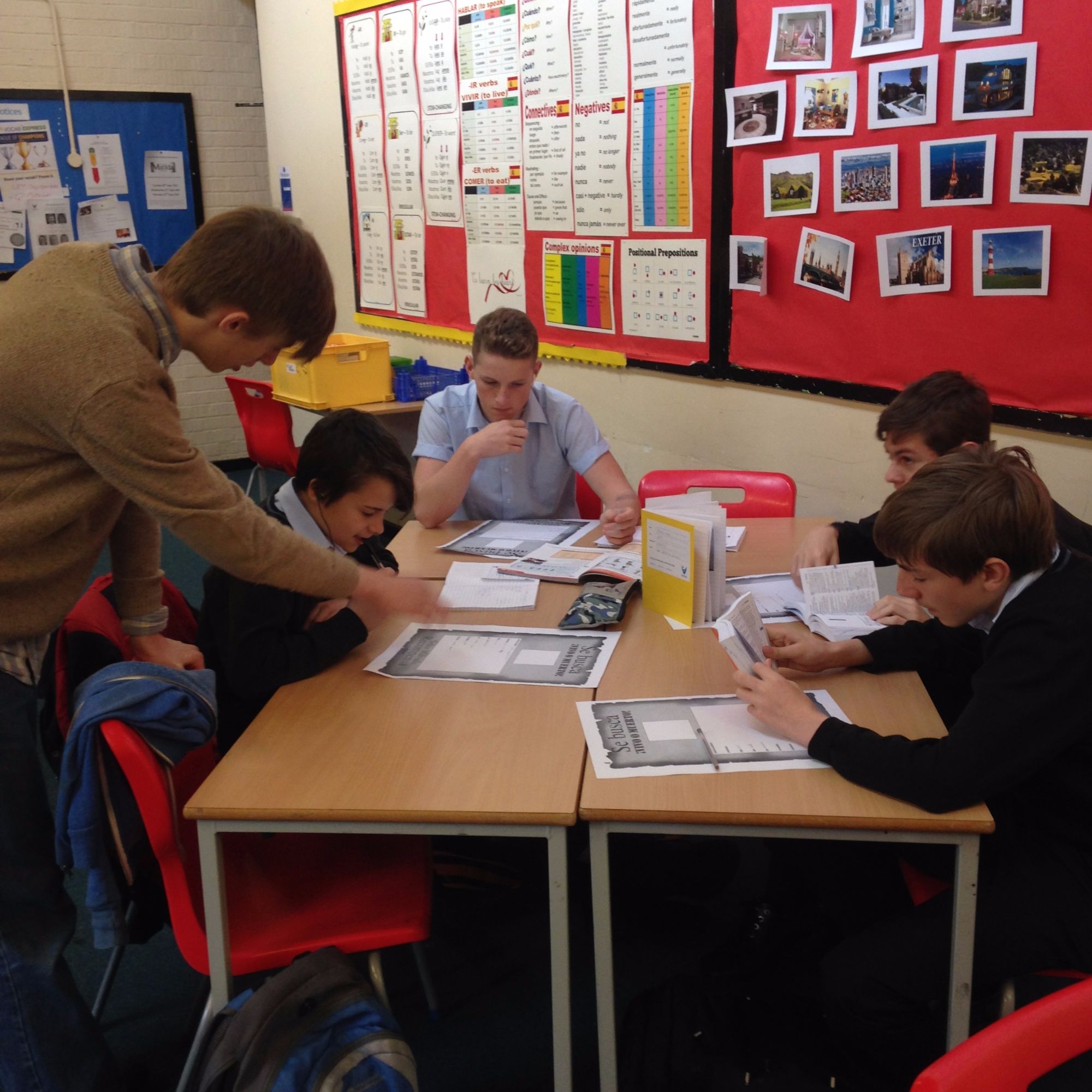 Our experienced team of MFL teachers aim to deliver consistently good and outstanding lessons. We are constantly developing our ideas and sharing good practice to ensure that Teaching and Learning are inspiring in MFL. Alongside this, we have high expectations of behaviour and strong routines in place in our lessons, and believe that regular praise and rewards are important to recognise excellent effort and progress. We hold regular 'Star Student' awards with this in mind and take every opportunity to celebrate our students' successes.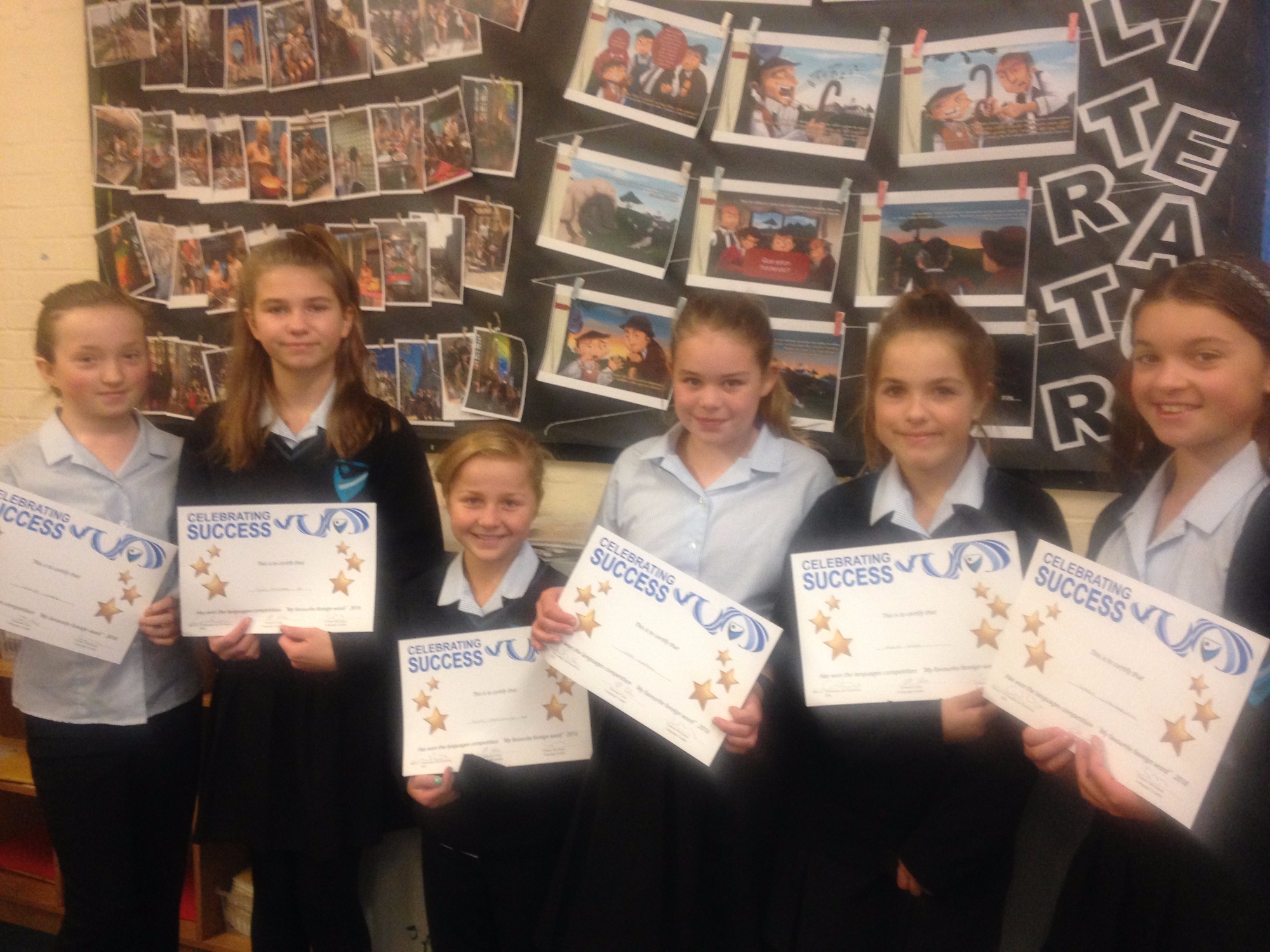 SOL
Within our SOL, there are frequent, planned opportunities for recall, repetition and reuse in a variety of contexts leading over time to mastery.
In Key Stage 3, all students are taught the foundations to become successful linguists.
We have developed our own learning maps, with termly Knowledge Organisers and Sentence Builders being used to ensure consistency of learning across the Faculty. These are shared with students as a support resource to help reduce cognitive load, and our lessons are used to ensure students develop their confidence over each term. We use the MARSEARS/EPI (Extensive Processing Instruction) approach to develop phonics, vocabulary and grammatical knowledge, with the aim of setting students up for success in the termly assessments.
Modelling via Sentence Builders
Awareness-Raising Pop up Grammar, planting the seed!
Receptive Processing (Listening and Reading flooding activities)
Structured Production (Writing and Oral practised activities)
Expansion (Explicit Grammar) This is done once chunks have been extensively learned!
Autonomy (Scaffolding gets removed (SBs) and students produce language without support
Routinization (Recycling vocabulary constantly! specially key/high impact expressions/functions)
Spontaneity (WITHIN A TOPIC/UNIT) THE GOAL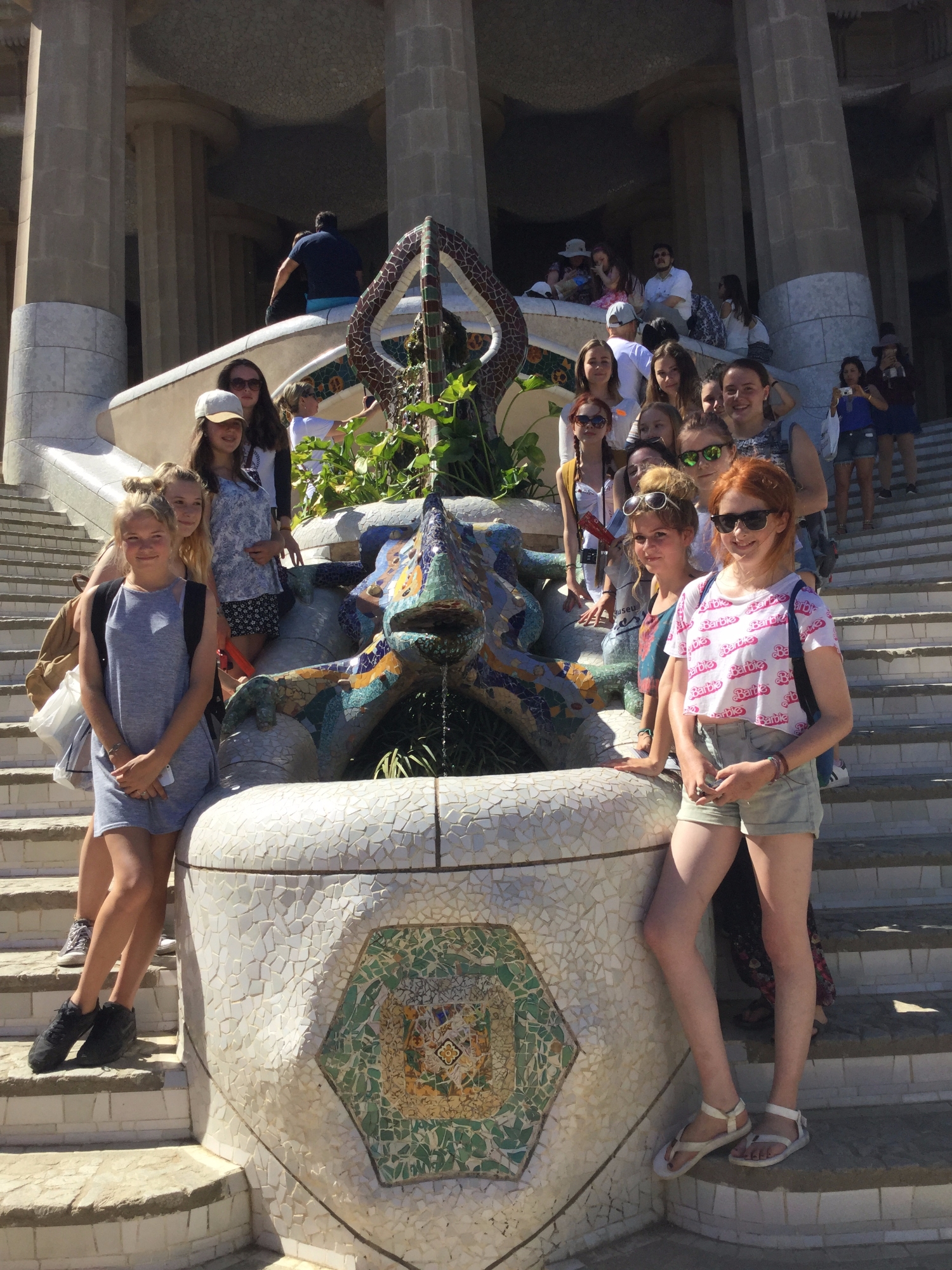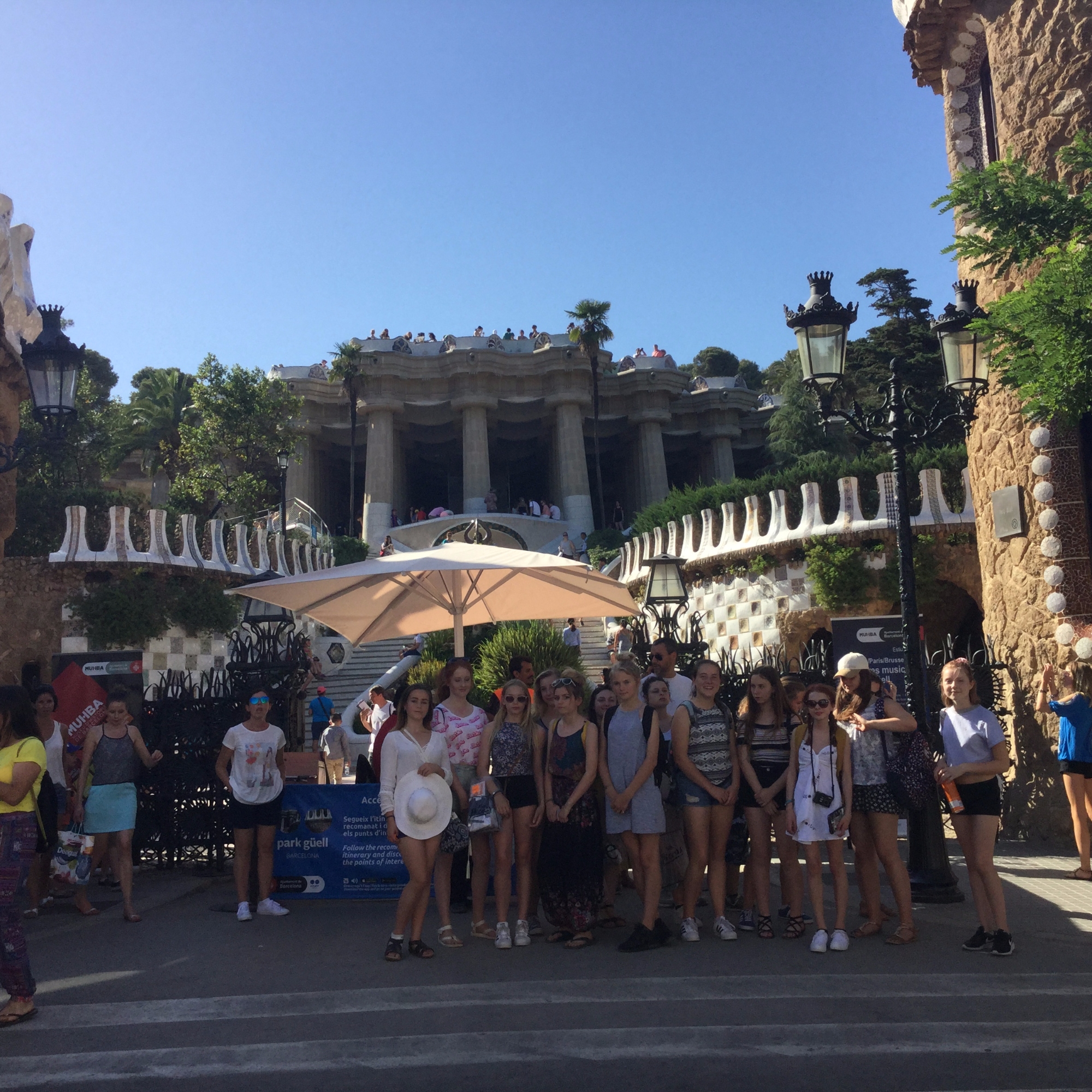 Staff regularly share ideas and activities that help support this approach-a list of these and templates can be found in Shared/MFL 2021-2022/Curriculum or listed below
Termly 'Can Do' Statements are completed by students so that we can track their understanding and they can develop self-awareness of their learning and understand success criteria.
All of these resources, and the curriculum content, have been developed with carefully selected core vocabulary and grammatical structures, which we believe build the basis for success in MFL.
Key vocabulary, structures and tenses are taught which students learn to apply in a number of different contexts, thus promoting technical accuracy and spontaneity.
We also teach students how to 'TAILOR' their work, thus developing their awareness of how to structure their writing well in MFL- this concept is revisited throughout KS3 and KS4.
Assessments
Whilst the 4 skills of Speaking, Listening, Reading and Writing are interlinked and we are constantly developing all four, each term we focus in particular on one skill and our main Assessment and feedback is based on this skill. This enables our students to develop an awareness of how to revise effectively and improve in each particular skill, and it also identifies which skills each student feels most confident in and which is the one they may need to focus on for improvement, ready for the GCSE course.
ICT Use
We use ICT to support learning and encourage our students to use Languagenut, Linguascope, Quizlet and Blooket to study independently. We have set up a range of Kevicc quizlets linked to our SOW to provide students with opportunities to self-quiz and consolidate their learning.
Intent
Students are able to apply these solid foundations in Key Stage 4 and further develop these core skills which they have worked on in Key Stage 3. At the end of GCSE students will have attained a degree of fluency and increased spontaneity and be able to communicate with confidence.