KEVICC Summer Festival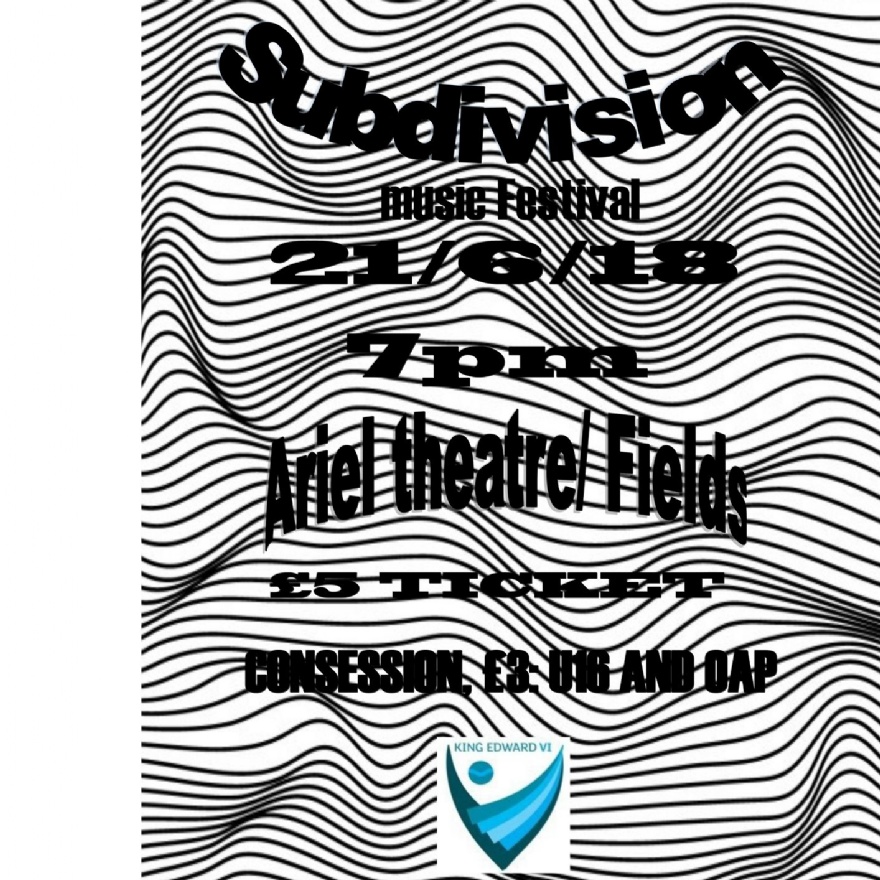 You are invited to the KEVICC Summer Festival, Sub-Division on Thursday 21st June.
We will be out on the field by Ariel reception (or in the Theatre in the case of bad weather) with an evening of fantastic musical entertainment from 7pm. All welcome.
Tickets from Ariel reception £5 adult, £3 under 16 and OAP.
We look forwardto seeing you there.
KEVICC Performing Arts Department.