COLLEGE TOURS
Unfortunately, due to Covid-19 all tours and Year 6 Induction days at the College have had to be cancelled.
However, in order to provide children with as much useful information as possible before starting with us in September, and to make the transition to secondary school as smooth as possible, we have recorded a number of tour videos.
Please find below video links to 'Your First Day', Faculty Heads introducing their subjects, teachers and teaching rooms, and some of our current students speaking about their experiences of starting and settling in at KEVICC.
We would encourage all parents/carers to spend time on these resources with your child, as we feel in the absence of induction days (which unfortunately no school has been able to offer this year), this is the next best thing to help you all feel welcome and part of KEVICC before starting with us.
We are very excited about meeting your child in September, and if you need any further information, please don't hesitate to contact us on 01803 869200 or administration@kingedwardvi.devon.sch.uk.
For 'First Day' and 'What is KEVICC really like?' parts 1 and 2, click on the icon below:
For individual Faculty, Canteen and Learning Support Tours click on the icon below:-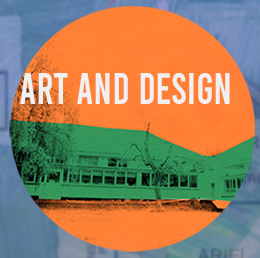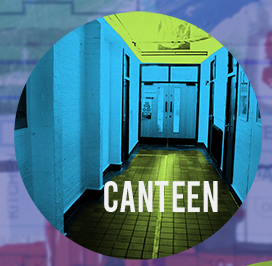 For the full College site tour, click the map below: