Modern Foreign Languages
About Us
Our Commitment
We are an enthusiastic and innovative department who continually strive to offer the highest quality of teaching and learning at every Key Stage. All of our teachers are experienced practitioners who are confident in delivering relevant and varied lessons which engage a range of learning styles. We maintain the students' interests and needs at the heart of our planning and delivery and seek to constantly refresh our ideas, thinking and classroom practice.
Our Expectations
We have the highest expectations of our students in terms of their achievement, attitude and behaviour. We believe in staff and students working together towards individuals' goals through shared enjoyment of lessons and regular reflection of progress.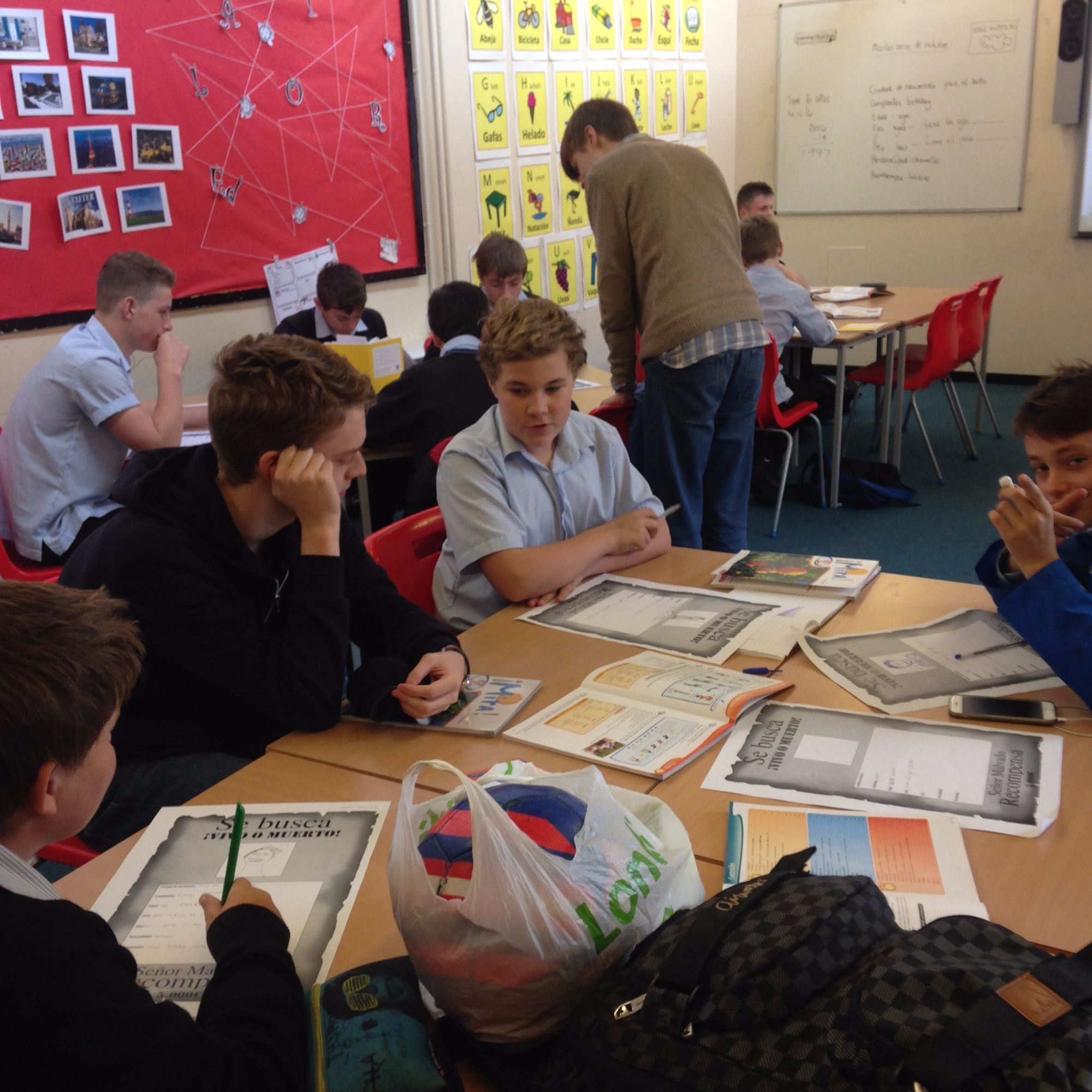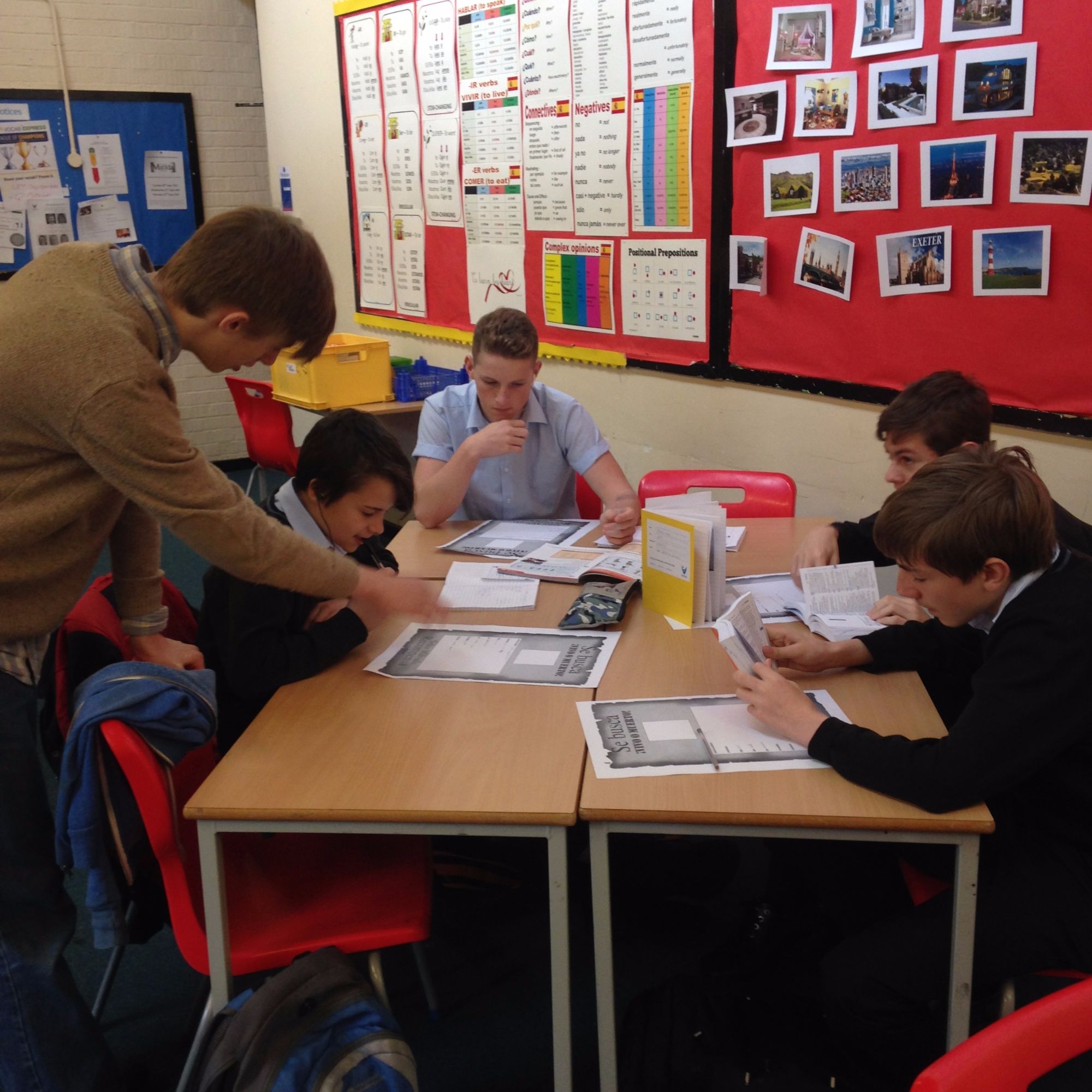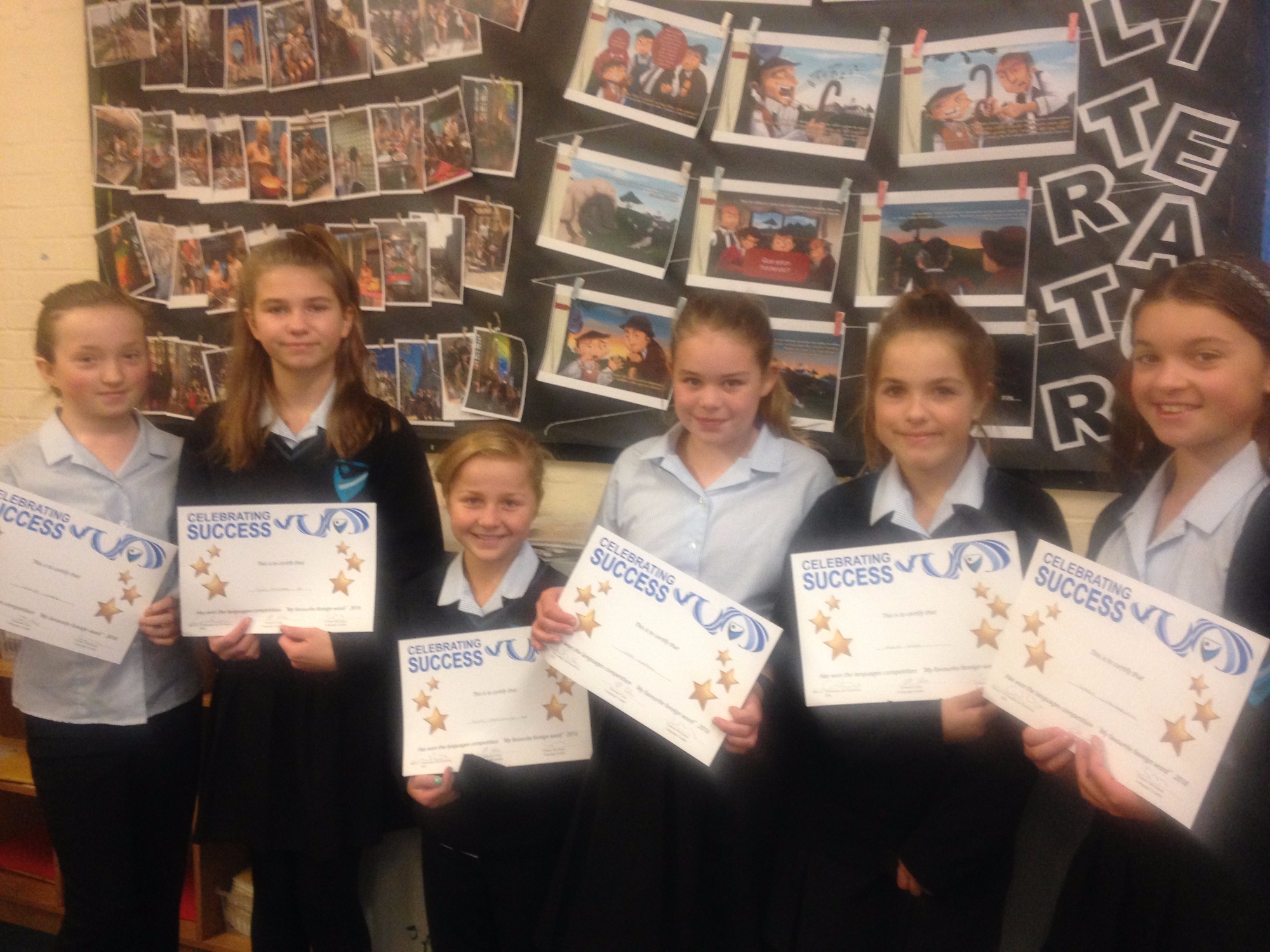 Home Learning
Homework is set weekly and consists of vocabulary learning, reading and writing activities. We expect our students to complete homework on time and to the best of their ability. All homework is set on Class Charts and students should check they meet deadlines set on this site. Students can also use websites such as Vocab Express, linguascope and atantot extra (for which we have subscriptions) to complete extra vocabulary work at home
Enrichment
We firmly believe in the rich value of study trips and exchanges. In recent years we have offered trips to Barcelona and Paris for yr8-10 students and a sixth form work experience exchange to France.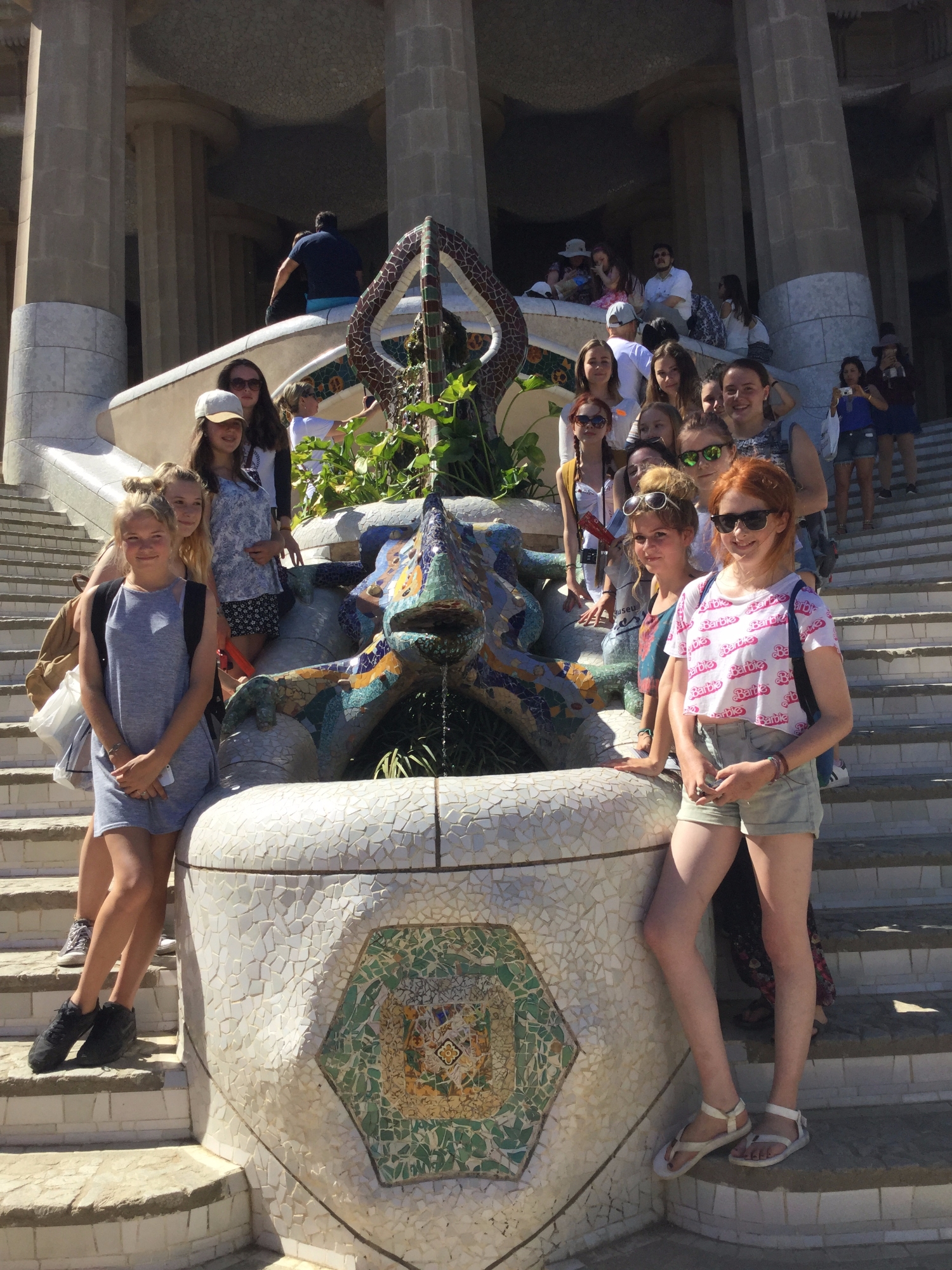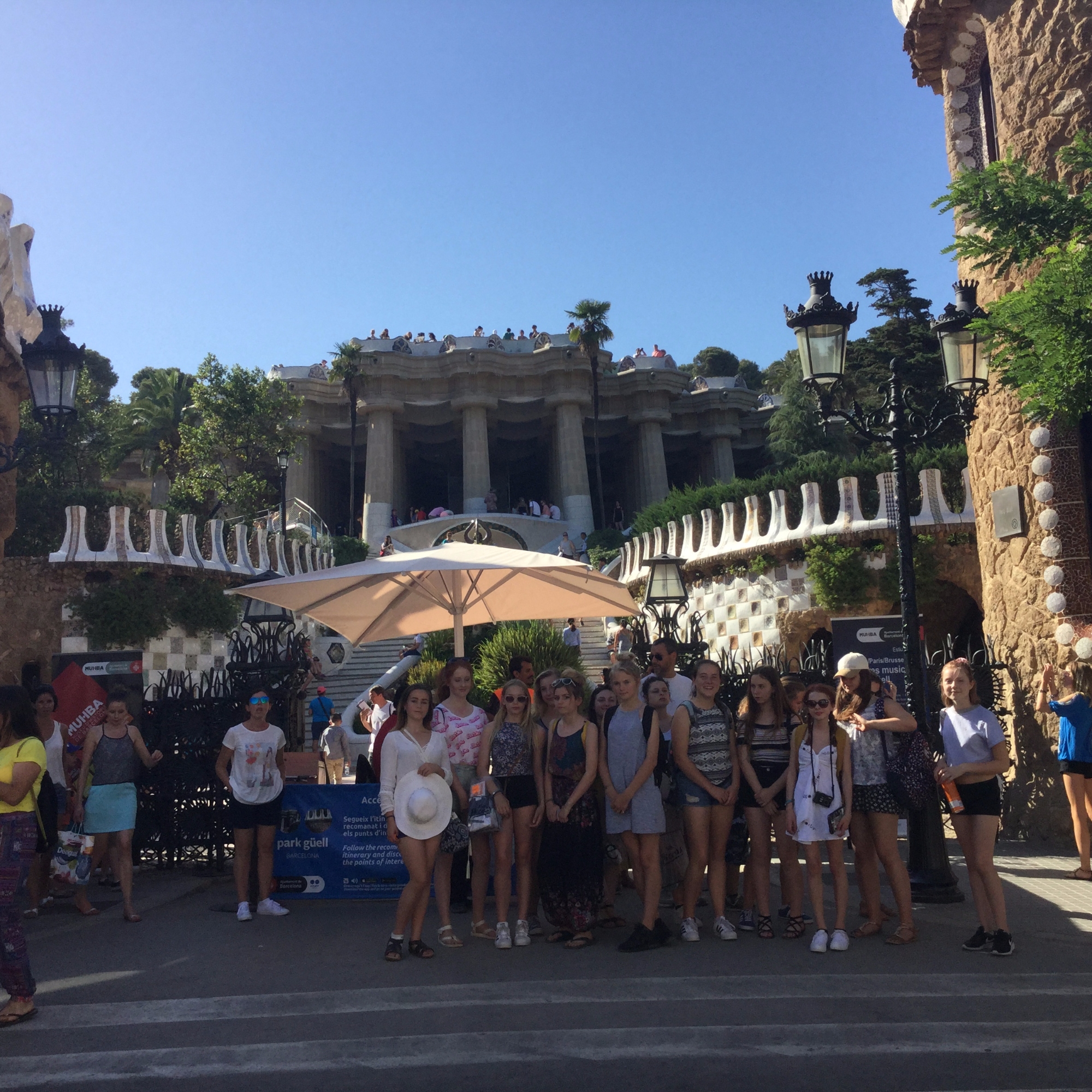 We have also set up links with Plymouth and Exeter Universities and have run MFL trips to both. We hold termly cinema reward evenings and star student campaigns, in which students who have worked hard are rewarded for their efforts
There are clubs every lunchtime in MFL where students of all Key Stages can come to play games, complete exam practice or homework, develop their speaking skills or ask for extra support. We are always keen to encourage and support our students as linguists.
Learning Mentors
Our Yr12 and 13 MFL students and Foreign Language Assistants are used as Learning Mentors to work with small groups and/or individual students at KS4 and also in some KS3 groups.
Our Achievements
Last year proved another fantastic year of GCSE and A-level results for the MFL department, with many students not just passing, but achieving higher grades (A/A*). We would like to congratulate all students who achieved those excellent grades in a language this summer