Results 2016
GCSE Results 2016
Strong GCSE Results for 2016
Students from KEVICC ended a long summer of waiting Thursday morning, arriving at the College from early on in the morning to collect their GCSE results.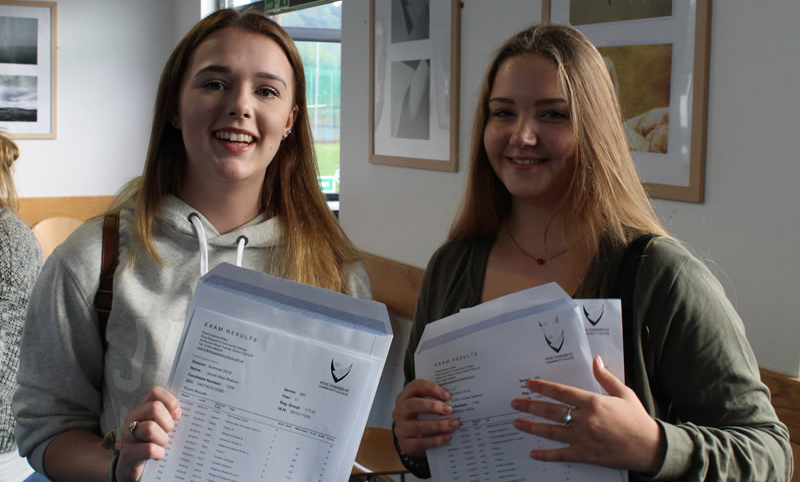 "There was a real buzz of expectation this morning amongst the students and staff, and it was fantastic to see so much relief and excitement when students see the result of all their hard work," said College Principal, Alan Salt. "Seeing young people secure the results they need to progress their learning at 6th form, in further education, or through an apprenticeship is one of the great rewards of working here. All staff who have been with them every step of the way are so proud of their achievements".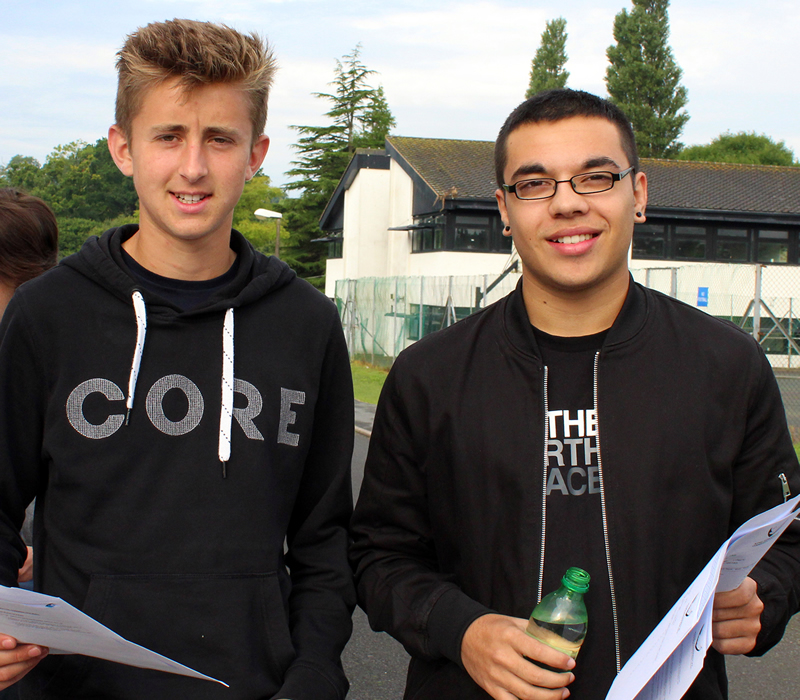 In another year where the national picture of GCSE results again looks turbulent, the College was especially pleased to see another strong performance, with more than a third of over 2000 GCSE entries being awarded at grades A*-B.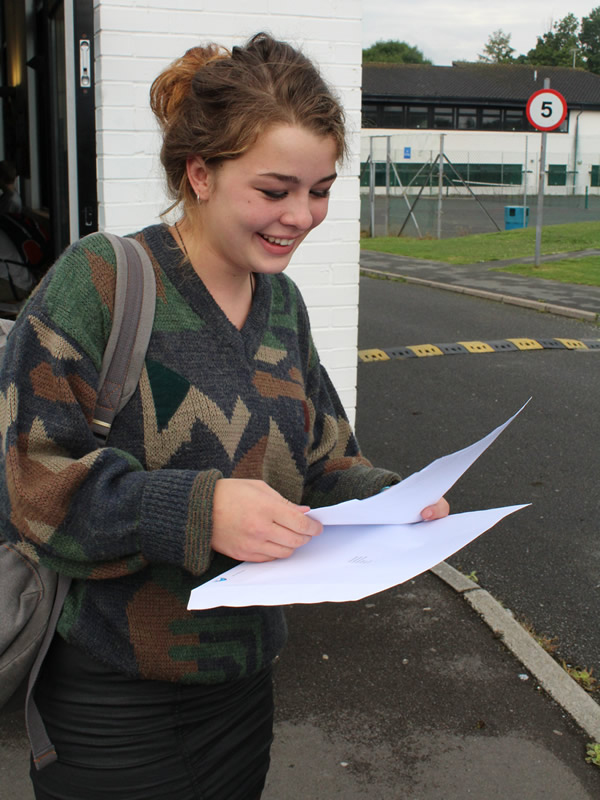 Early indications for the new "Progress 8" performance measure introduced by the government for all secondary schools this year are also really encouraging, with KEVICC students consistently making better than expected progress across a range of 8 subjects.
"The new Progress 8 measure is one really welcomed by the College," Alan Salt added. "It challenges us to make sure our students do better than their expectations regardless of their academic starting points. For many of our students this means hitting A*, A, and B grades rather than Cs, or simply exceeding the grade their performance at primary school predicts, and that is what, as a truly comprehensive college, we continually strive for."
A Level Results 2016
Fantastic A Level Results for 2016
KEVICC students and staff are celebrating another year of very successful A-level results.
For the fourth year running, over 50% of all A-level grades have been awarded at the highest grades of A* to B.
52% of all A-levels sat were awarded grades A*to B, whilst 99% of all A-levels were passed with grades A* to E.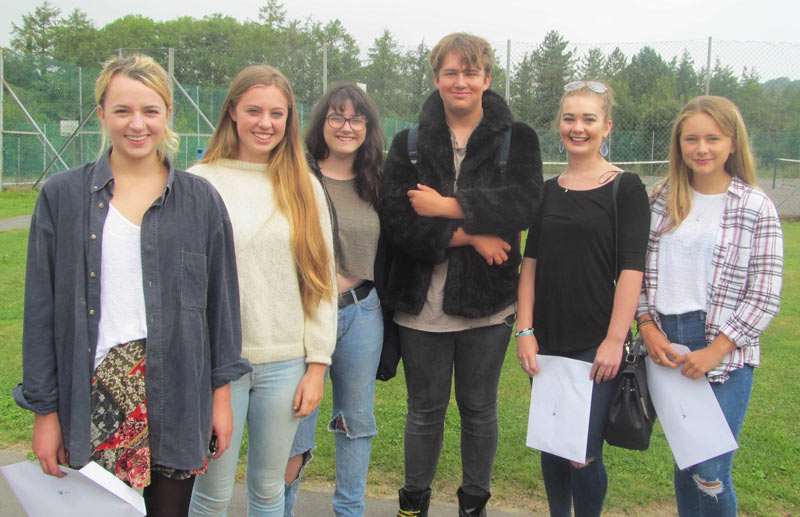 "We always talk about what a privilege it is to work alongside our students, and seeing all their hard work, resilience and determination come to fruition is always one of high points of being a teacher" said College Principal, Alan Salt. "There are so many individual stories behind these results; young people who attained the very highest academic grades across the board; those who have met and exceeded their targets; those who overcome all manner of obstacles to be successful. As a comprehensive college, we know how important all of their successes are, and how they help our students move into higher education and out into the world".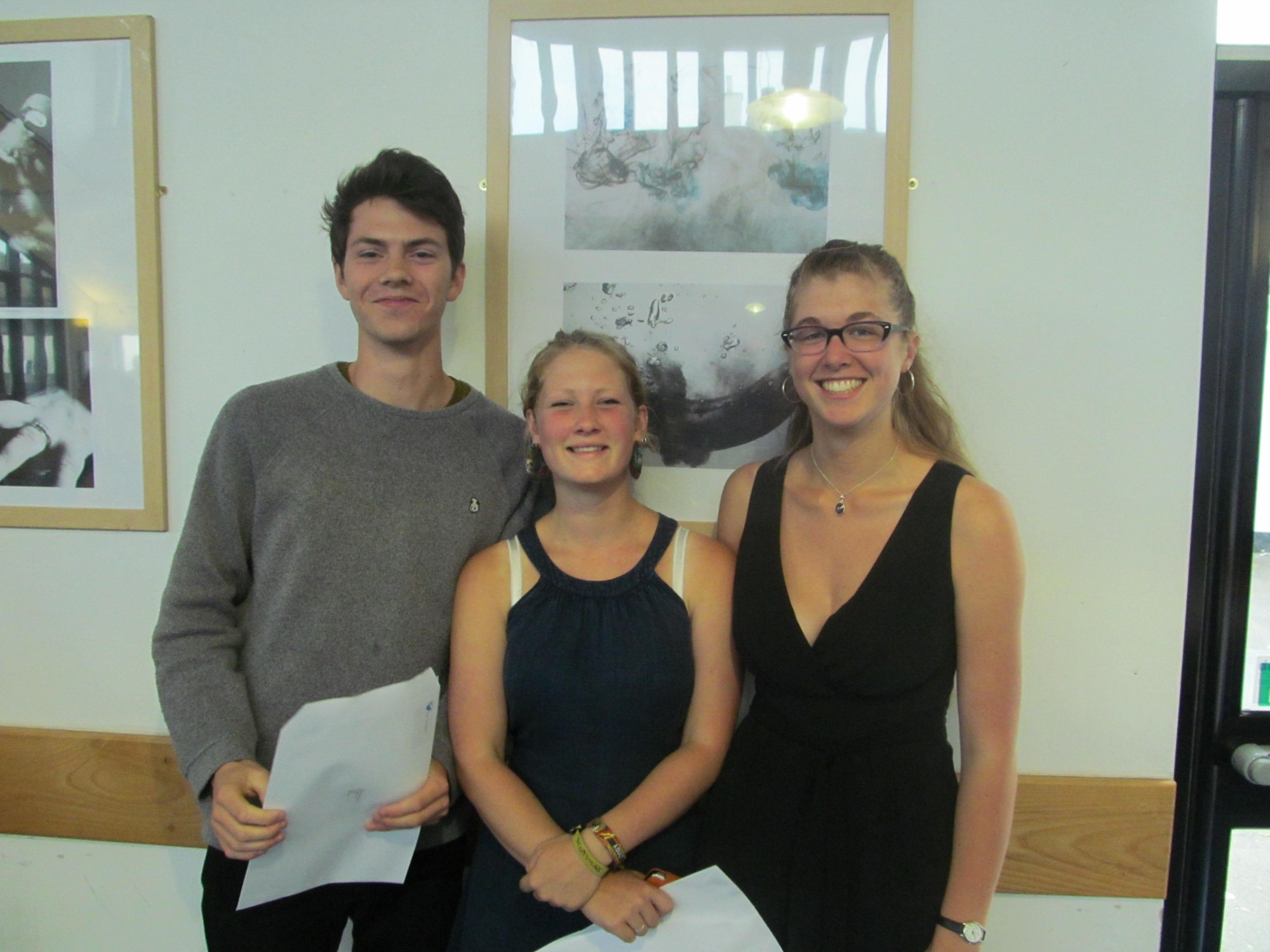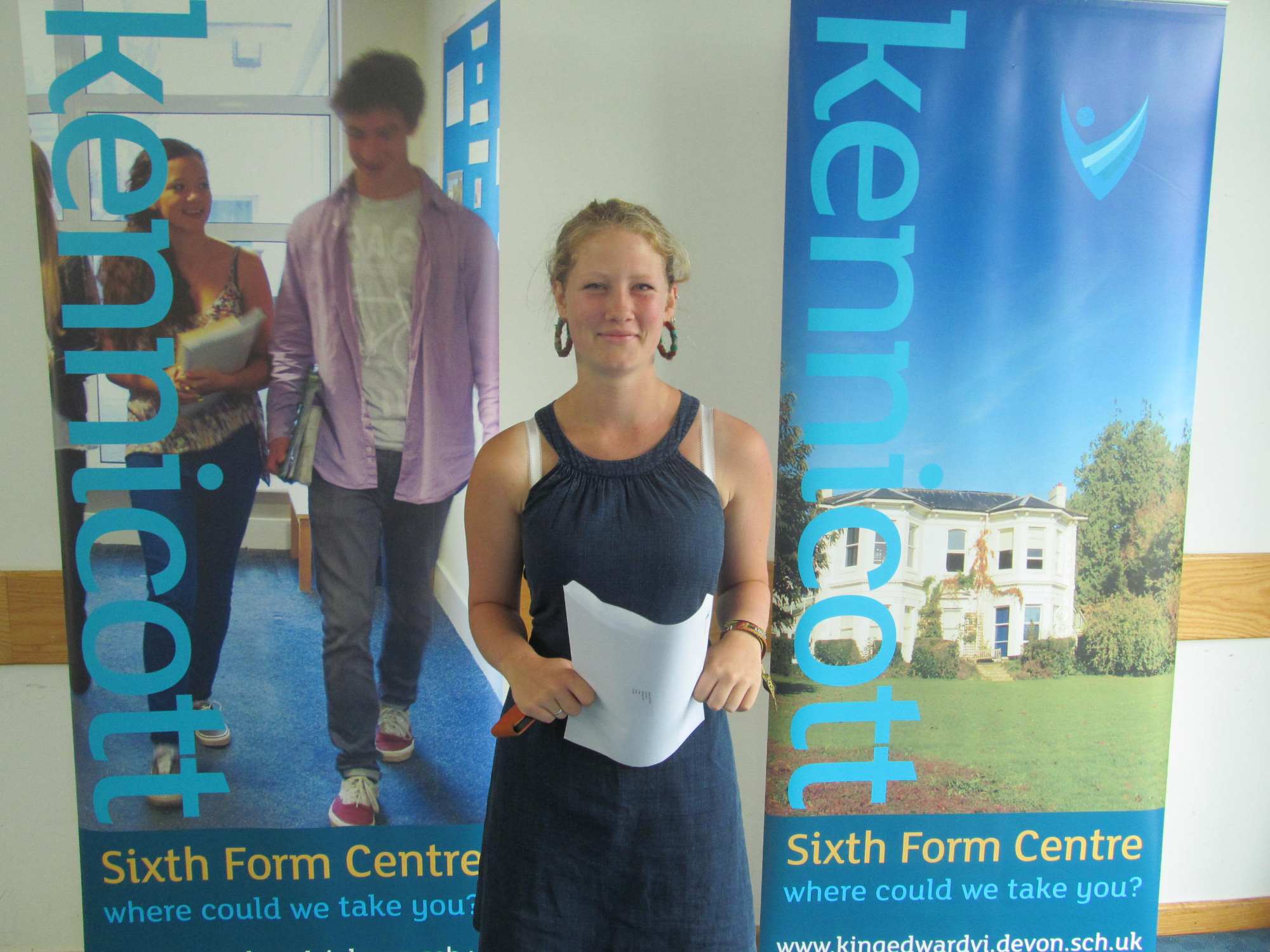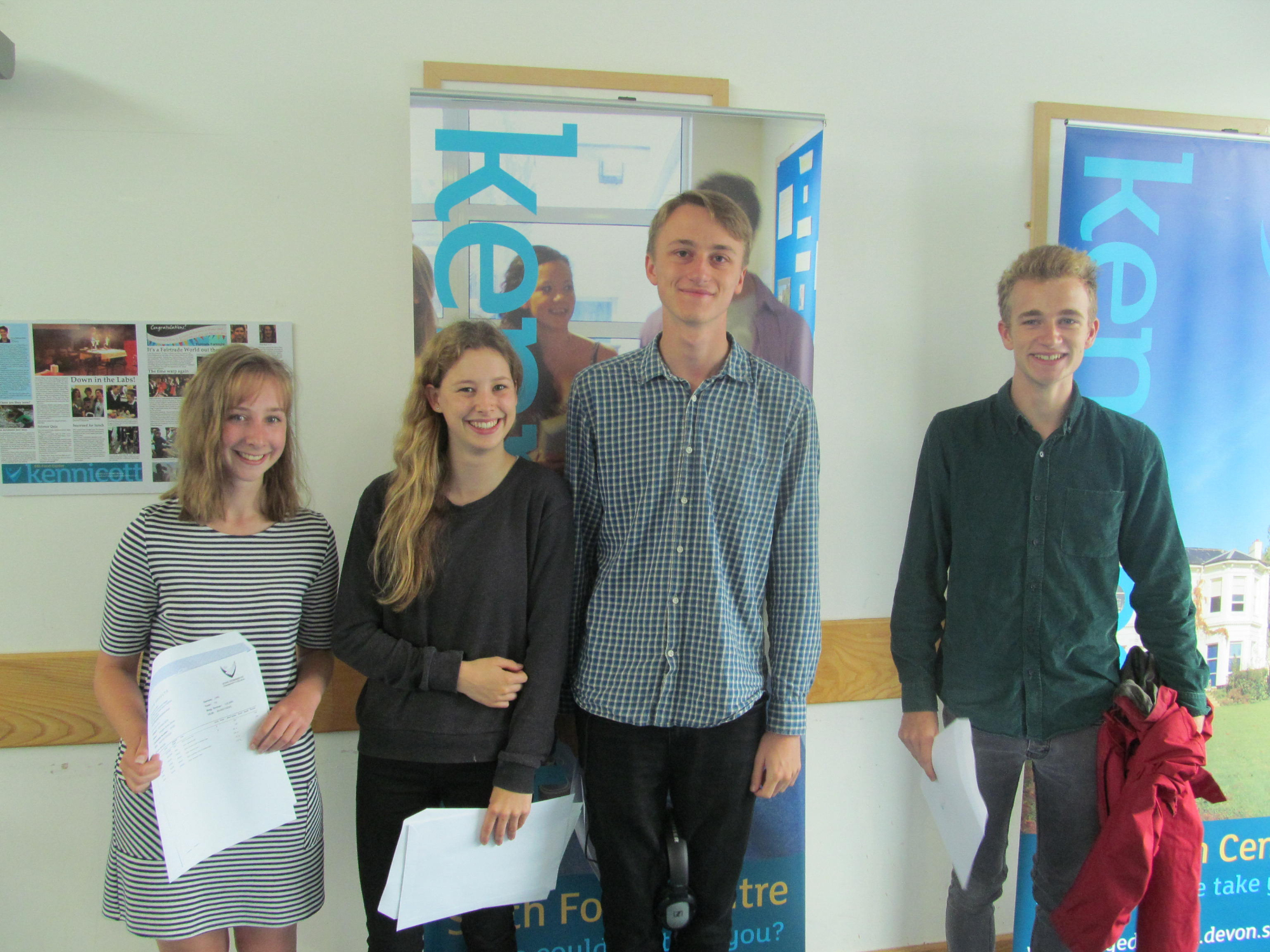 Alan Salt also praised staff for their contribution to students' success. "This year KEVICC teachers and support staff have had to cope with many courses having different specifications at AS and A level, whilst at the same time facing massive changes to GCSE courses, as well as planning for the end of national curriculum levels for younger students. To have managed these changes alongside supporting students to get such a strong set of A level results is testimony to their professionalism and dedication".
Amongst our successes this year were 7 students who achieved A*-A grades in all their subjects and are set to take up places in higher education including Russell Group universities and Oxford. Maths and English enjoyed another year of especially strong results, including 8 A* grades for the A level Mathematics students.