Year 6/7 Transition
We understand the need to build on students' prior learning and experience at primary school.
Our Primary to Secondary Transition Programme includes visits from our transition team to primary schools so that we can meet our New Year 6 students and talk to their teachers about each child's strengths and learning requirements before they join us. Our extensive Transition Programme however includes a wide range of opportunities for primary students to take part in workshops and themed days here at KEVICC and to work with our teachers in their current primary schools. This helps build relationships and familiarity and aims to ensure students join us already knowing KEVICC and our staff.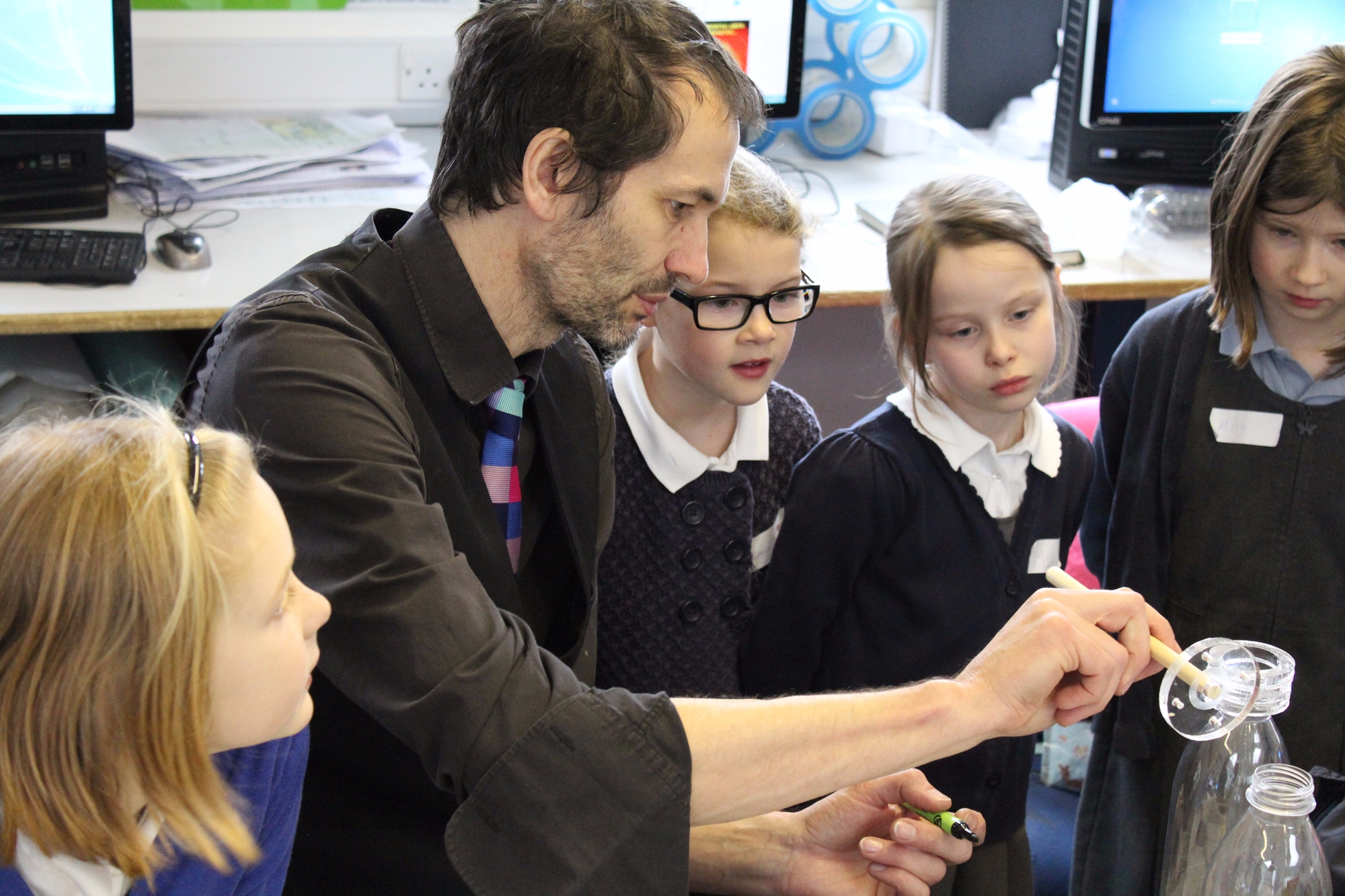 Induction day in July is a further opportunity to become familiar with our extensive site and is popular with Year 6 students. It is an important opportunity to meet other Year 6 students who will also be starting KEVICC in September.