About
This is a very special place to learn. Our students are a fantastic mix of personalities, and we value each and every one of them. Our staff are committed to making a real difference to our students' lives, and go that extra mile to make this happen. And our community is richly diverse, encompassing not just Totnes itself, but the wonderful countryside that surrounds it.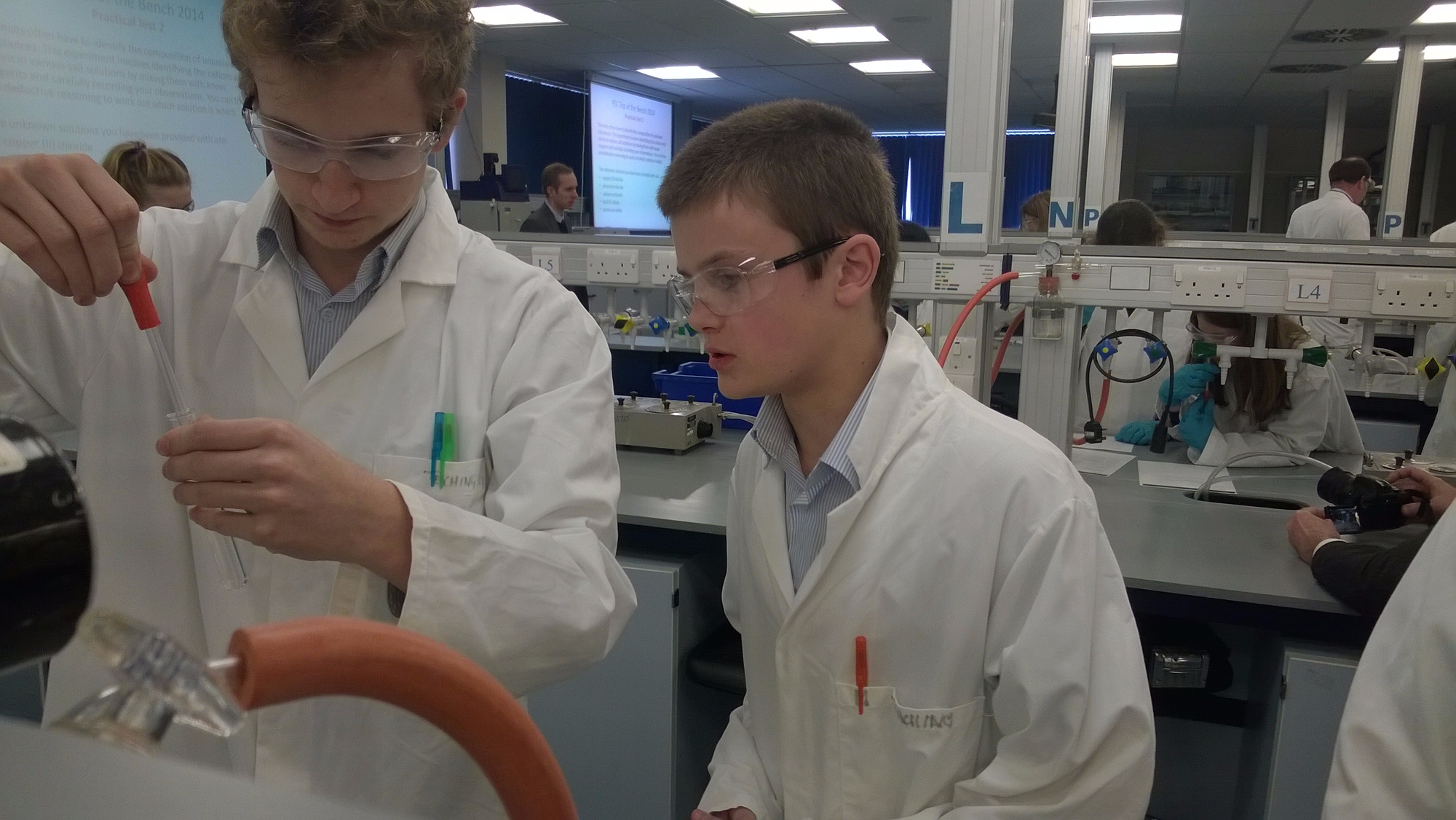 We are rightly pleased with, but not fulfilled by, our judgment as a good school. We aspire to be consistently outstanding in all that we do. We want staff and students to be creative in their approaches to learning. And we want to harness the potential of our community to develop a truly unique school, infused with co-operative values that prepare children to be happy and successful adults.
I look forward to meeting you and showing you what a wonderful place this is to learn.