Year 7 Transition - Welcome Information
It is a pleasure to welcome your child to King Edward VI Community College (KEVICC). We are delighted that your child will be joining our school for the next chapter in their school life. Rest assured, they will be well looked after and are going to have an amazing and successful time at KEVICC.
Starting secondary school is a very exciting time but it can also be a little bit daunting, especially where students are transferring from a relatively small school to a larger one. We also realise at the moment that you and your child may be a bit more anxious as schools and education have been significantly disrupted due to the COVID-19 pandemic. Please don't worry though, we are here to fully support their transition journey and will be using this website and other interactive resources to make your child's introduction to KEVICC a safe, smooth and special one.
Many families have a lot of the same questions and concerns surrounding transition and we are committed to working with you to address any issues. All of the key information you need as parents will be uploaded to this website for easy access. We will also have a number of fun interactive resources and links to helpful videos for your children to engage as we move through the term which will help to prepare them for the big move.
It was wonderful to meet so many of you at the Virtual Welcome Evening on the 18th March. I have to say I left the meeting feeling very humbled from such kind words and very excited (much like the children) about the new adventures that await us all. We are very proud of our school and are delighted we were able to share with you how we plan to support your child's transition to KEVICC. As ever, we know there will be some families we were unable to meet last night. Rest assured you are not forgotten. A copy of the presentation can be viewed in the links below. For any further questions or information please do not hesitate to contact us.
Please keep visiting this website for updated content and we will keep in touch with you about keys dates and new information, supporting a successful transition to our school.
Kind Regards
Fay Crellen
Assistant Principal Inclusion|SENDCo

To access our full College virtual tour, together with individual faculty tours, please click on the image below: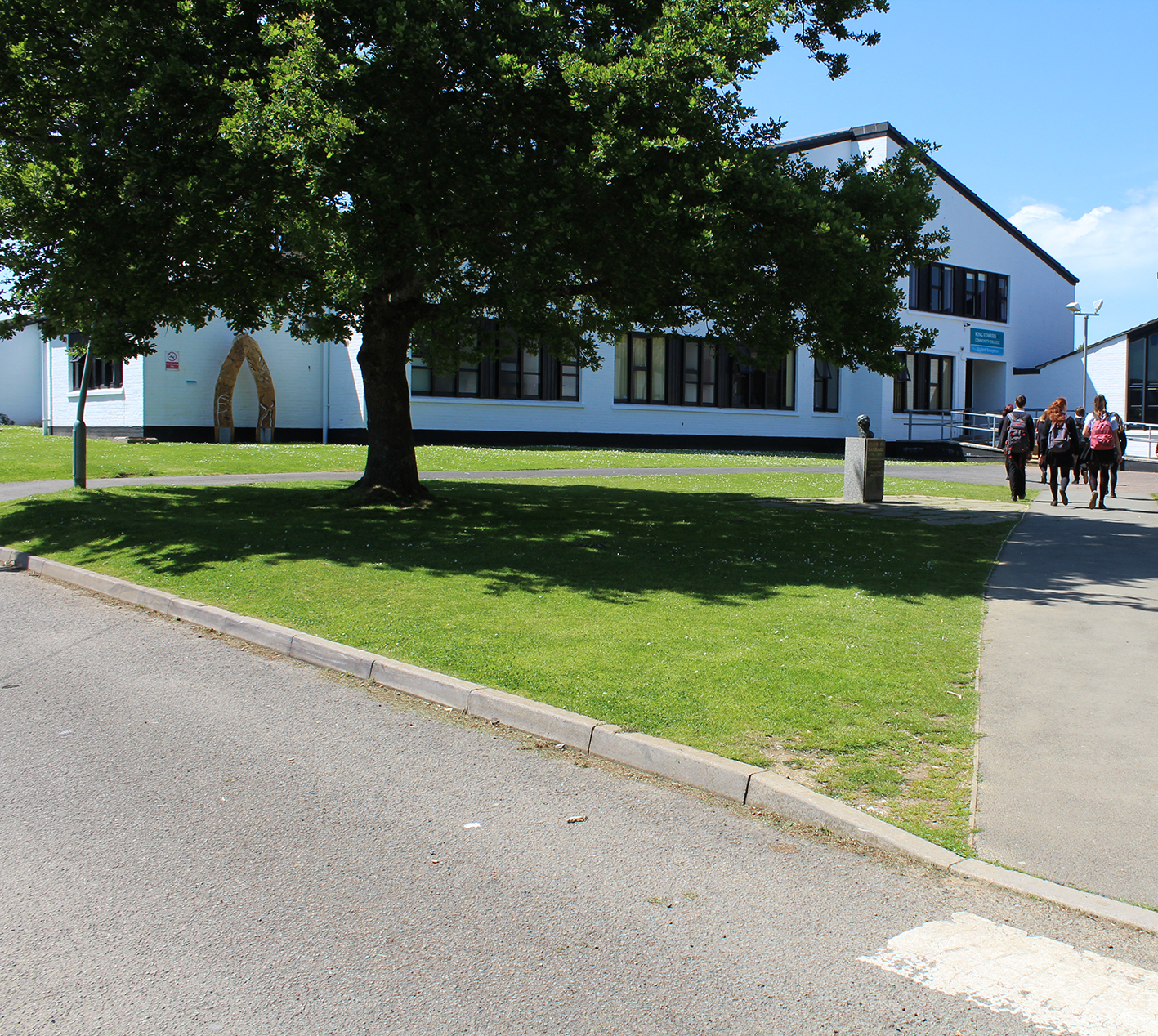 The College produces a termly magazine called the Courier, featuring events and achievements across the College and the community. To view the latest, and back editions, click here.
KEVICC has it's own YouTube channel which contains some brilliant videos put together by staff and students; view them all here: YouTube