About the Sixth Form

A New Way of Learning
On joining the Sixth Form, students enjoy a very different learning experience than they have had before:
learning and relationships with staff are based on mutual respect and demand a certain level of maturity
smaller group sizes foster closer learning partnerships, where students are expected to be actively involved in their studies, challenge their own and others' thinking and take greater responsibility for their learning and progress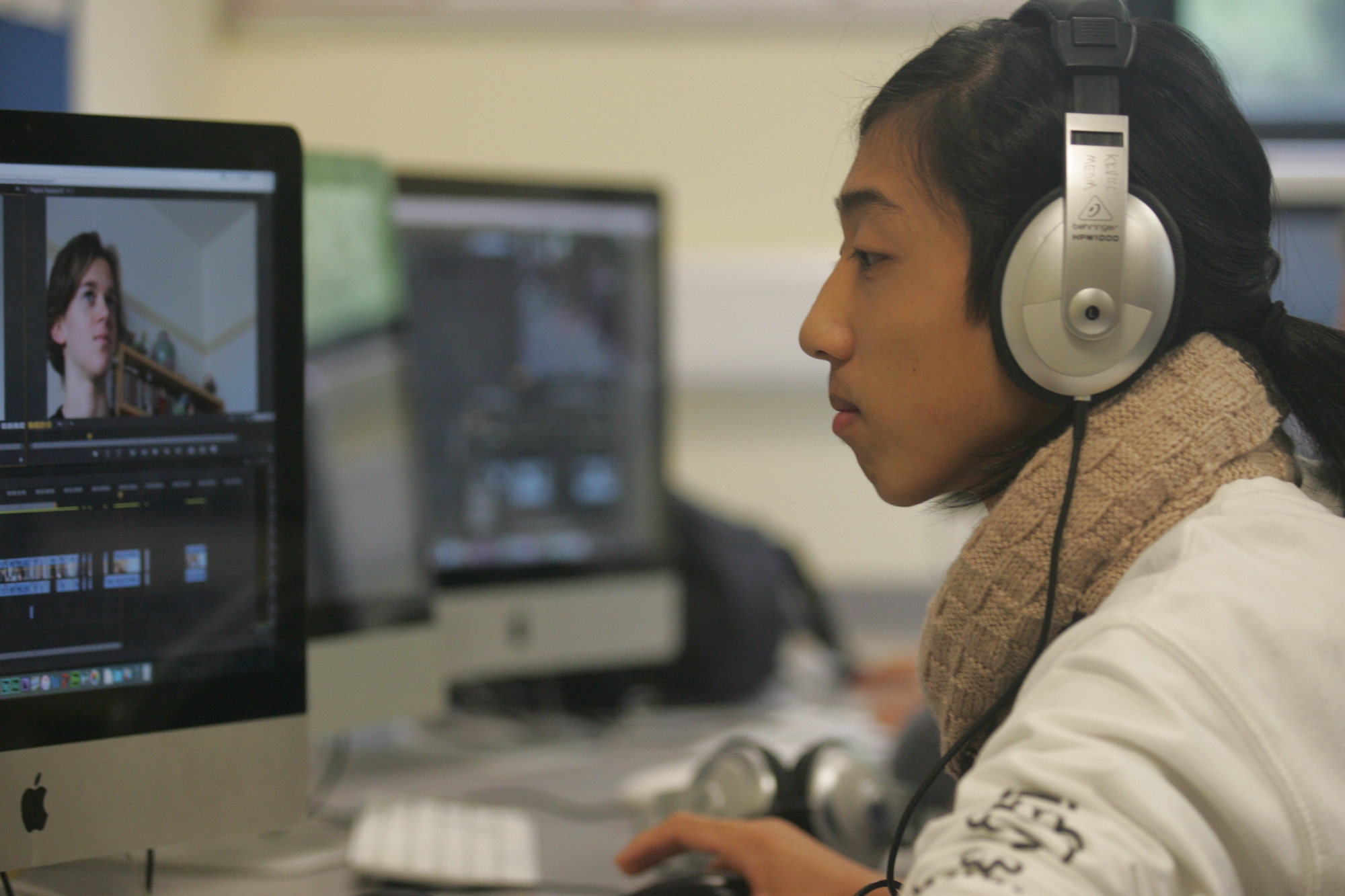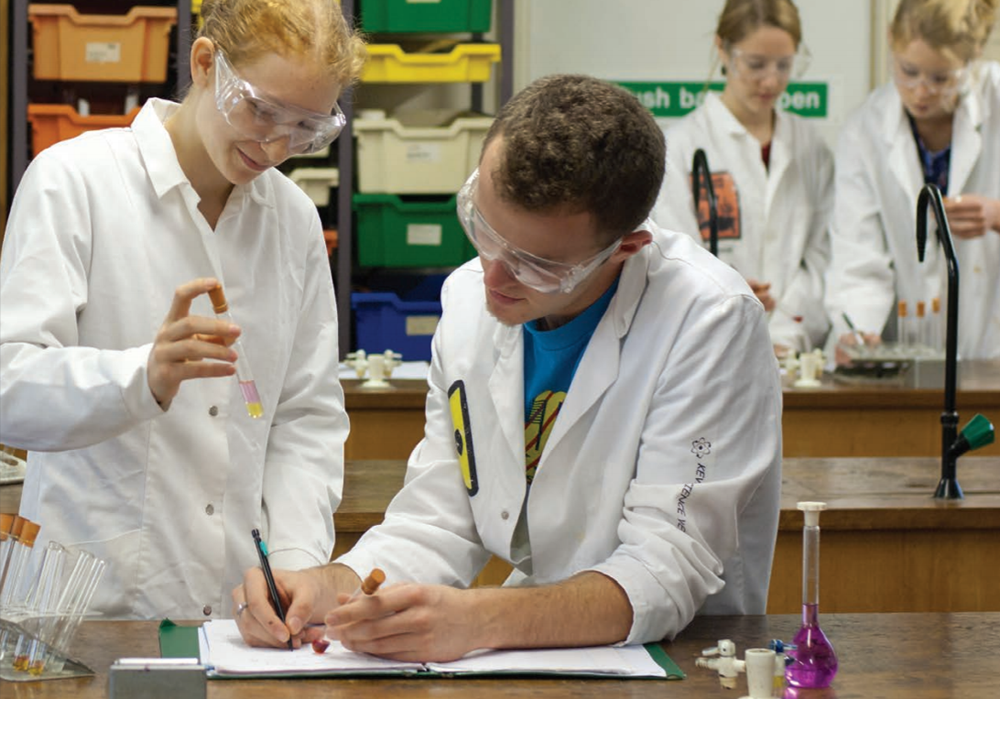 Life in the Sixth Form is very different from year 11
You will have more freedom to determine your own Study Programme. As a Sixth Former, you will be required to show initiative. You will be stretched and challenged, both in and out of the classroom, and expected to express your views in ways that might be new to you. Above all, you will be expected to be resilient and determined to succeed. Private study time is an integral part of your timetable We expect that students will use their time productively and we will help you to do so.