Curriculum Overview
At Key Stage 5 there is an impressive and comprehensive range of courses – both academic and vocational. However, a study programme at Kennicott is more than just the courses chosen. Programmes are personal and will be made up of examination courses, tutorials, the opportunity to develop important skills for learning and life and a variety of other activities including work experience.
We work with students to design a Study Programme which meets individual needs and provides the qualifications and skills to enable progression to Higher Education, employment or further training as well as developing personal interests.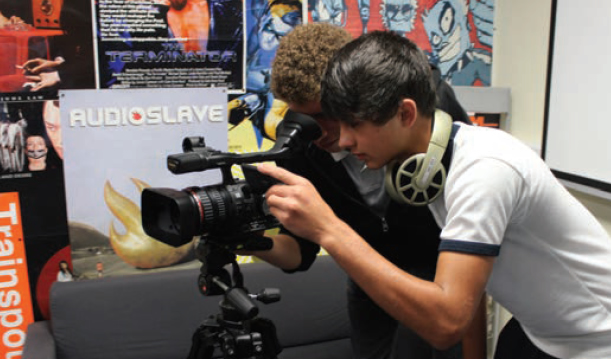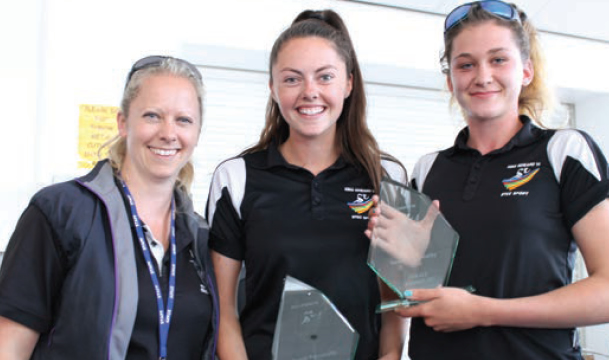 The Totnes Art and Design Foundation course is also based at Kennicott and is an intensive one year full time programme that delivers a thorough grounding in the basic principles of Art and Design. The aim of the course is to secure students a place on an undergraduate degree in an Art or Design discipline.