6th Form
Kennicott Sixth Form Centre is a very special place to learn. The wonderful setting of Kennicott House is the hub of a thriving Sixth Form. Our students are at the centre of everything; they are our greatest asset. We are committed to delivering the best learning, support and guidance for our young people during their time here.
We are proud of the progress that students make at Kennicott. Our students succeed because we inspire and challenge them and because we understand profoundly the need to get the right students onto the right courses. We pride ourselves on offering students the advice; support and guidance that they need to make the most of their talents and abilities and to fulfil their aspirations.Our expectations are high; we strive to continuously ensure that the student experience at Kennicott is second to none. We work hard for our students and we expect them to take ownership and responsibility for their learning.Here at Kennicott students join a distinctly adult, yet caring community. We listen carefully to our students, so that together, we can create an environment in which every student can realise their full potential. We are highly ambitious for our students and each students' progress is supported by a personal tutor. Relationships between staff and students are excellent, characterised by respect, responsibility and mutual excitement in learning.
We are delighted that you are considering joining us at Kennicott.
Amy Withers
Phase Co-ordinator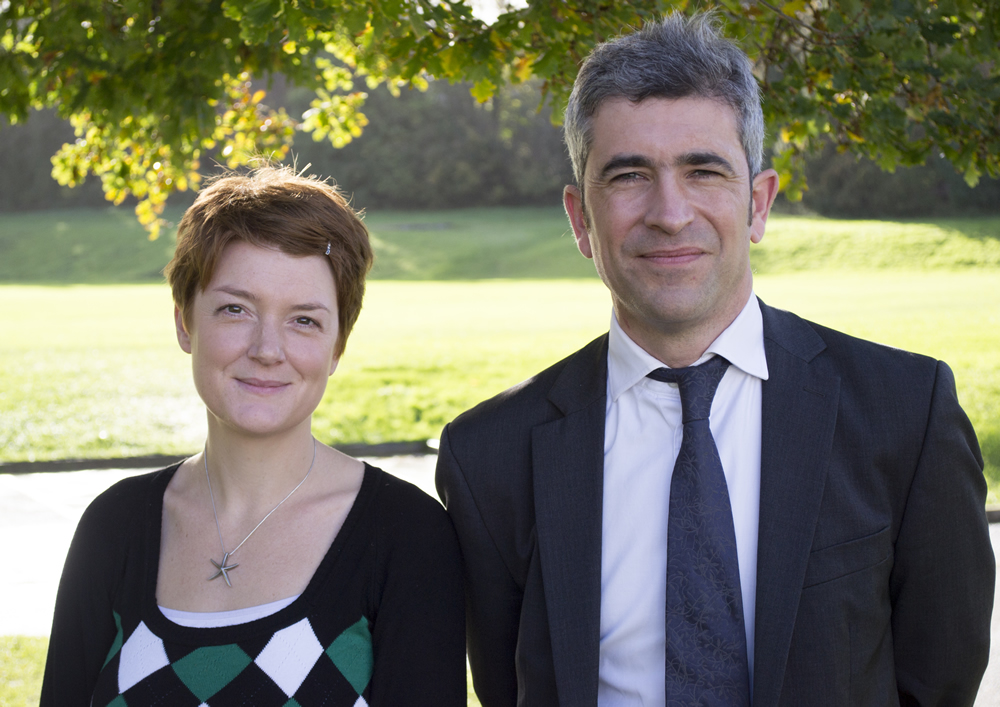 "Kennicott is not just another Sixth Form Centre. It is a high quality learning environment set in an exclusive location within the campus of King Edward VI Community College"

Ofsted