September/October Open Events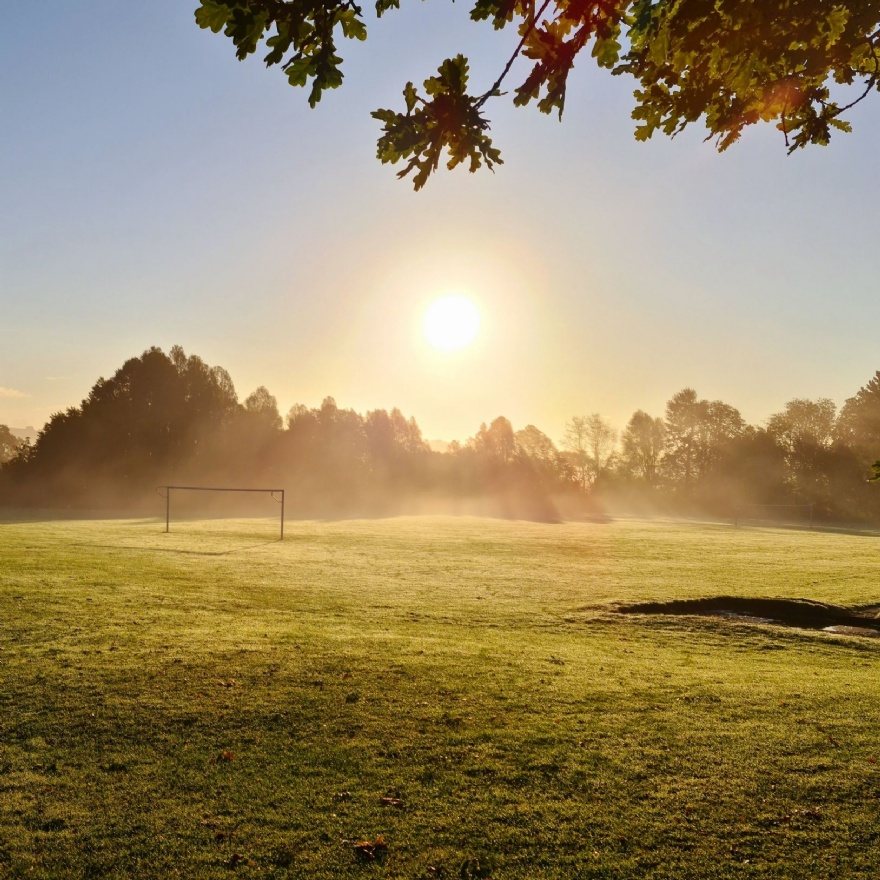 Additional booking session added.
We are delighted to be able to invite years 4 and 5 to our open events in September and October this year, to give you and your child the opportunity to come and look around our school, meet the Principal, staff, and students, and see the wonderful learning and enrichment activities that happen at KEVICC.
Open Evening Presentation - Tuesday 28th September 2021
Due to high demand, we have added an additional session at 7:00 p.m. for you to see the presentation from the Principal. Use the booking website https://www.ticketsource.co.uk/kevicc and select the new time for your booking.
Open Mornings
We are offering five different dates for you to come and see us which are detailed below.