College Meals
The College continues to improve the catering provision and value for money for our students. We offer a wide selection of healthy food options including a vegetarian main meal option each day.
If you any questions about our Dining Room or College meals, please contact the Catering team on 01803 869228.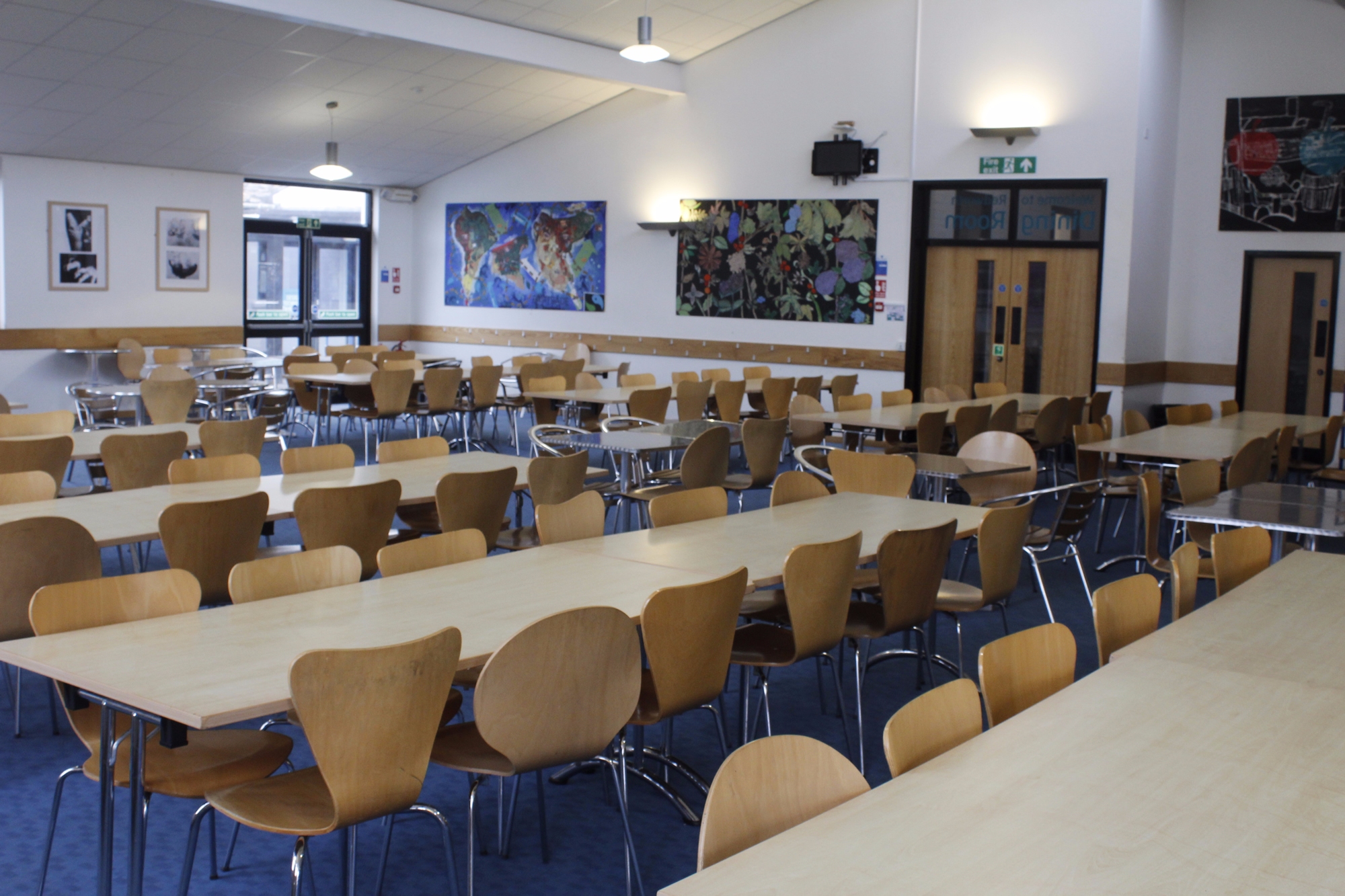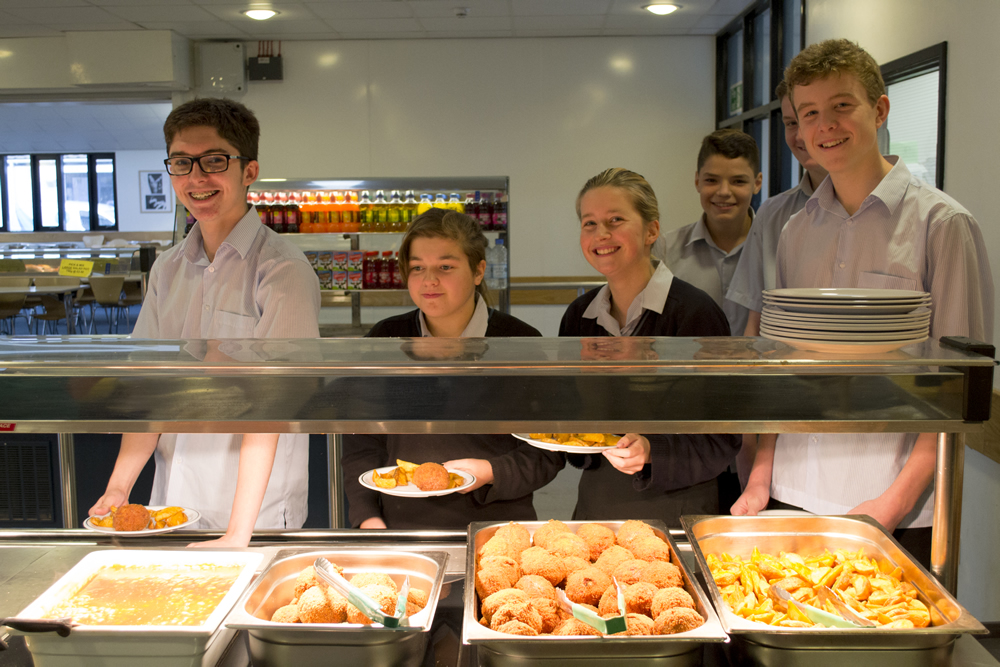 We have our own catering at the College. Main meals are available from £2.00, Main and Desert Meal £2:40 with a range of other snacks and food items, including fresh fruit, pizza, sandwiches & wraps, and jacket potatoes. Our three-week rolling menu is available to view below.

Canteen opening times:
Breakfast - 8:15 - 8:50
Break - 11:10 - 11;30
Lunch - 13:40- 14:10
Please ensure wherever possible you have topped up their accounts remotely, as access to the cash top-up machine will initially be limited. You can add money to your child's account by going to the payments section of the school App (Weduc) and we would also encourage you to set up an 'auto top-up' for your child's school meal account.

The new menus for the Autumn Term are below.