College Meals
The College continues to improve the catering provision and value for money for our students. We offer a wide selection of healthy food options including a vegetarian main meal option each day.
If you any questions about our Dining Room or College meals, please contact the Catering team on 01803 869228.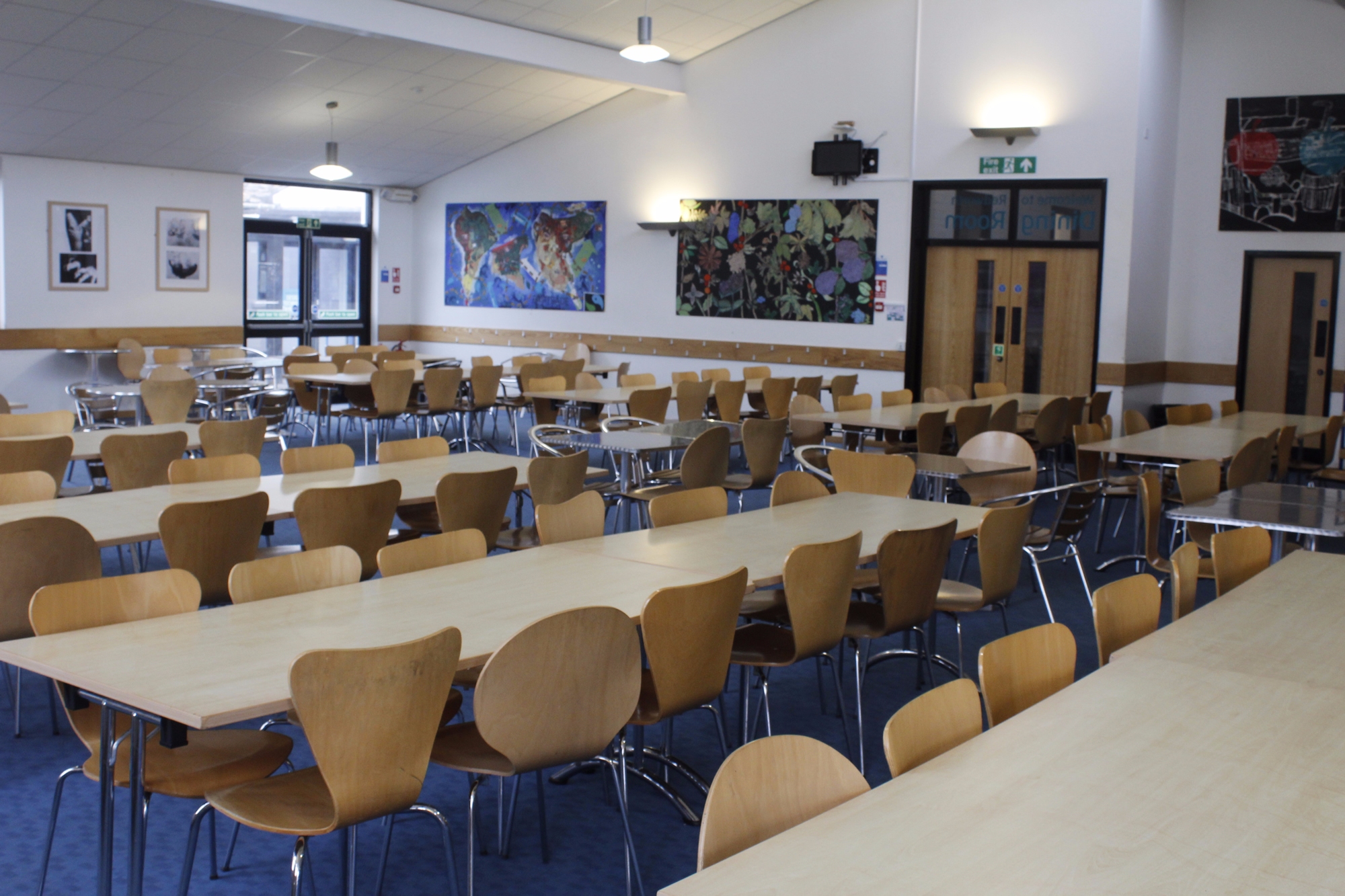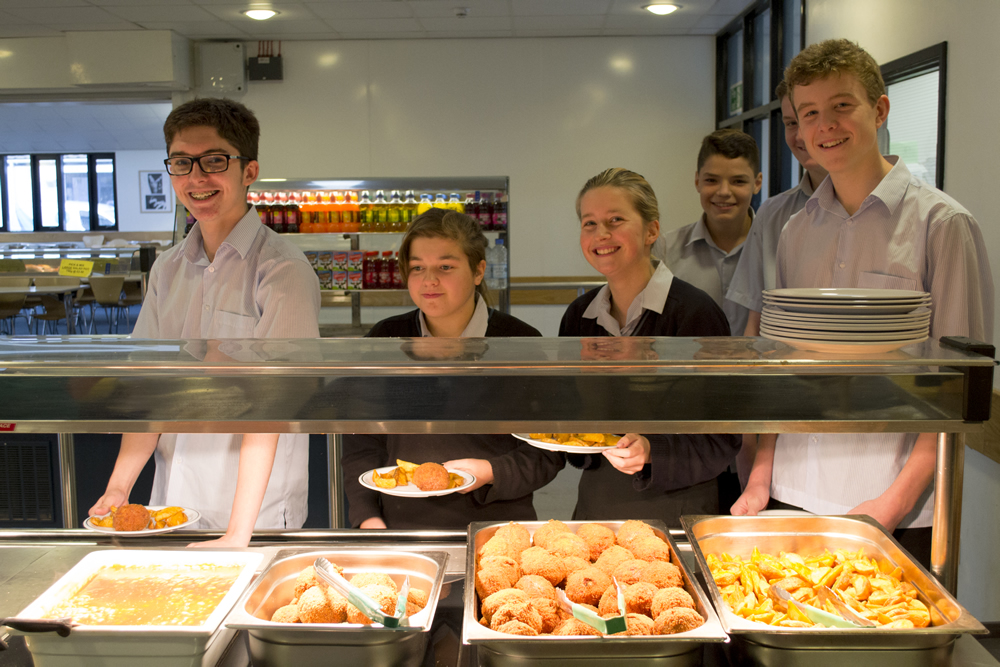 Autumn Term 2021
We're pleased to announce that students now have access to the canteen each day for lunches at the College. Please ensure wherever possible you have topped up their accounts remotely, as access to the cash top-up machine will initially be limited. You can add money to your child's account by going to the payments section of the school App (Weduc) and we would also encourage you to set up an 'auto top-up' for your child's school meal account.

We have also taken the opportunity to review the menu offered and hope the students will like the improvements in both what is offered and portion sizes. The new menu for the Autumn Term is below. There is also no need to 'pre-order' meals now - all students will be able to get food on the day as they could before.