Governors' Profiles
Contact our Governors
If you would like any information regarding College Governance, please do not hesitate to contact me. JLodge@kingedwardvi.devon.sch.uk
Jim Lodge
Chair of Governors
Meet our Governors
Jim Lodge - Chair of FGB and Local Authority Governor - Safeguarding Governor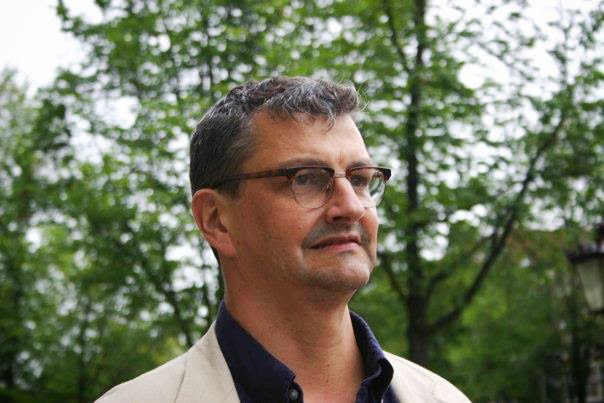 I joined the KEVICC Governing Board in July 2018.
I am a science teacher at a school in Exeter. I draw upon a wide variety of experience, including
A management consultancy in the City of London, specialising in Finance;

The British Council in London and Tanzania;

Teaching in Devon, Zimbabwe and Ethiopia;
A previous term as a Parent Governor at the school my 3 children attended.
I also serve as a magistrate, sitting in Plymouth and Newton Abbot.
Alan Salt - Principal - Principal of King Edward VI Community College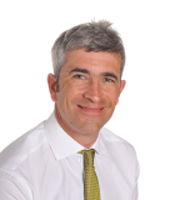 I joined KEVICC in September 2014, having moved to Totnes in 2012. Previously, I worked in schools in Bristol and Oxford. I come from an educational family. My dad was a secondary head teacher my mum was a SENCO (and latterly President of NASEN) and my brother is a deputy head teacher. I trained in history, but I have taught Geography, RE, English, Leisure & Tourism, Project Based Learning and, briefly, French.
I think we have a wonderful opportunity at KEVICC to create something really special - a comprehensive, inclusive and cooperative college with exceptional standards that is rooted in its local community.
Dr Michael Young - Foundation Governor - Chair of Operations Committee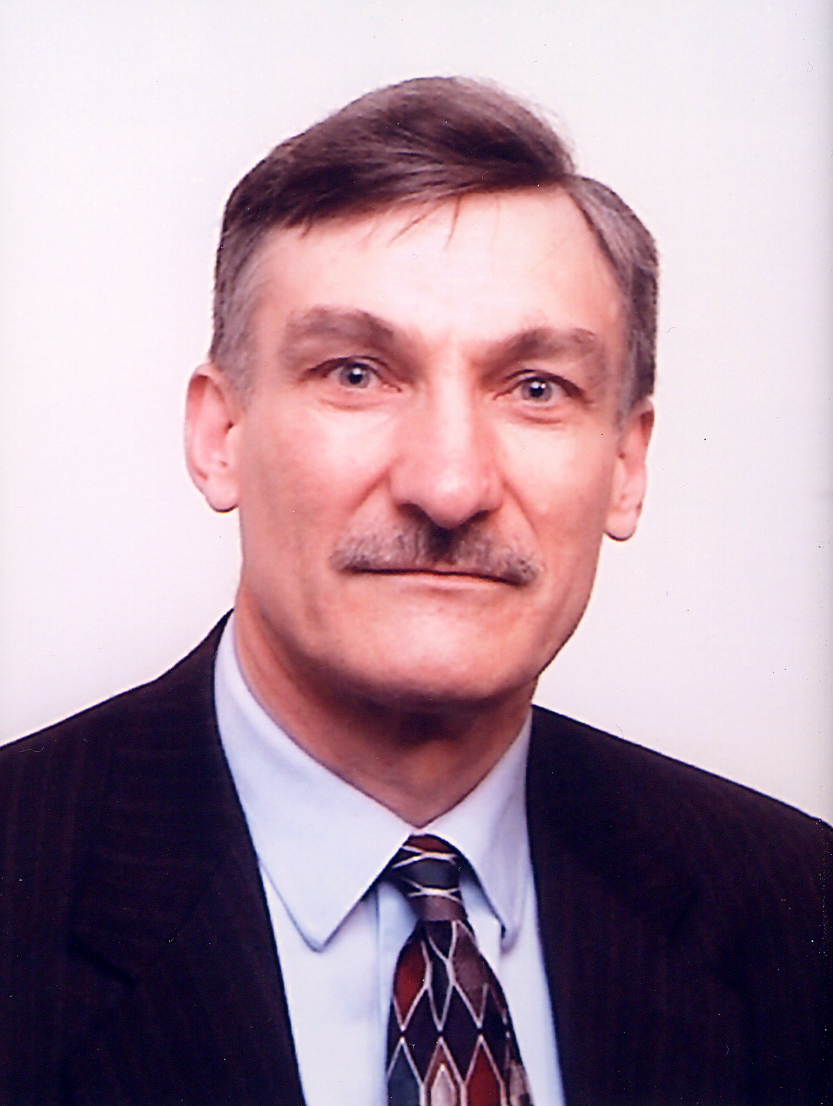 Having obtained a doctorate studying chemistry, I re-directed my career toward finance, qualifying as a chartered accountant. My initial roles were in the professional sector culminating in an equity partnership in Grant Thornton. From there I joined a publicly-listed industrial minerals company to become their Group Finance Director. Following take-over of that company, I joined Westminster School, to develop the new role of Finance Bursar, from which I retired.
Throughout, I have held a passion for the potency of education and its benefits to the individual and society and I am keen to employ my skills in support, most recently at KEVICC. I was for some time on the Council of Plymouth Marjon University and am currently a member of the Institute of Cancer Research (University of London), serving on their Audit Committee.
I am an Honorary Life Member of the Institute of Directors, having served two terms on the Institute Council.
My other interests include art, music and period homes as well as the great outdoors, which finds me gardening or walking to appreciate the beauty of South Devon where I have made my home.
VACANCY - Parent Governor
James Hartridge - Staff Governor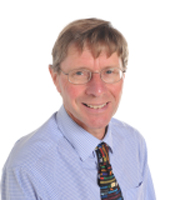 I have been a teacher at Kevicc for the past four years, having previously taught for 19 years at other secondary schools in south Devon and Plymouth. Prior to that I worked in public sector IT in Winchester and Bristol followed by two years in Pakistan with VSO.
We have lived in Totnes for the over 22 years and our three boys all attended the local schools, first The Grove, then Kevicc. While the children were at The Grove I was a parent governor. I am a passionate supporter of comprehensive, non-selective education and am really pleased to be finally working in my local community school.
Outside of teaching I enjoy running with Torbay Athletics Club, playing cricket for Dartington and Totnes and walking on Dartmoor or along the Dart with my wife Rachel, who works as an Advisory Teacher of the Deaf in south Devon. I am originally from Sussex, support Brighton & Hove Albion, although currently spend quite a bit of time watching Exeter City.
Julian Carnell - Co-opted Governor - Chair of Site Development Committee
I was born and grew up locally before training as a teacher and working in various Devon schools including KEVICC, I then spent two years working in Pakistan with Voluntary Service Overseas which led on to a career in the charitable sector focusing on education, environmental conservation and fundraising. I am currently Director of The Sharpham Trust, which owns and cares for the 450 acre Sharpham Estate located near to Totnes at Ashprington. I have a son at the College and I am focused on helping the college maintain a broad curriculum, improving the school facilities and caring for the mental health of staff and students.
Wendy Ormsby - Co-opted Governor
My family and I moved to Totnes 3 years ago from Portugal where we had spent the previous 8 years. In Portugal I established a small cheese import and distribution business, taught English as a Second Language and ran a weight loss support group!
Back in the UK I have reverted to my previous profession in town planning and currently work at a senior level in Development Management in Local Government; previously I worked as a town planner for a variety of authorities around the country and also worked for a large international property consultancy in London.
My two daughters currently attend KEVICC and I have a keen interest in helping to improve the outcomes of pupils attending the college.
I enjoy a variety of sports and love walking in the beautiful Devon countryside when I have the time!
Karen Sewell - Co-opted Governor - SEND & Children in Care Governor and Chair of Standards Committee

After graduating I spent 10 years in a commercial environment as a Human Resources Manager for a retail company. A career change brought me into education. I am a qualified secondary school teacher of Social Science and Mathematics with experience of middle and senior management. Most recently I worked as the Special Educational Needs Coordinator (SENCO) at Kingsbridge Community College where I was also staff governor.
I retired from full-time employment in August 2017 and have returned to school governance as SEND governor for Kingsbridge Community College and KEVICC.
I now work on a consultancy basis undertaking an assortment of tasks in the SEND field as a Senior Leader of Education for the South West Teaching School Alliance.

VACANCY - Parent Governor

Gillian Healey - Co-opted Governor - Deputy Safeguarding Governor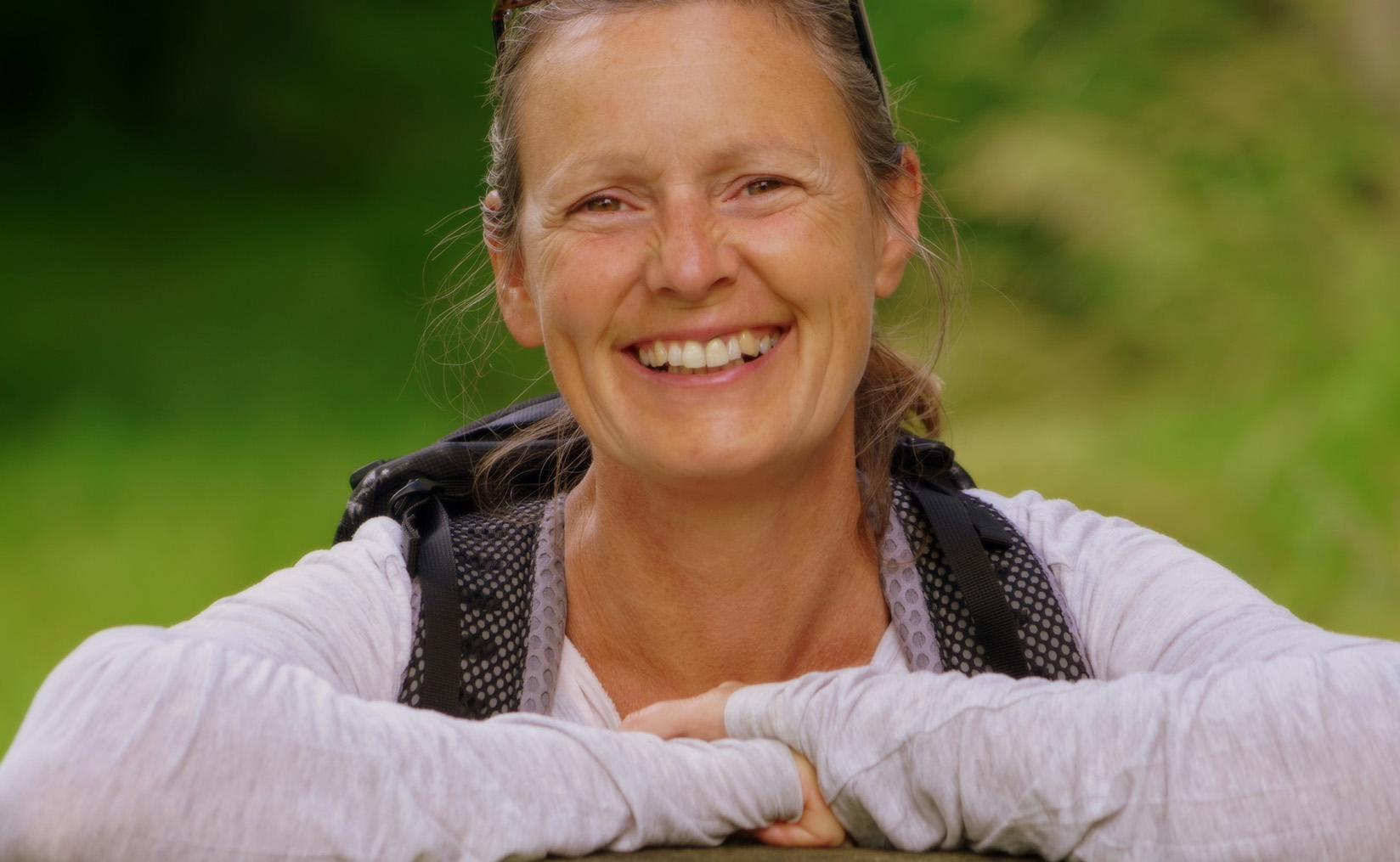 We moved to Totnes over 13 years ago, and I'm proud to have my daughter attend KEVICC. The school is a fantastic and valued asset to the area, and I hope to get the opportunity to get message out to the community that KEVICC is the 'go-to' school for ALL children in the area.
I have over 30 years of experience of self-employment/directorship in the design industry in a variety of places, including Sydney, Perth, London, Bath & Bristol. I was also the Licensee and Organiser of TEDxTotnes 2017 in which KEVICC supported the event by screening the day in the Ariel Centre and engaging the students with the talks. I also support other local events and initiatives, including Party In The Town.
I've been lucky to travel the world for a number of years and work on various projects including taking a (semi) wild puma for a walk through the Amazon.
I have a passion for nature and photography. Most days, I can be found on Dartmoor or Walking the South West Coast Path, (I've almost completed the 630 miles).
Antony Power - Foundation Governor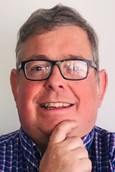 Antony is a solicitor and partner at local law firm, PHP Law LLP. He has been a specialist in education law for the last ten years. Antony has three children and his daughter currently attends KEVICC.
VACANCY - Parent Governor
VACANCY - Parent Governor
Jo Cooke - Co-opted Governor
Totnes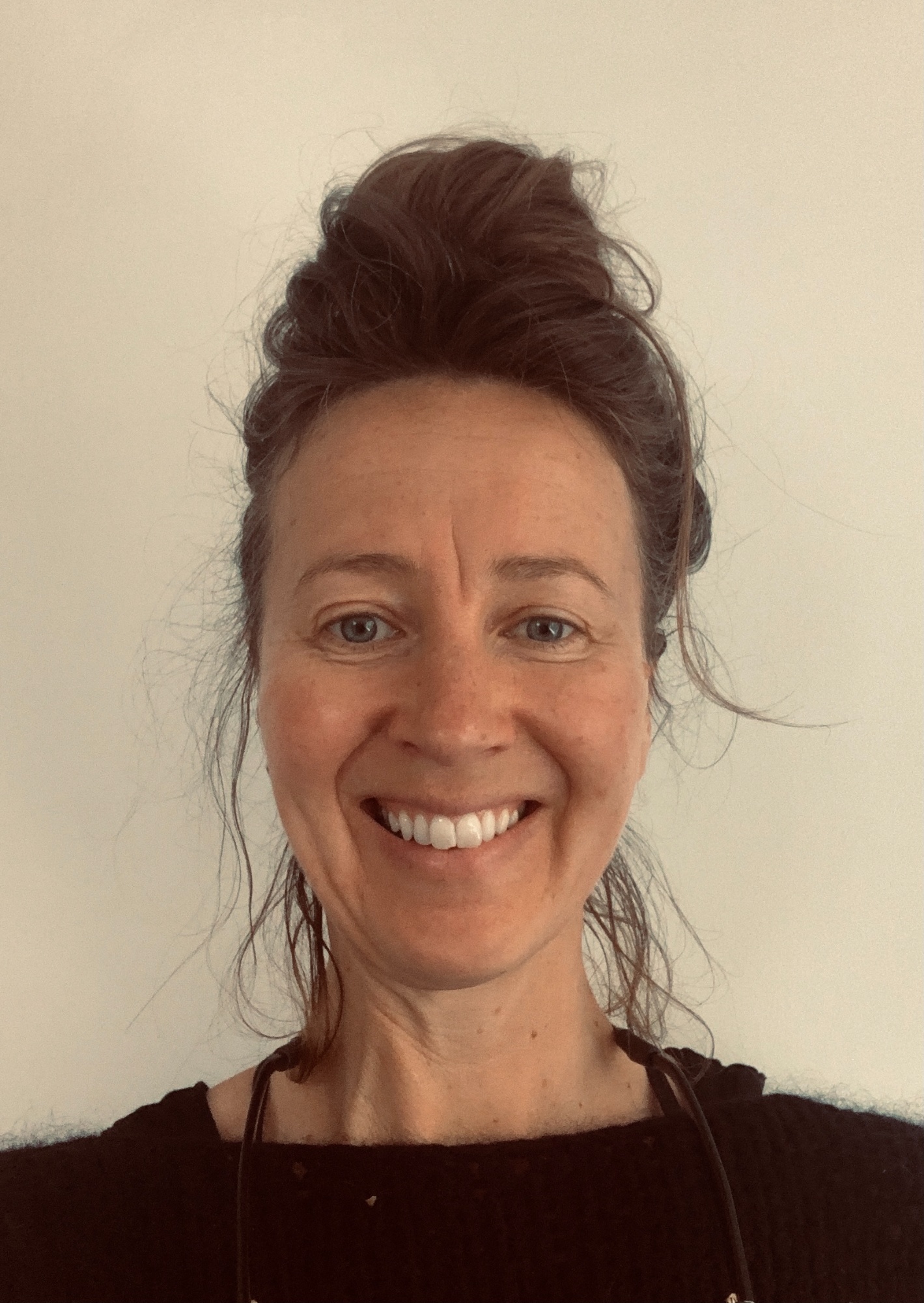 is where I call home and probably always have! Having been fortunate enough to grow up in this area and then having the opportunity to travel extensively, settling in a few different places along the way, it felt right to move back to the area about 15 years ago. My career has involved managing a number of businesses with a focus on environmental solutions, leadership development with young people and adults, and more recently in tourism. I'm passionate about good engagement and bringing people together to build better communities. I believe schools and those that inhabit them should be right in there at the heart of all that we do. I am committed to working together to provide a vibrant school platform that supports young people to be the best they can be, in the world of their choice.
I have a fab, patient husband and two awesome children who keep me on my toes! I love sports, am a member of Dart Hockey Club and am always up for new adventures!
VACANCY - Parent Governor