Mathematics and Computing
Mathematics
About Us
Our Commitment
Mathematics at KEVICC is about students learning mathematical thinking and problem solving skills, which they can use and apply in a variety of situations later in life. Students are encouraged to work collaboratively and support each other in their learning. We have a dedicated team of skilled mathematicians who are committed to ensuring that all students gain confidence with their mathematics and understand its relevance to the real world.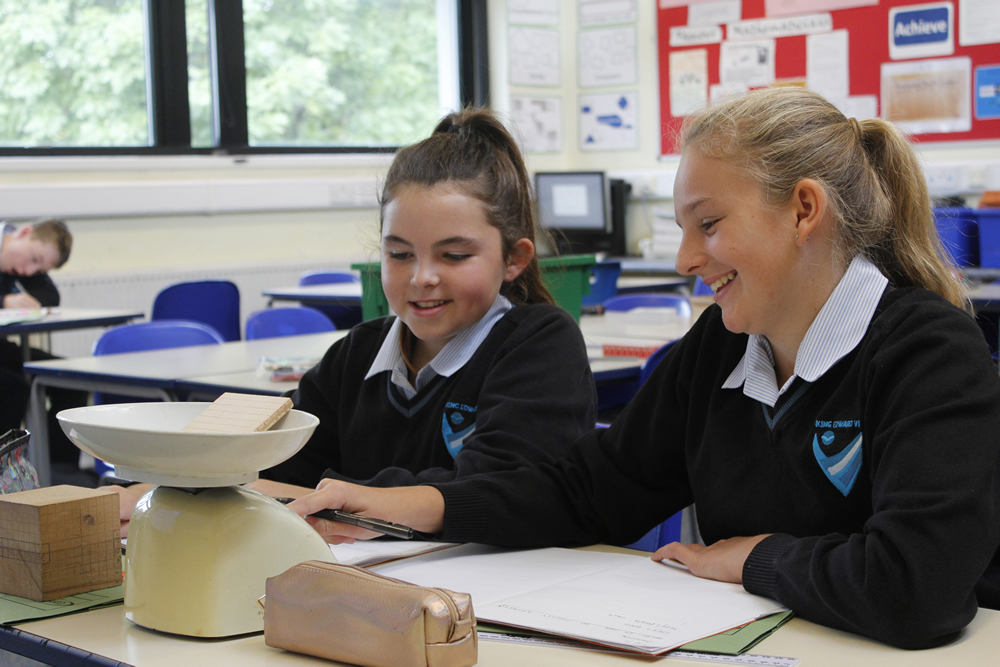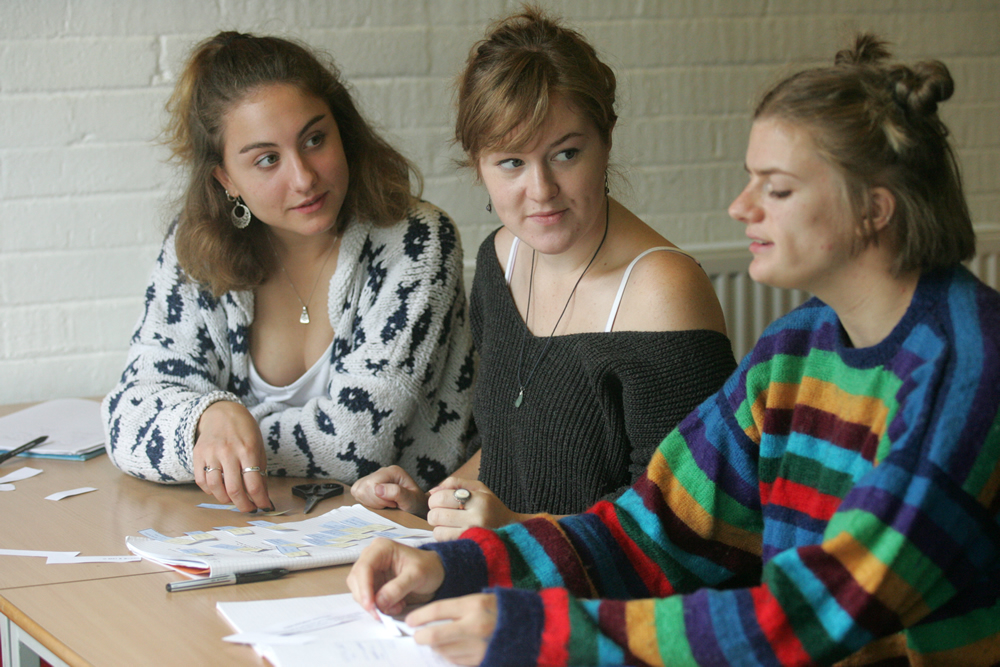 Our Expectations
Students are expected to be:

On time and have the correct equipment.
Ready and willing to learn
Polite and considerate
Helpful to others

Students can expect their teacher to tell them:

How they are doing
Their areas of weakness
How to improve
Home Learning
Independent learning is useful to support students' development and understanding of mathematics. Independent learning tasks will be set once a week, increasing in length and complexity as they progress through the school. In years 9, 10 & 11 these tasks will often include GCSE questions to provide student with the necessary experience for their upcoming examinations.
Students will review work in class and often mark their own or others work during the lesson to allow instant feedback. Student feedback is typically provided fortnightly.
Intervention
At times an individual's progress may stall; at KEVICC we believe that tackling this early is the key to preventing such issues from becoming compounded. This may take the form of extra teacher support in class, the use of learning support assistants, the recommendation of particular online learning tools etc. We also encourage students to take responsibility for their own learning and offer support sessions during school lunchtimes and afterschool revision sessions in years 11-13.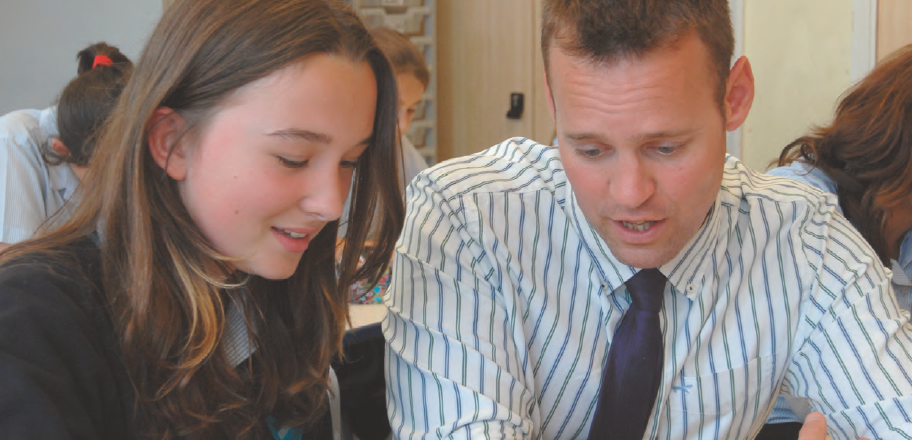 Enrichment
We are fortunate to offer a variety of enrichment activities to our students. These activities include individual and team maths challenges, programming robots/ Raspberry Pi computers, visits to see maths in action (e.g. Newton Abbot Racecourse) and lectures and conferences at local universities. We are always looking for new ideas to inspire and challenge our students, to provide them with the confidence and skills they require to achieve their very best in mathematics.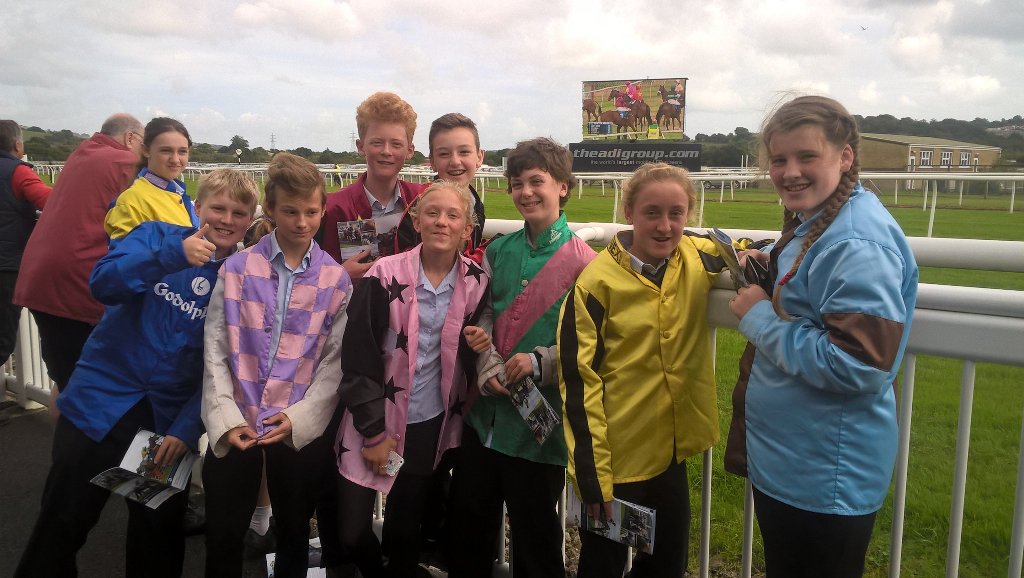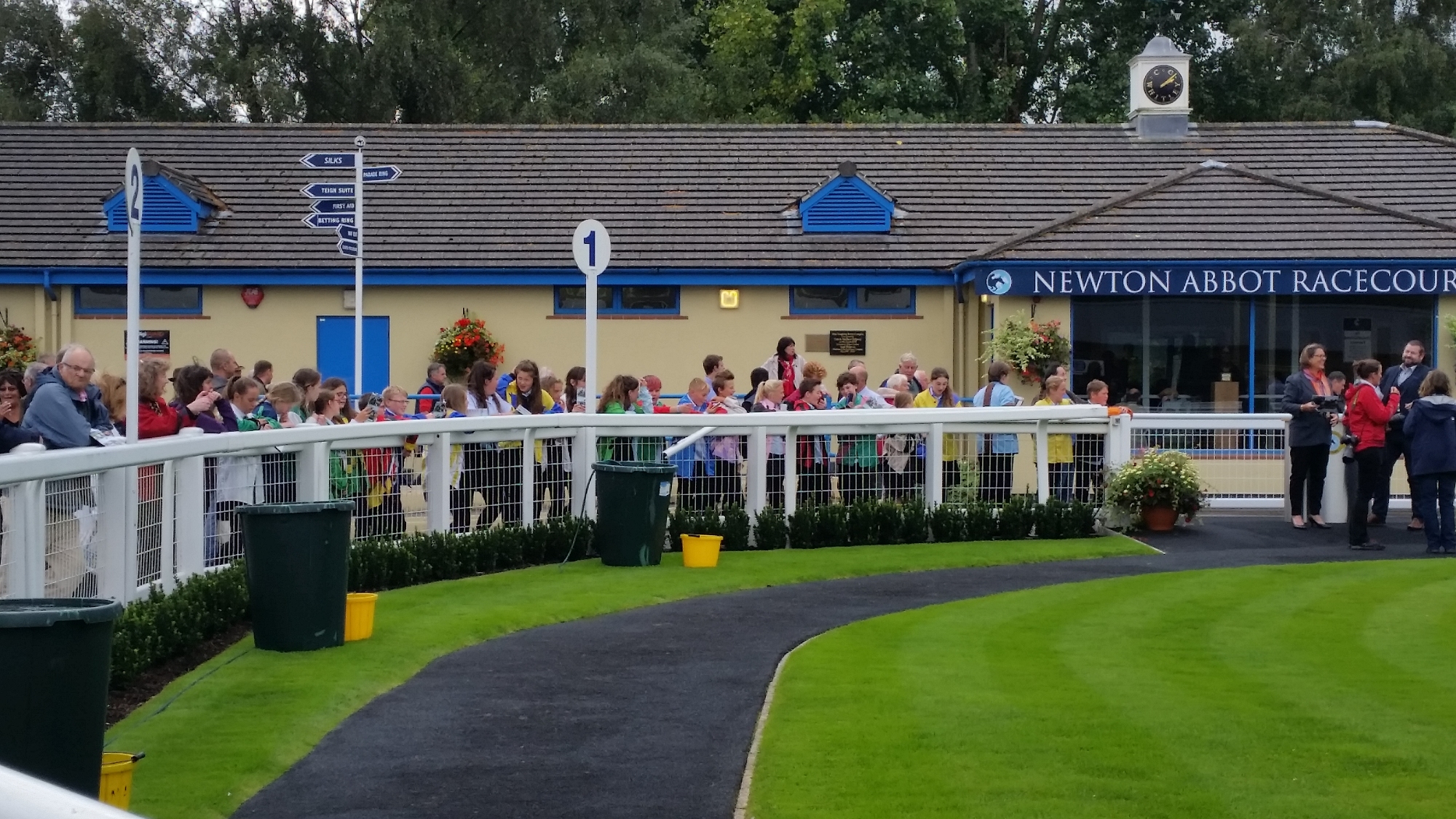 Computing
About Us
Our Commitment
The Computing aims to deliver a comprehensive curriculum covering the digital skills each student will need in their academic and vocational future as well as the knowledge and skills of Computer Science. We will provide a range of learning experiences to help students understand how computer systems work and how to get the best out of them, safely and responsibly.
Our Expectations
We expect every student to do their very best in lessons, to use resources (including each other) to help them with their work, and to complete homework by the time it is due in.
We also expect all students to adhere to the College's Acceptable Use Policy. This covers how they use computers in school and also how they use learning tools provided to the students to use out of lessons (e.g. College email, Google Classroom)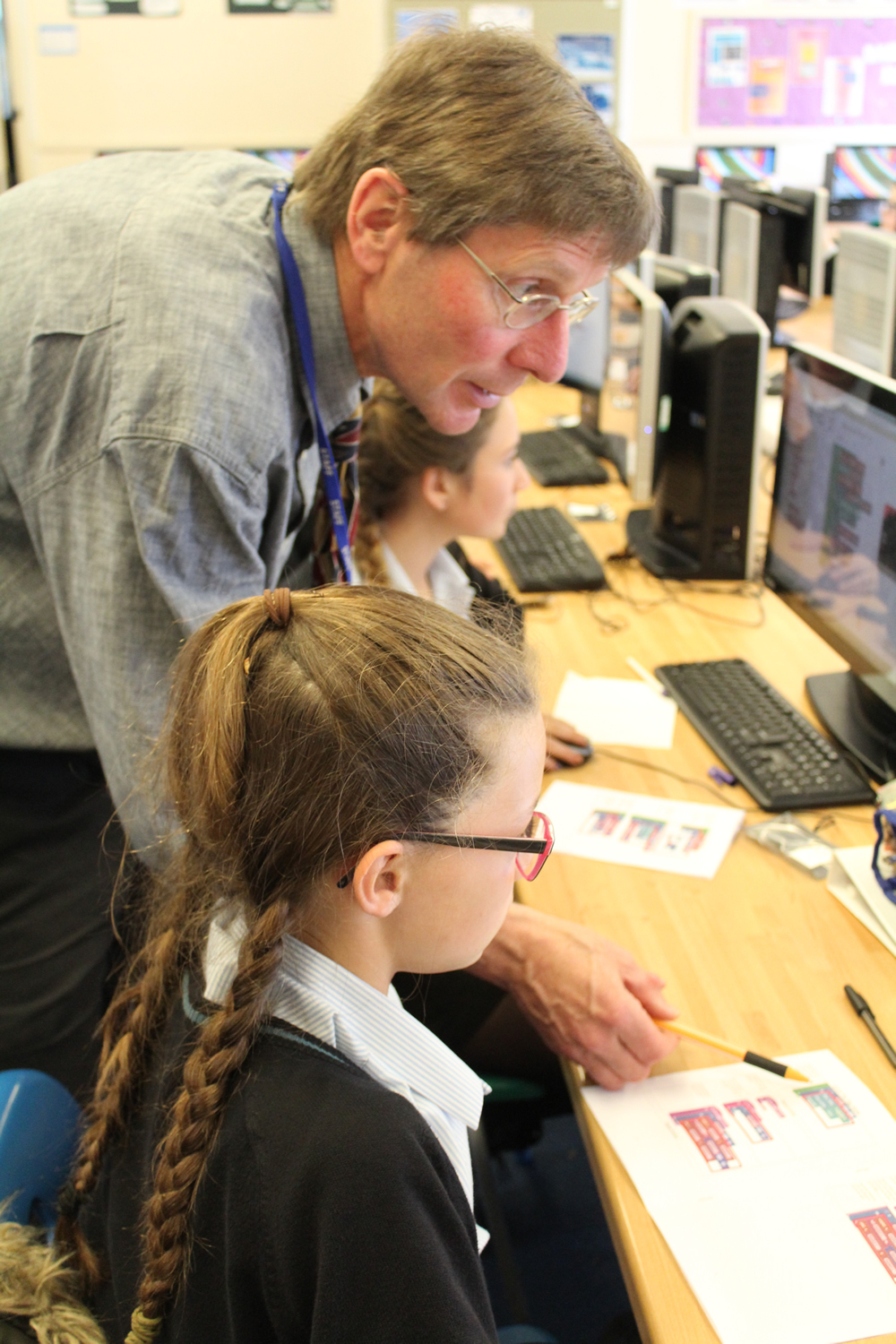 Home Learning
At Key Stage 3, home learning tasks are set once per half term, and will relate to the lesson activities being completed. These will not depend on students having access to computers.
At Key Stage 4 & 5, home learning tasks are set weekly, relating to the current topic of study. These will usually be based on questions from past papers to help students understand what will be expected in the final exam.
Enrichment
The Computing team make themselves available outside of lesson time to support students with any school work they need to complete on a computer. The Computer rooms are open at break and lunch to allow students to continue with work they may have started in their Computing lessons, or given in any other subject.
There are also special lunchtime clubs run for students who wish to go further into a particular Computing topic, e.g. programming, game making, creating animations, computing building, etc.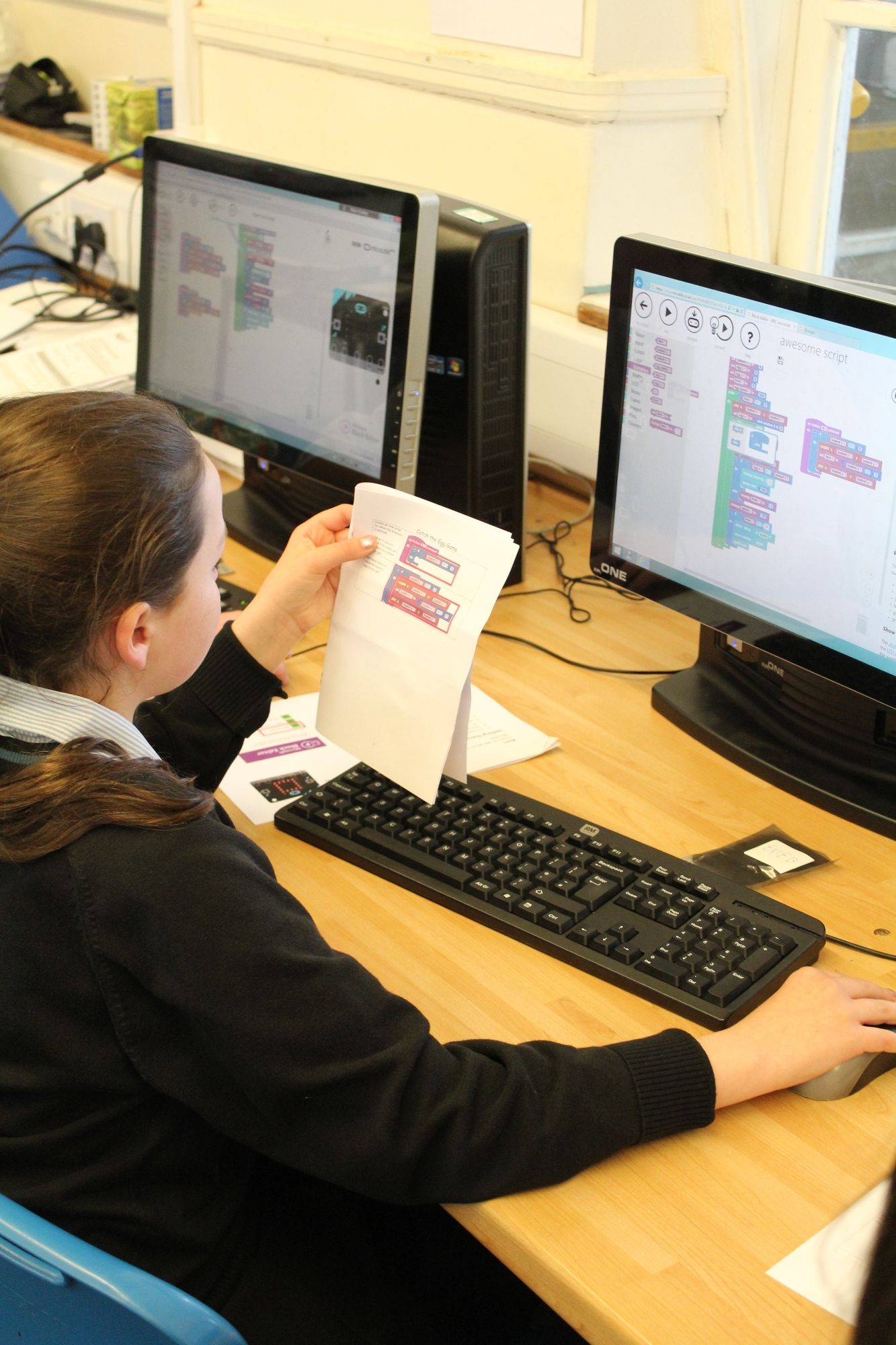 Our Achievements
In 2022, six out of 17 students achieved grade 7 or above (35%) and twelve out of 17 achieved grade 4 or above (71%).
In 2022, 66% of students achieved a grade B or above and all students achieved at least a pass.