GCSE Examination Results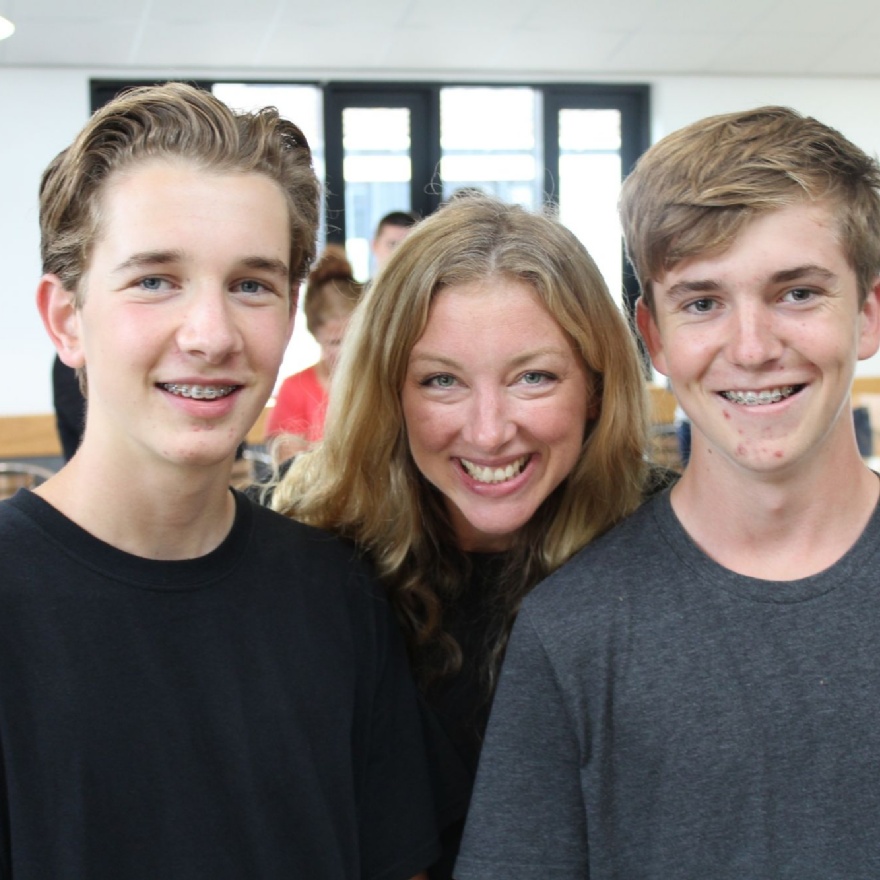 There was a real buzz at KEVICC on Thursday morning as Y11 students came to collect their GCSE exam results, following an exceptionally busy exam season.
Our pupils took new GCSEs across all but a couple of subjects. The new exams are graded from 9 to 1, with grade 9 awarded to recognise exceptional performance above the old A* grade. The new exams meant students sat more papers than ever before.
"It's great to see students here getting their results, and to have colleagues here to share our pride in their performance" said College Principal, Alan Salt. "There were lots of emotional moments where we are privileged to see students realising the hard work they've put in has paid off. It's always one of the best things in the job to be part of it".
The College's results were strong again and built upon last year's success, especially with the very highest grades of 9 and 8. "This year we managed an amazing 47 grade 9s, and we had to keep reminding students that these grades are rarer than hen's teeth and substantially more difficult to obtain than the old A* measure!" said Alan Salt. "Only our English and Maths teachers had experience of what it took to get a grade 9 as their new GCSEs were examined last year, so for those of us teaching other subjects it was great to see so many students rise to the challenge and hit these top grades".
But the day was not all about the very top grades, with overall performance up on last year and the teachers celebrating with students who had made great progress to get grades across the results range.
"An indication of our good all-round performance was seeing 65% of students get 5 of their GCSEs, including English and Maths, at grades 9-4" continued Alan Salt, "But as a comprehensive College we're so pleased with some of our students for whom passing a range of GCSEs at grades 1-3 represents a great achievement, just as much as the nearly 20% of grades at 9, 8 and 7.
Whatever the grade, so many students' results represented the fruits of lots of effort from students, parents and teachers.
"This year we were talking as staff way back at the start of the year about how many students were committing to extra sessions at lunchtime and after school", Alan Salt explained. "When you've got classrooms full of students staying after school on dark Fridays in January, and teachers running those sessions, you know you're going to see the results come the summer".
The College were also not comfortable with the emphasis nationally on describing grade 5 as a "strong pass" and 4 as a "pass" in English and Maths.
"Describing grades as 'pass' or 'fail' is pretty meaningless when you've students for whom a 2 may represent a huge achievement and the result of lots of hard work, whilst for others a 5 might represent real under achievement" said Alan Salt. "Our focus will stay the same, supporting students in class and more widely across the school, teaching as many great lessons as we can, and celebrating the effort we know our students have put in".