Coronavirus Update 23rd March 2020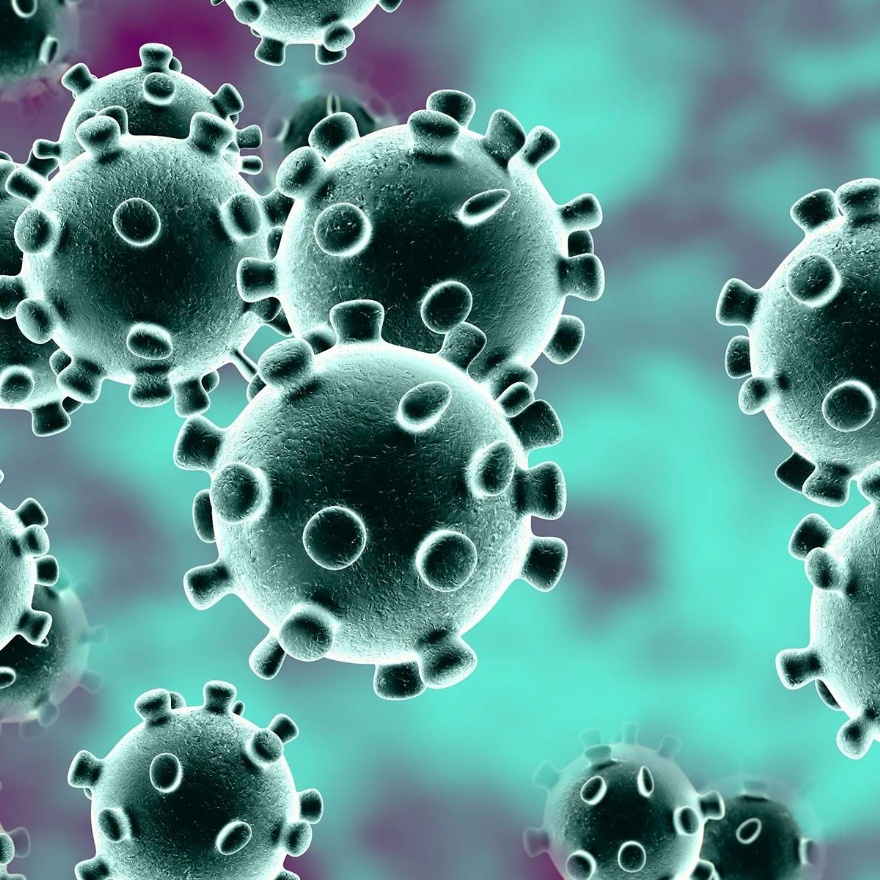 Letter to Parents/Carers.
Today has marked the first day of our College closure, with an extremely small number of students on site. However, staff have been busy planning distance learning and ensuring we are able to rota staff to have some limited on-site presence this week and over the Easter holidays.