Parent Voice Meeting - Google Meeting tonight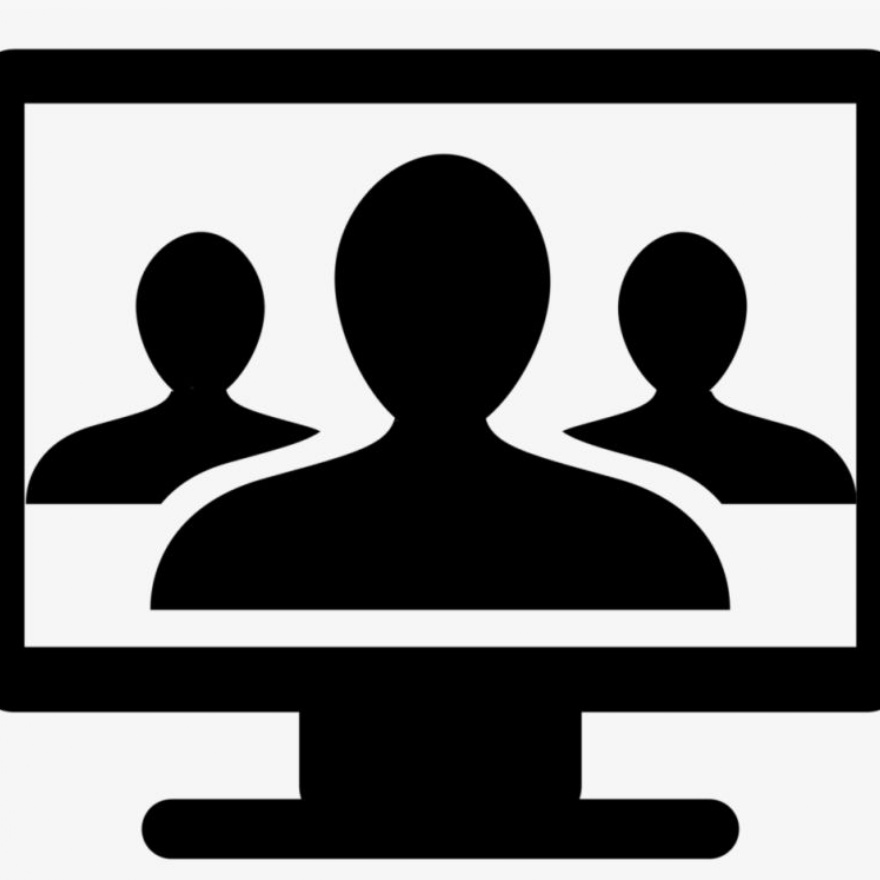 Arrangements for Parent Voice Meeting tonight.
Whilst our usual parent voice meeting is cancelled tonight, we are running an online meeting via google meets. This will be a chance to put questions to myself about any aspect of the new situation we find ourselves in, and an important chance for us to get feedback from parents and carers.
Google meeting: https://meet.google.com/xen-xjgt-xor
Letter attached.