Work Experience cancelled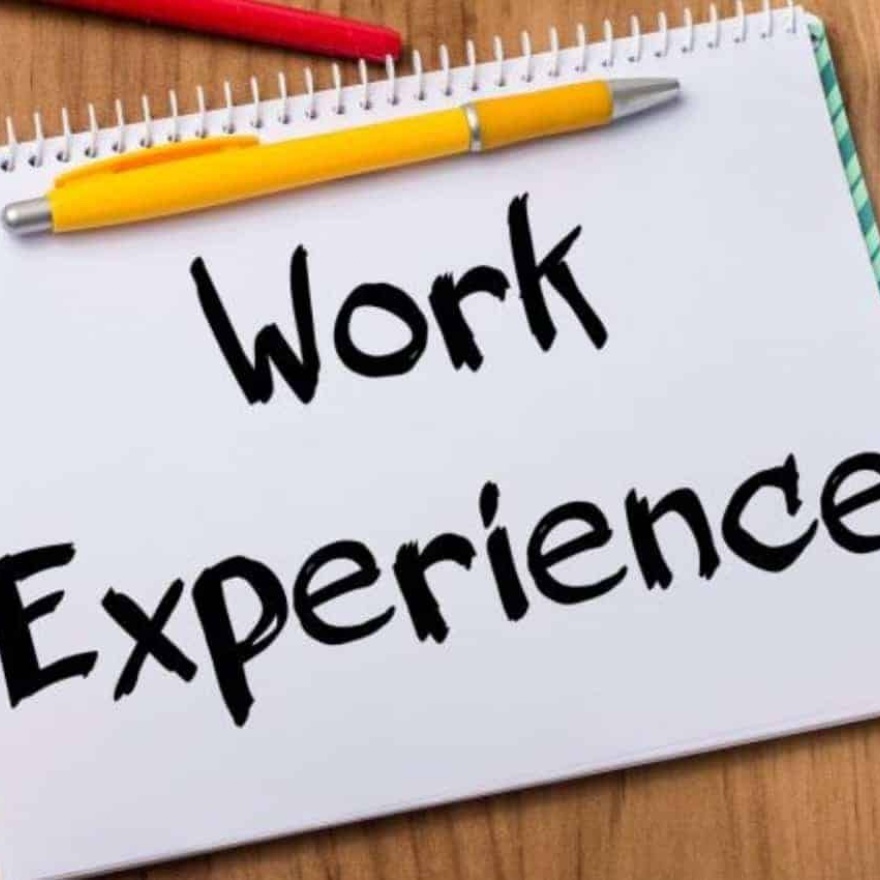 Work Experience cancelled.
We have had to take the decision to cancel work experience this summer given the uncertainty we are all facing around Covid-19. We have written to all confirmed employers thanking them and letting them know. For all prospective employers who may have been considering hosting a KEVICC student for a placement, thank you for considering us and best wishes for the future. We hope you'll consider us next year!
We'll need to keep it up until the end June.