KEVICC 3D prints PPE for NHS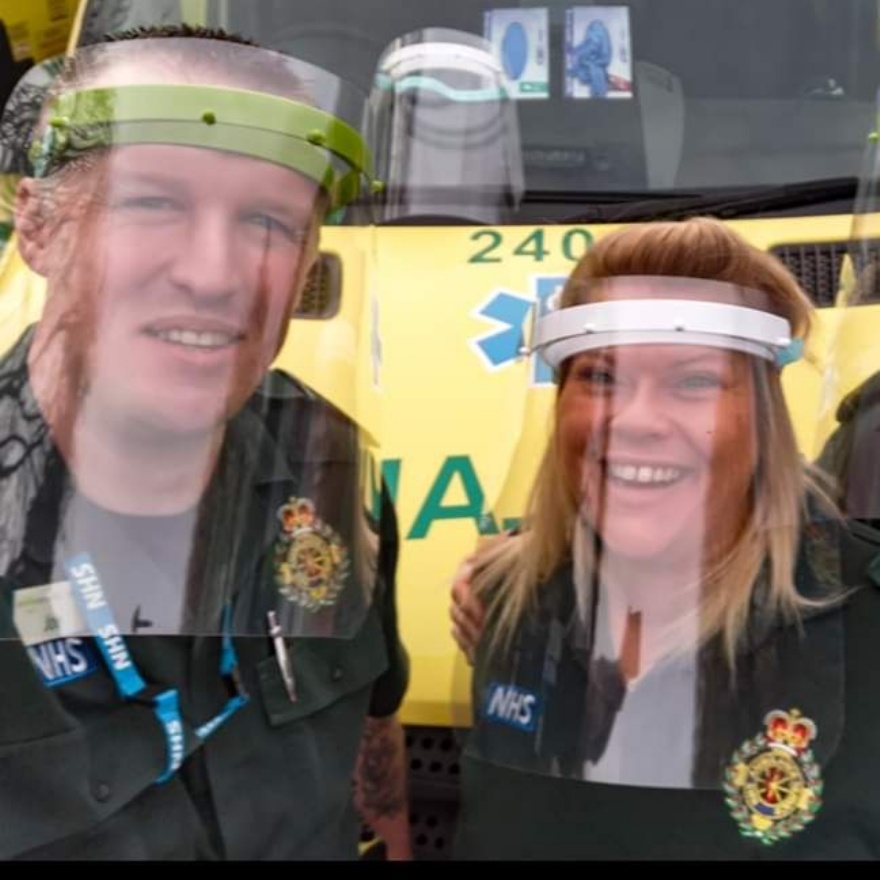 The Design and Technology Department at King Edward VI Community College has coordinated the manufacture and distribution of Personal Protection Equipment to local NHS and Care providers in the Totnes and South Hams area over the last three weeks. The scheme as been supported by the College's Foundation Governors, the Totnes Rotary Club and The Totnes Hospital League of Friends. The equipment has been distributed to the Leatside Surgery, Dartmouth Medical Centre , the Totnes Ambulance team, Totnes Hospital, Compass House Medical Centre, Bramblewood Care Home, Devon Doctors, Robins Respite Centre Dartington , Puddavine Care Home, Unicare Devon who provide support for independent living in the home in the South Hams region, and more.
The Foundation Governors, The Totnes Rotary Club and Totnes Hospital League of Friends have not only supported this project financially but logistically thus ensuring ongoing material supplies. Collectively these organisations are providing materials, new 3D printers and a new laser cutter. The installation of these will allow stepping up of production of PPE visors over the coming months and ensure a positive and lasting legacy..
Dr Philip Reilly of Torbay Hospital Paediatric Department thanked Andy Loader, Design & Technology Teacher at KEVICC:
"Thank you so much to you and your colleagues for making us the visors as part of our PPE.
It is hugely appreciated, as you know we are short of PPE and you kind support goes a long way to helping staff feel safe and boosting our morale.
I've sent you photos of colleagues in the paediatric department wearing your visors and they wanted to pass on their heartfelt thanks."