Death of Queen Elizabeth II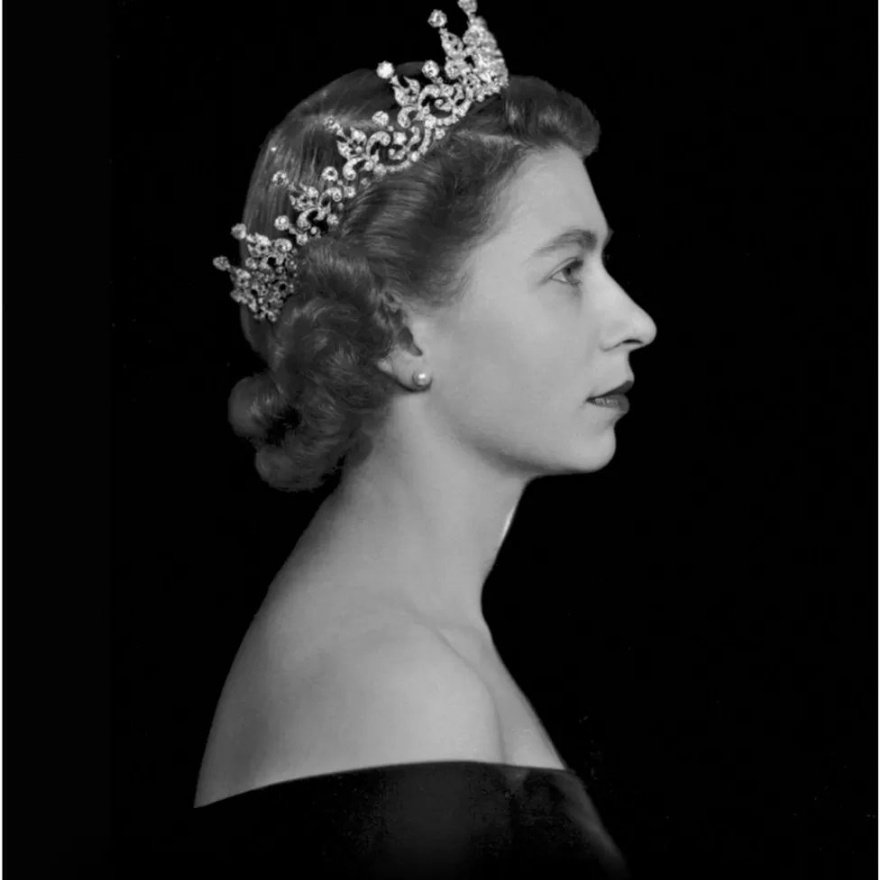 King Edward VI Community College, and Education South West, join with everyone in the United Kingdom, and around the world, who are mourning the passing of Her Majesty Queen Elizabeth II.
Earlier this year, we observed her Platinum Jubilee which marked her 70th year as Queen, the longest reign of any British monarch. Her commitment and dedication to her country and people was acknowledged worldwide.
We end with two quotes, first from a 14-year-old Princess Elizabeth, from her broadcast to the children of the Commonwealth in October 1940: "And when peace comes, remember it will be for us, the children of today, to make the world of tomorrow a better and happier place". And "The upward course of a nation's history is due in the long run to the soundness of heart of its average men and women."