Science and Technology
Science
About Us
Our Commitment
To enable students to understand the world around them, which has so much to do with Science, in order to make informed choices and to be good citizens.
To enable students to communicate scientific ideas.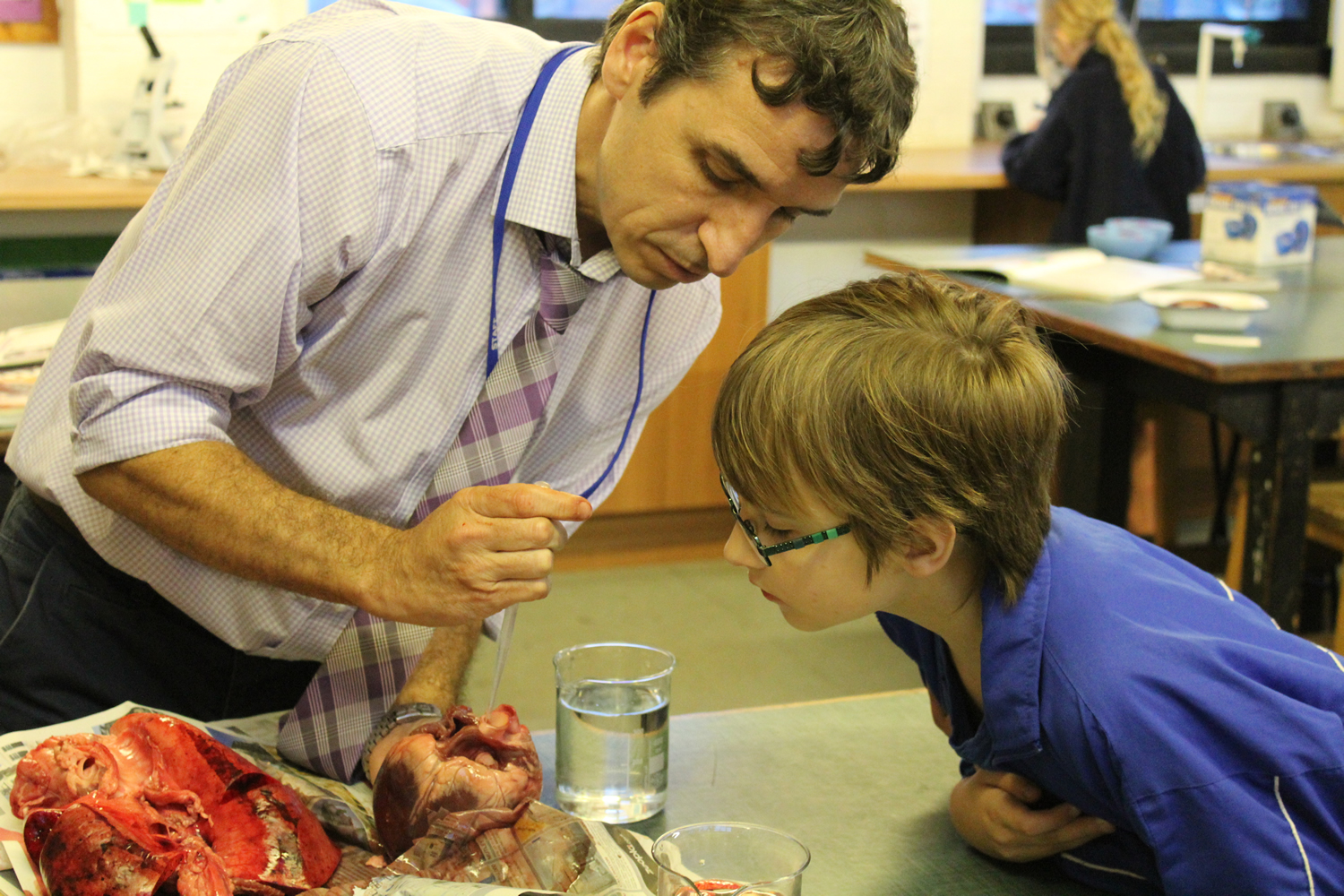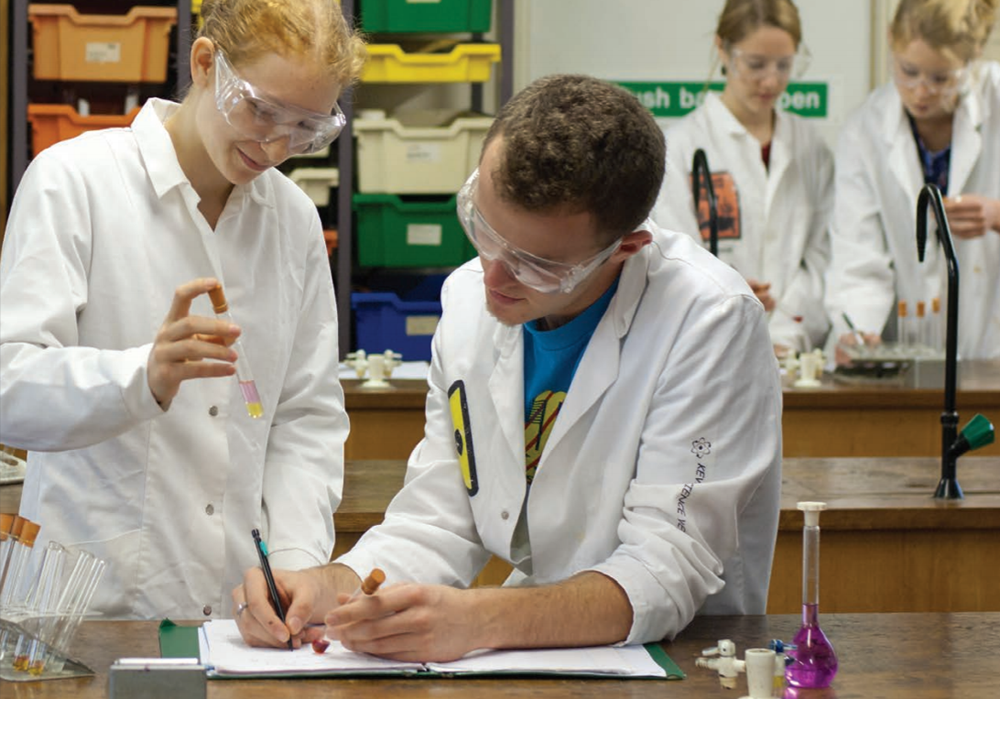 To provide students with high quality learning experiences where they are encouraged to have fun, ask questions and search deeper.
To set high expectations for all learners and to support and encourage them to reach their full potential, including obtaining their best exam results in order to give them more choices post 16 and post 18.
To provide students with a broad and differentiated curriculum which gives them a variety of route ways through KS4, KS5 and beyond in order to suit their needs and fulfil their ambitions. To communicate with parents and students and to modify the curriculum to best suit the students' needs.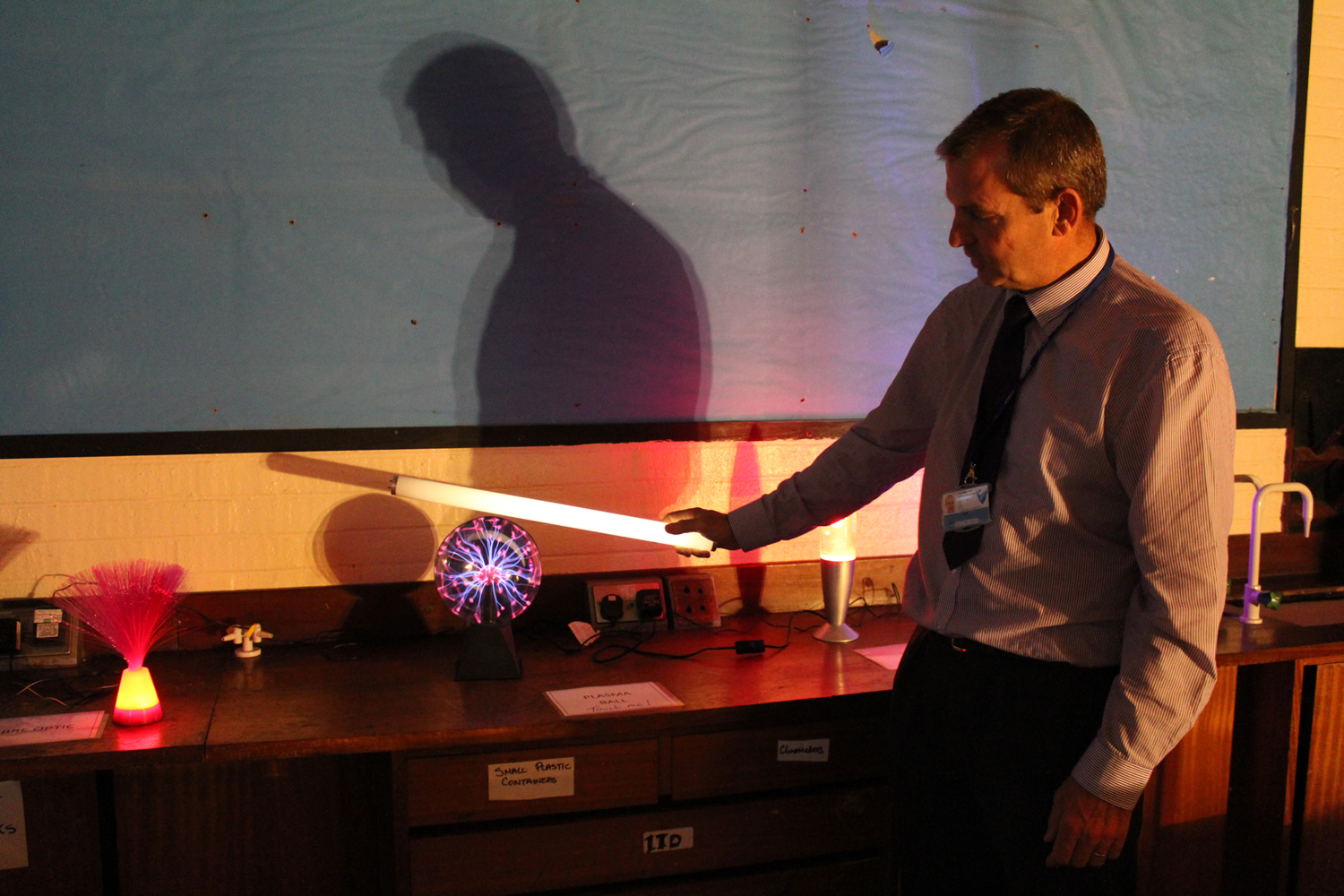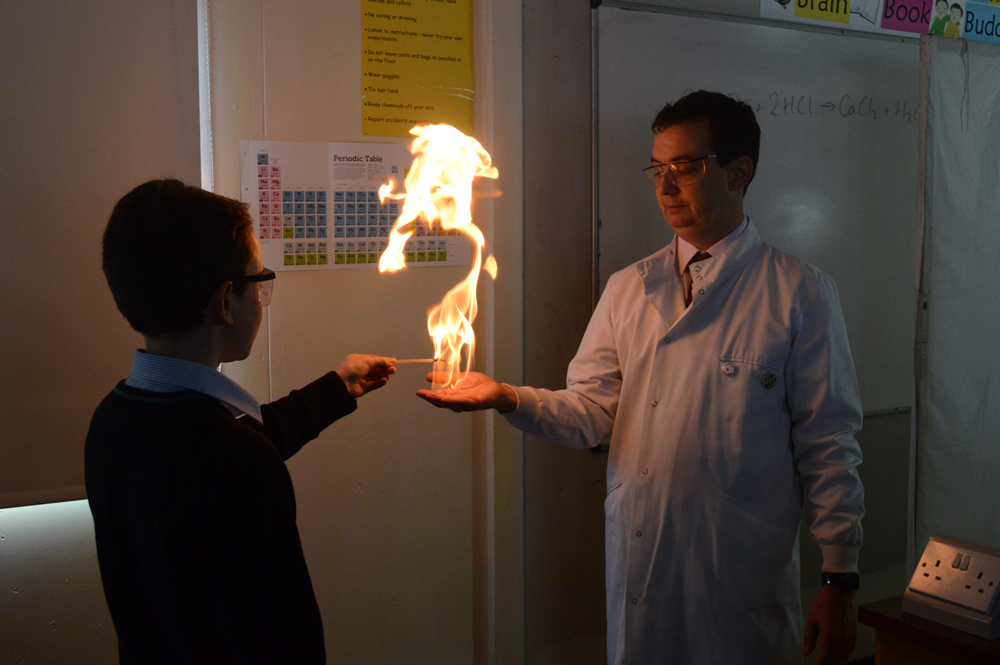 Our Expectation
For students to come to Science lessons, well equipped, prepared to learn and open to being enthused by the amazing world of Science.
Students will make outstanding progress through safe practice, interest, enjoyment, commitment and hard work including independent study.
Students will reflect on their learning and commit themselves to achieving targets to improve.
Science lessons are varied, interesting and challenging, and geared to suit all learners in order for them to achieve their full potential.
Teachers give students regular feedback on their work which informs them how to achieve their targets.
Parents/guardians feel able to engage in their child's learning in Science and encourage them to make the best progress.
The Science Team currently offers students 7 different qualifications at Key Stage 4, and 6 different options at KS5 in order to satisfy the needs of all of our students.
Home Learning
We know that the encouragement and help a child receives at home can gave a huge impact on a child's achievement at school. Therefore, we aim to help parents/ guardians to stay well informed about their child's progress.
Homework or "independent study" in Science is regularly set for all year groups. At KS3 it should be about 30 mins per week (which may span several weeks for project work), at KS4 about 60 mins per week and at KS5 about 4 hours per week.
Homework is always recorded by teachers on the digital platform – Class Charts.
Key pieces of work are marked by the teacher in every module; these can include level assessed tasks and module tests. Students use these assessments to set themselves targets. At Key Stage 3 and 4 the students' achievements and targets are recorded on a sheet which is in their book. Parents/ guardians can check their child's progress by checking their child's exercise book. As a Department, we firmly believe that the progress of every student in Science matters. Every student has their own special needs whether they are faster or slower learners. Good communication between home and the Science team is essential to ensuring that all students' individual needs are understood and taken into account so that they can make maximum progress. Therefore, if an issue is raised by a student or a parent/guardian, they can easily contact a member of the Science department who will endeavour to deal with the issue swiftly and effectively. Likewise, if a teacher raises an issue, parents can be assured that they will be contacted immediately, so that the student, parent and teacher can attempt to deal with the issue.
Enrichment
The Science curriculum is regularly enriched by the opportunity in lessons to get some hands on experience at doing experiments and research.
Students get numerous opportunities to discover the world on Science outside the lessons. These vary year on year but include Science Week activities, visiting speakers, field trips to various outdoor sites around the country to do Ecology work and visits to places such as @Bristol, Paignton Zoo and Exeter and Plymouth Universities.
In the recent past the Science club attempted to get some meteorological equipment into space using a helium balloon and this year they will be taking up Rocket Science!
Most of our A level courses involve a trip as part of the curriculum. For example, Biologists do a series of field work studies, Geologists have had field trips to Tuscany and the Physicists have visited an observatory in Cornwall.
Our Achievements
In 2015 – 94% of our KS3 learners achieved Level 5+ and 75% achieving the higher standard of L6+. In 2015/16 our Y7 & Y8 learners completed a nationally recognised Science award (CREST) and Challenge pathways learners in Y9 completed GCSEs in Astronomy and Environmental Science
At Key Stage 4 we have over twice the national average of students following the triple science courses when compared to similar schools. In 2014/15 our students gained 107 A and A* grades between them, with more than two-thirds of them achieving two or more A*-C grades.
In 2015 our KS4 students were SW Regional Champions of the Royal Society of Chemistry 'Top of the Bench' competition at the University of Exeter.
One of our A-level students was recognised by the University of Exeter as an 'outstanding student' in 2016
Some outstanding A-level results which have enabled students from KEVICC to study Science subjects at some of the top universities in the country, with 100% pass rates in Biology and Chemistry in 2016.
Technology
About Us
Our Commitment
Innovation, sustainability, practicality, beauty and excellence are central themes of the design ethos promoted by the Design and Technology Faculty at King Edward VI Community College.
We strive to create and provide learning experiences and environments that give students skills that reflect those required in society, and the ability to be confident learners who can evolve and respond to future challenges.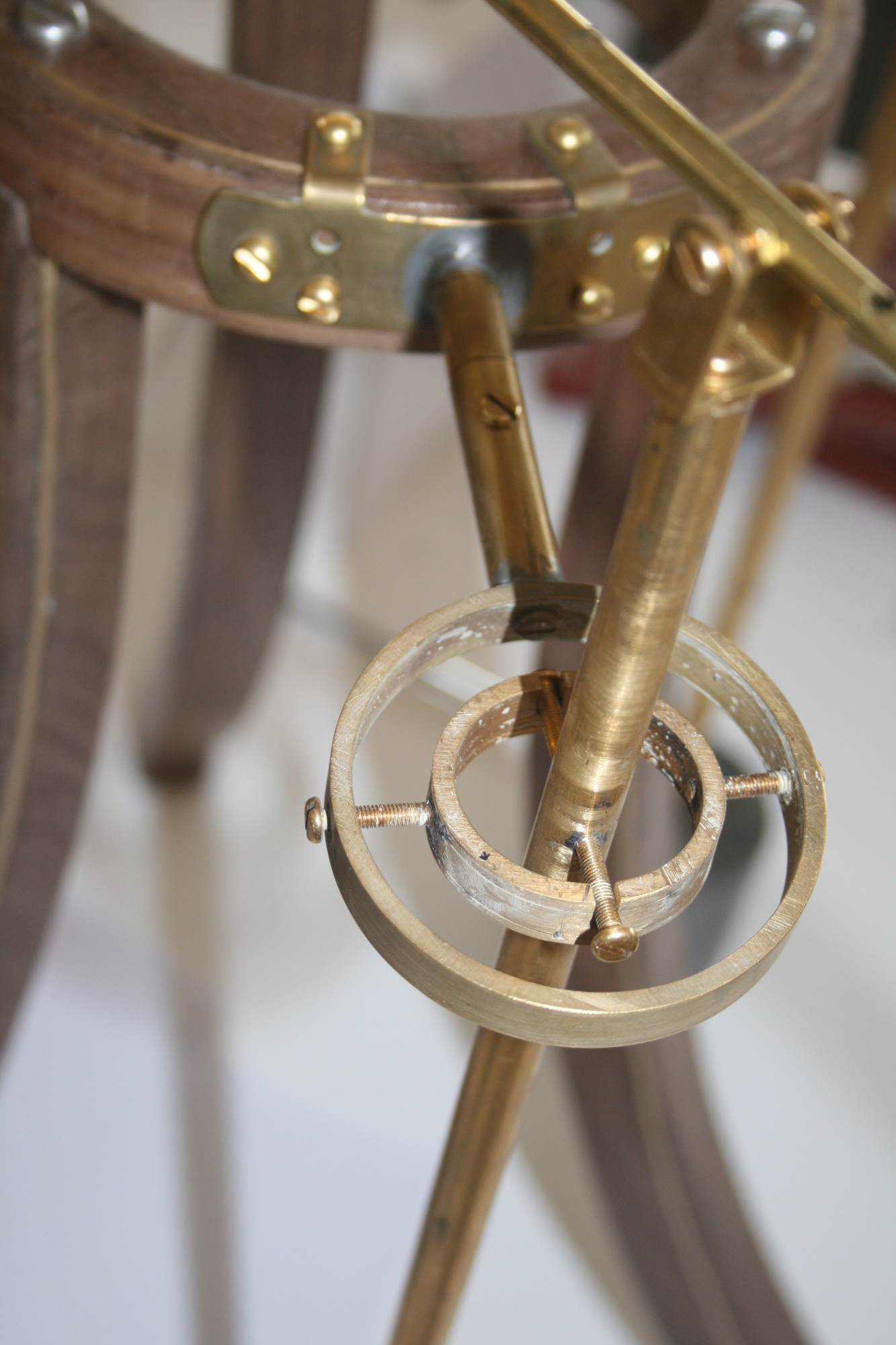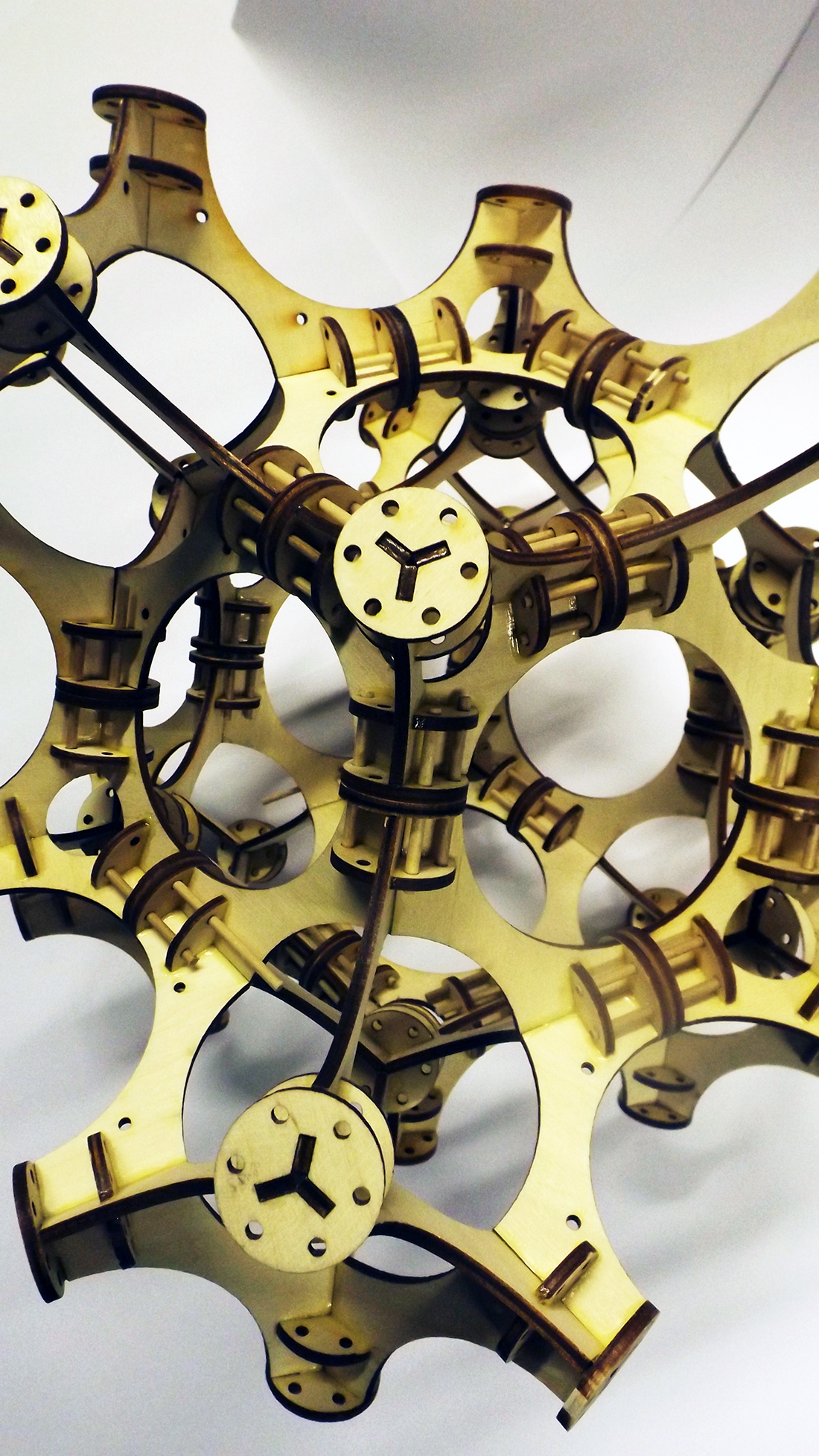 We aim to help students to become skilful and determined young designers and entrepreneurs, who are equipped to see their ideas through to their full conclusion. All designers and technologists must be multi-faceted and dynamic innovators at a critical time in the development of our society.
Our Expectations
We have high expectations of all our students. They need to be fully engaged, open minded, innovative, logical and passionate about learning. Students need to approach new challenges positively and to develop their personal learning and thinking skills. We encourage students to be daring with their thoughts and concepts as well as safe and controlled in their behaviour.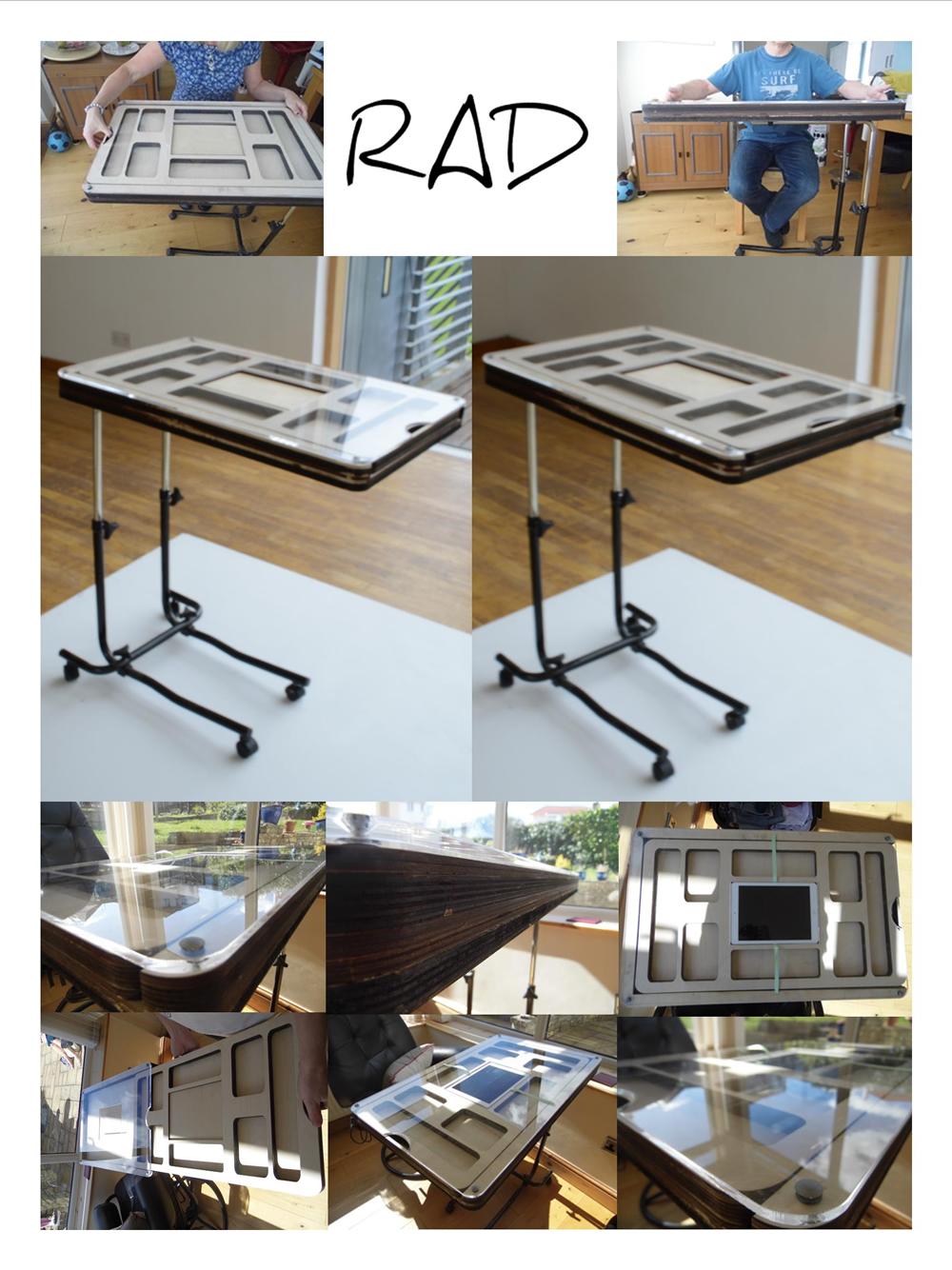 Home Learning
Design and Technology projects extend beyond the classroom and require students to complete a wide variety of tasks. These can range from client interviews, visits to organisations, research tasks, design development, modelling, presentations, emailing specialists, extended projects, essays and some practical tasks. This is essential as design is linked to modern society.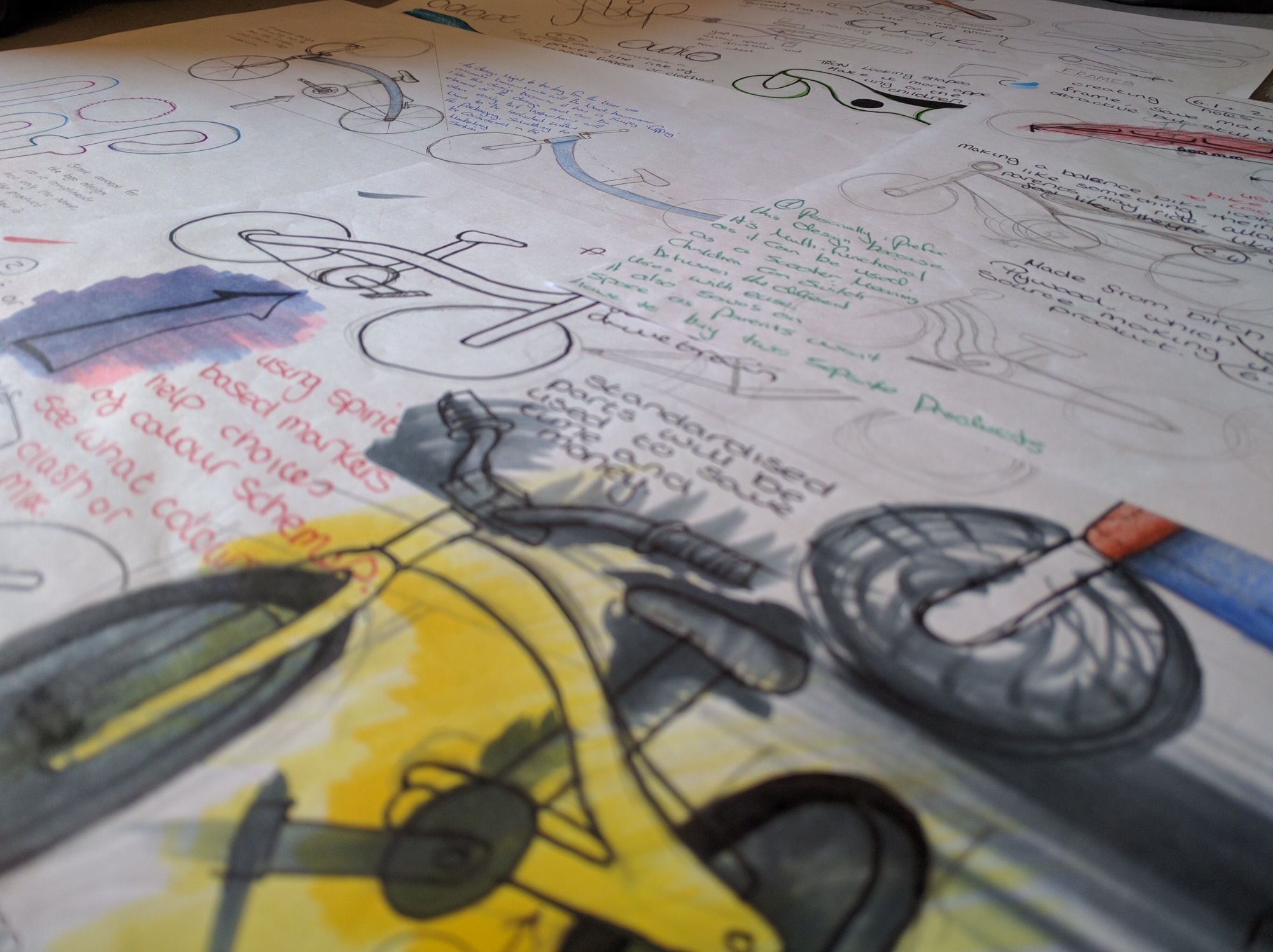 Enrichment
Students have the opportunity to extend their learning beyond the classroom with a wide range of workshop and studio sessions being held at lunchtimes and after college hours.
In addition, specialist days are run to facilitate projects which extend learning opportunities and involve outside partnerships.
Monday - Thursday lunchtime workshops for all year groups.
Afterschool sessions and personalised tutorials for GCSE and 'A' Level students.
Our Achievements
We have an excellent record of academic achievement.
We are currently contracted by DCC to share good practice in field of 3D CAD/CAM with other centres.
Established as only school Based Fab Lab in South West.
Progression agreement with Falmouth University Product Design course.
Successive Student Wins at the STEM South West Big Bang Competition and participation at the national finals.
Winners of Devon Rotary Club Competition on numerous occasions.
Annual Exhibitions at Ariel Centre Gallery.
Partnerships with many local and national companies, higher educational institutions and organisations including, Falmouth University, Plymouth College of Art & Design, Studio, Schumacher College, the Dartington Trust, The Transition Totnes Organisation and many more.
Students often progress to complete BA (Hons)/BSc (Hons) and MAs in design and then design or engineering practice.
Diversity of alumni network resource.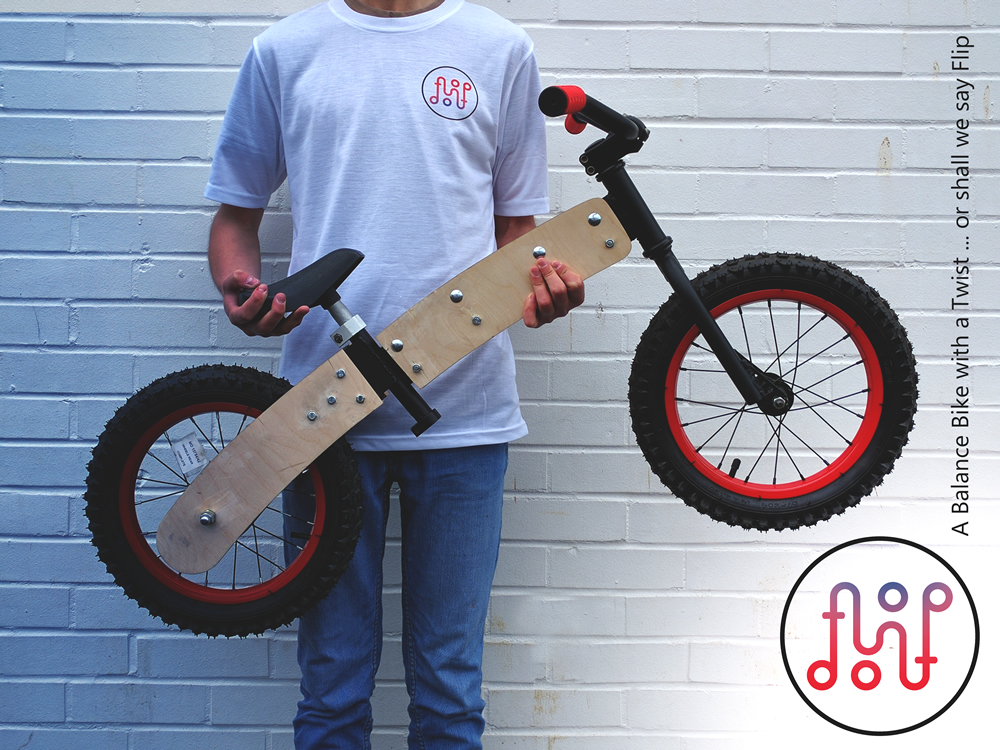 Key Stage 3
At Key Stage 3 we offer students an exciting programme of projects that develop thinking skills and the ability to develop ideas in a wide range of disciplines. Projects have structured, focused skills tasks incorporated but allow flexibility for personalisation and the development of creative thought. We believe that it is important to balance the integration of hand based practical competences with the latest computer based literacy and the use of high-tech computer aided machine systems. It is important that students are aware of when to apply certain techniques and equally when it is inappropriate, ineffective or uneconomic. Students need to understand material properties and when the application of hand and machine methods is more appropriate. Students in Year 8 will be able to experience Product Design, 3D CAD and 3D printing, Textiles, Food and Nutrition and Creative Design Challenges.
Key Stage 4
At Key Stage 4 we offer GCSE Design & Technology and Food Preparation and Nutrition.
GCSE Design & Technology.
The GCSE places emphasis on understanding and applying the iterative design processes. Students will use their creativity and imagination to design and make prototypes that solve real and relevant problems, considering their own and others' needs, wants and values. The focus of this course is to develop practical skills within a particular material area, allowing students to manufacture high quality outcomes. They'll learn about commercial processes and careers in related industries, as well as developing core transferable skills, such as collaboration and communication. GCSE Design & Technology students can opt to create Controlled Assessment pieces that have a Graphical focus, Product Design or Textiles or a combination of all of these.. Student GCSE practical coursework tasks are very individual and allow young designers to address personalised design briefs within the examination theme. Because of this students are very engaged and motivated, leading to outcomes that are challenging and of a high standard. Students at this level often produce work of a quality beyond the standards expected by exam boards. (50% Controlled Assessment/50% exam).
GCSE Food Preparation and Nutrition.
GCSE Food Preparation and Nutrition specification equips students with an array of culinary techniques, as well as knowledge of nutrition, food traditions and kitchen safety. This course inspires and motivates students, opening their eyes to a world of career opportunities and giving them the confidence to cook with ingredients from across the globe. (50% Controlled Assessment/50% exam).
GCSE Textiles.
This new Art & Design textiles GCSE or course is being introduced from September 2017 where students can develop their creative design skills and explore a diverse range of construction techniques. I high degree of personalisation is encouraged so that students develop their own style and aesthetic. This course allows students to progress onto the 'A' Level textiles course or vocational routes.
Post 16
Post 16 students currently follow the 'A' level Product Design or Art & Design (Textiles) courses. Many students go on to further their design studies at degree level nationally or undertake apprenticeships or placements with large design and technology companies. These students are our ambassadors of design, acting as role models for lower school students and assisting staff with formal presentations and pitches. We actively encourage students to approach design challenges that stretch themselves and the staff! Student practical pieces at this level can require particularly expensive or specialist materials or equipment and the students are often awarded grants by The Foundation Governor body at the college. This allows design students to develop their studies beyond that which is normally possible in most educational establishments. This does not mean however that we are any less adept at sourcing materials from donating companies or making withdrawals from industrial skips!
The Design & Technology team also deliver the Btec National level 3 design elements of the Post 16 course.